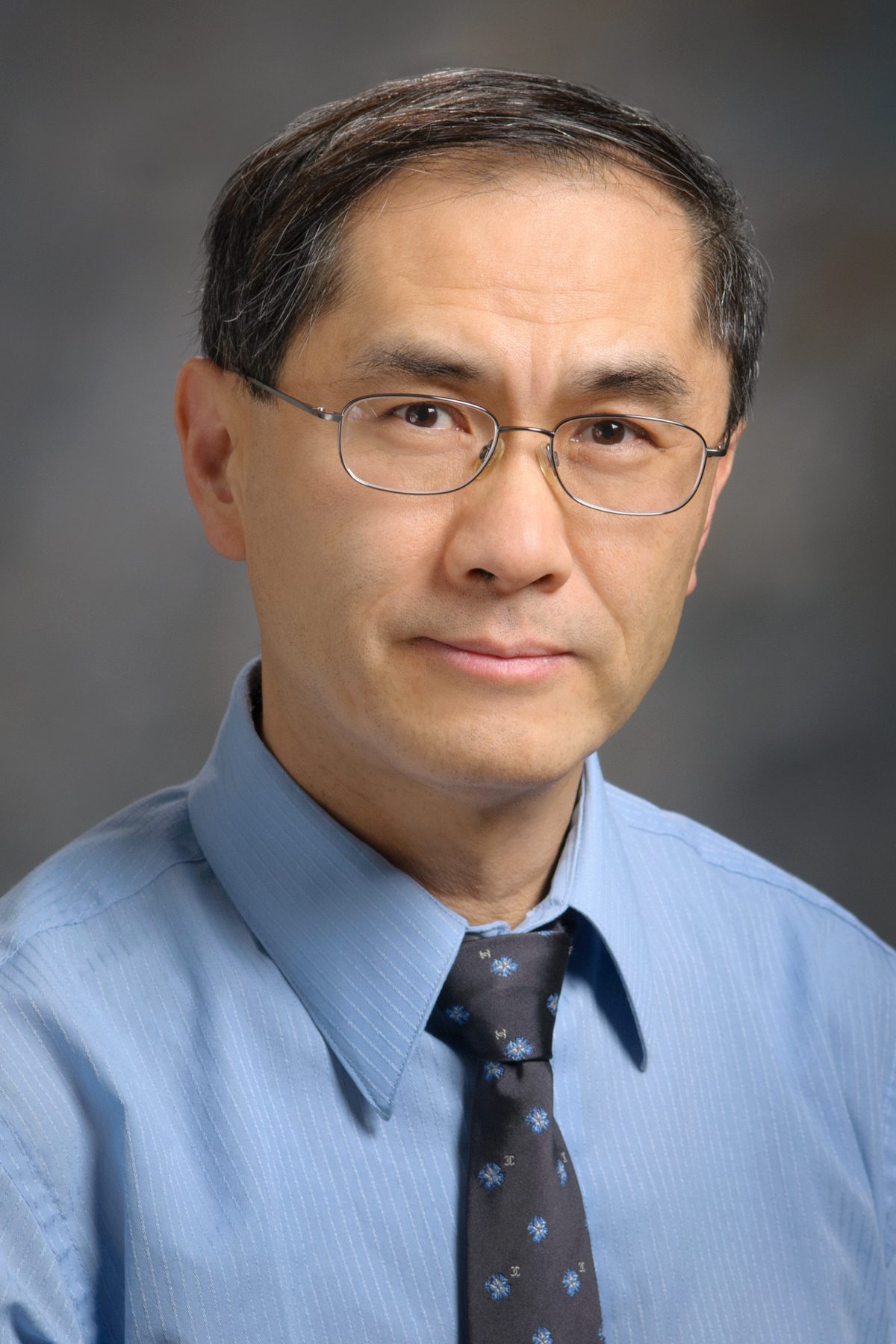 Shi-Ming Tu, MD
Department of Genitourinary Medical Oncology, Division of Cancer Medicine
Primary Appointment
Professor, Department of Genitourinary Medical Oncology, Division of Cancer Medicine, The University of Texas MD Anderson Cancer Center, Houston, TX
Degree-Granting Education
| | |
| --- | --- |
| 1987 | Washington University, St. Louis, MO, USA, MD, Medicine |
| 1982 | The Johns Hopkins University, Baltimore, MD, USA, BA, Chemistry |
Postgraduate Training
| | |
| --- | --- |
| 1990-1993 | Clinical Fellowship, Genitourinary Medical Oncology, The University of Texas MD Anderson Cancer Center, Houston, TX |
| 1987-1990 | Residency in Internal Medicine, University of Illinois Hospitals, Chicago, IL |
| | |
| --- | --- |
| 1988 | Diplomate, National Board of Medical Examiners |
Academic Appointments
Associate Professor, Department of Department of Genitourinary Medical Oncology, The University of Texas MD Anderson Cancer Center, Houston, TX, 2002 - 2012
Assistant Professor, Department of Genitourinary Medical Oncology, Division of Cancer Medicine, The University of Texas M. D. Anderson Cancer Center, Houston, TX, 1995 - 2002
Instructor, Department of Department of Genitourinary Medical Oncology, Division of Cancer Medicine, The University of Texas M. D. Anderson Cancer Center, Houston, TX, 1993 - 1995
| | |
| --- | --- |
| 2001 | Americas Registry of Outstanding Professionals |
| 1993 | University Cancer Foundation Research Award |
| 1993 | Upjohn Research Award |
Peer-Reviewed Articles
Invited Articles
Manuals, Teaching Aids, Other Teaching Publications
Tu S. Disease Management of Advanced Prostate Cancer. Institute for Medical Students, 1997.
Other Articles
Bilen MA, Subudhi SK, Gao J, Tannir NM, Tu SM, Sharma P

Acute rhabdomyolysis with severe polymyositis following ipilimumab-nivolumab treatment in a cancer patient with elevated anti-striated muscle antibody. J Immunother Cancer 4:36, 2016. PMID: 27330809.
Book Chapters
Tu SM, Kilbourn RG. A Comprehensive Review. Prostate Cancer In: Medical Oncology. In: Ed(s) R. Wittes PRR, Inc.: Huntington, NY, 283-94, 1993.
Books (edited and written)
Tu SM. Origin of cancers. Clinical perspectives and implications of a stem-cell theory of cancer. In: Cancer Treat Res, v-239, 2010.
Letters to the Editor
Tu SM, Lin SH, Logothetis C. Re: A randomized, placebo-controlled trial of zoledronic acid in patients with hormone-refractory metastatic prostate carcinoma. J Natl Cancer Inst 95: 1174-5; author reply 1175, 2003.
Shi-Ming Tu, Sue-Hwa Lin, Christopher Logothetis. A Randomized, Placebo-Controlled Trial of Zoledronic Acid in Patients with Hormone-Refractory Metastatic Prostate Carcinoma. J Natl Cancer Inst, 2003.