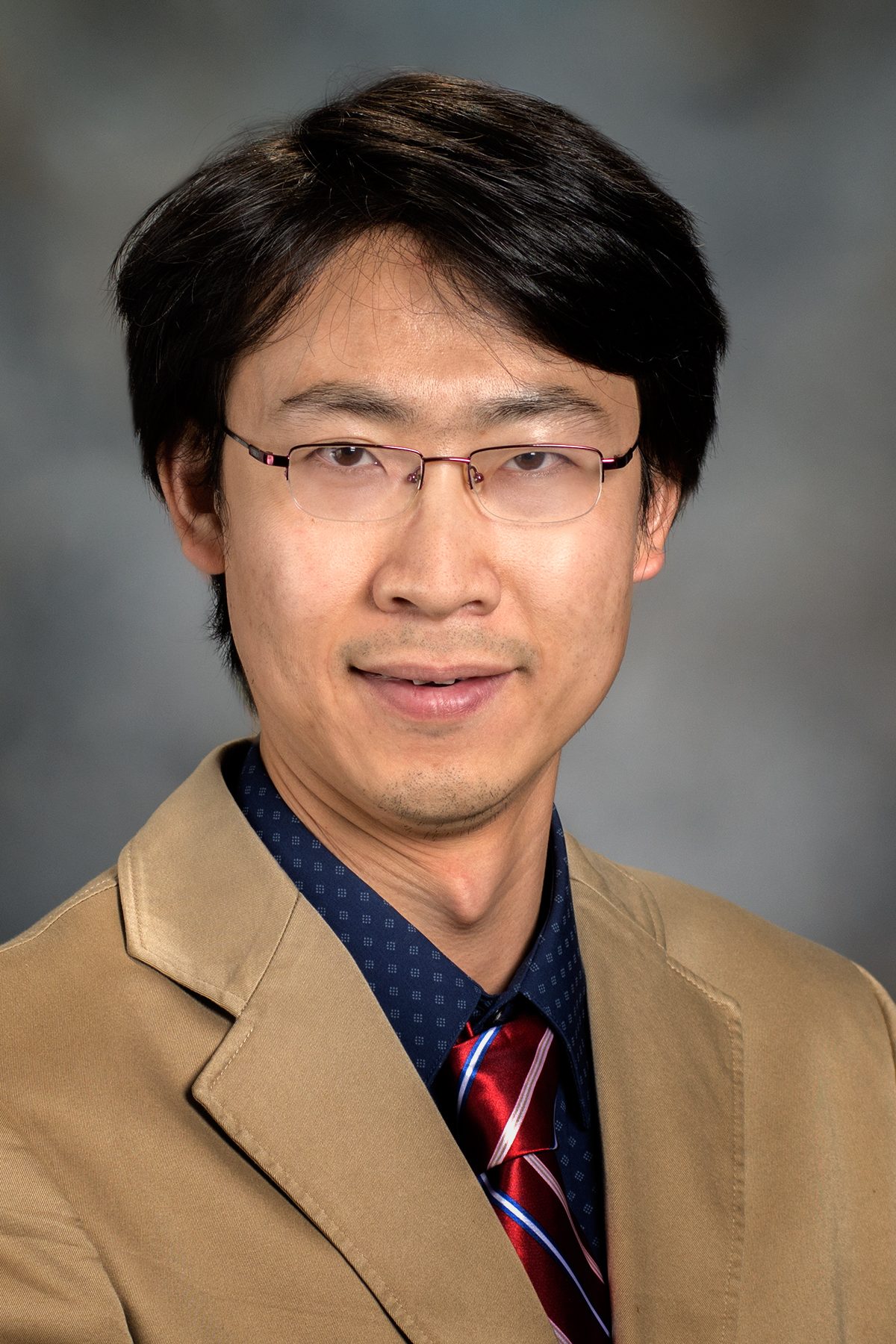 Song Yi, Ph.D.
Department of Systems Biology, Division of Science
About Dr. Yi
Dr. Yi received his undergraduate's degree from Peking University, and doctoral degree from University of Iowa, where his research was at the interface of biology and informatics. He was conferred with the Dean's Distinguished Dissertation Award for his PhD thesis on signal transduction and evolution in human disease. Dr. Yi then went to Harvard Medical School and Dana-Farber Cancer Institute as a Research Fellow. His work in cancer systems biology combined computational and experimental expertise to build a quantitative understanding of molecular interactome networks in disease. Currently, Dr. Yi's research interests include cancer signaling, tumor immunology and evolution, synthetic lethality and drug resistance, next-gen sequencing analysis and multi-omics network biology. He is also dedicated in constantly developing new technologies to address these questions. For further interest, please contact Dr. Song Yi at Syi2@mdanderson.org
Read More
Primary Appointment
Principal Investigator and Faculty Member, Department of Systems Biology, The University of Texas MD Anderson Cancer Center, Houston, TX
Degree-Granting Education
| | |
| --- | --- |
| 2009 | University of Iowa, Iowa City, IA, USA, PHD, Biology - Informatics, genomics and genetics |
| 2003 | Peking University, Beijing, CHN, BS, Biological Sciences |
Postgraduate Training
| | |
| --- | --- |
| 2010-2016 | Research Fellowship, Cancer Systems Biology and Network Biology, Harvard Medical School, and Dana-Farber Cancer Institute, Boston, MA |
| | |
| --- | --- |
| 2015 | Harvard Life Science Distinguished Research Award |
| 2013 | Sigma Xi Award |
| 2012 | Dean's Distinguished Dissertation Award |
| 2008 | Graduate Training Award, American Society of Microbiology |
| 2004 | President, Chinese Scholars and Students Association |
| 2004 | Developmental Studies Hybridoma Bank Fellowship |
| 2003 | Graduate Research Scholarship |
| 2002 | "May Fourth" Fellowship (top 1%), Peking University, China |
| 1999 | First-class Prize in Chinese National Mathematics Olympiad, China |
Peer-Reviewed Articles
Invited Articles
Lin S, Yin YA, Jiang X, Sahni N, Yi S#. Multi-OMICs and Genome Editing Perspectives on Liver Cancer Signaling Networks. Biomed Res Int 2016:6186281, 2016. e-Pub 2016. PMID: 27403431 (#corresponding author).
Sahni N, Yi S, Zhong Q, Jailkhani N, Charloteaux B, Cusick ME, Vidal M. Edgotype: a fundamental link between genotype and phenotype. Curr Opin Genet Dev 23(6):649-57, 2013. e-Pub 2013. PMID: 24287335.
Editorials
Jiang X, Chen R, Cheng S, Jiang X, Shen B, Xu R, Yi S. Computational advances in cancer informatics (a). Cancer Inform 13(Suppl 1):45-8, 2014. PMID: 25484572.