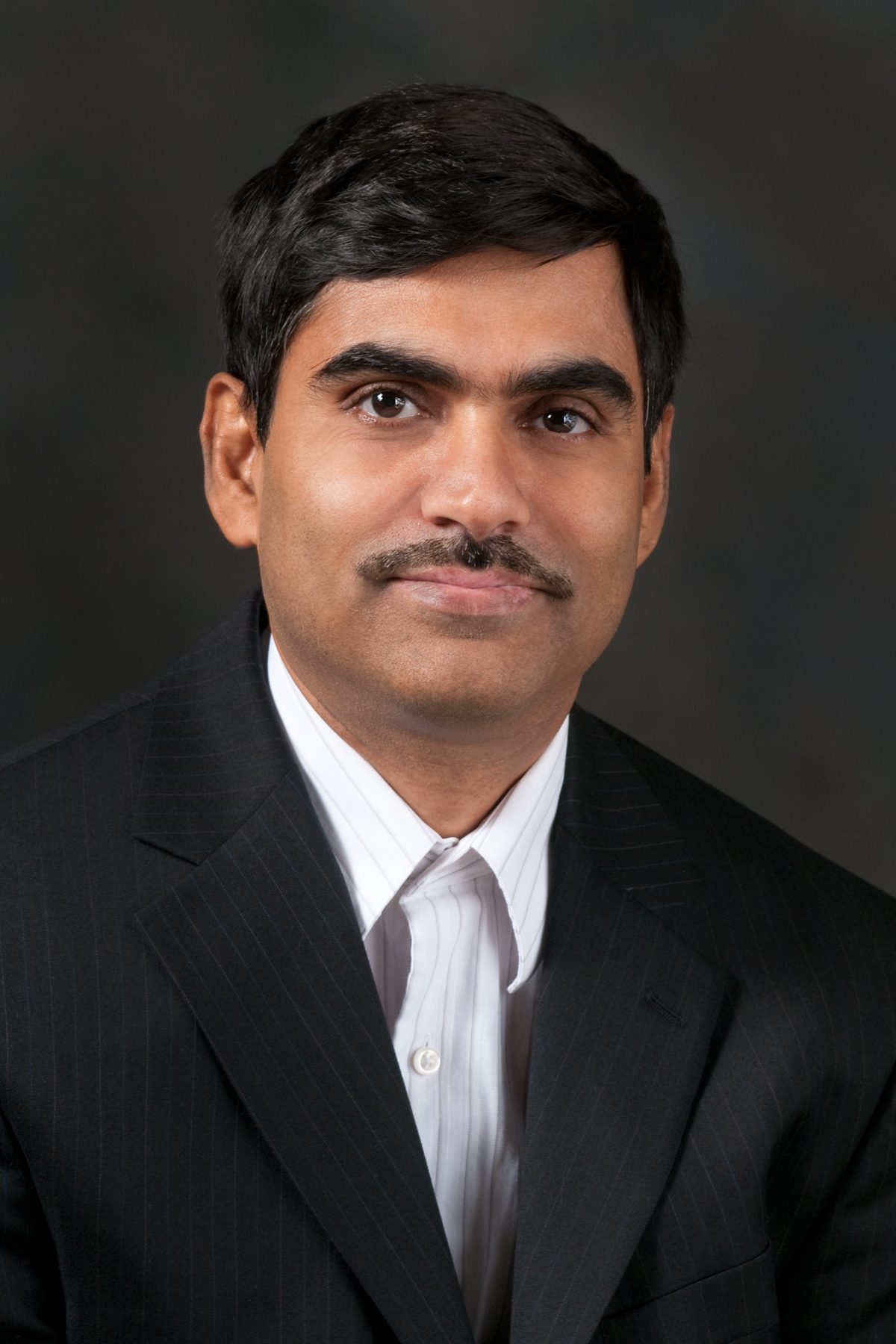 Abhijit Mazumdar, Ph.D.
Department of Clinical Cancer Prevention, Division of Cancer Prevention and Population Sciences
About Dr. Mazumdar
The goal of the proposed research is to investigate the effective preventive therapies for ER negative breast cancer using high throughput screening of siRNA kinase library when combined with rexinoid. I have the expertise and motivation to successfully carry out the proposed research project. I have a broad research background in developing novel molecular-targets for cancer prevention and therapeutics including laboratory-based identification and validation of targets. I have been extensively trained in cell and molecular cancer biology and would like to utilize my expertise in cancer prevention and in targeted therapy. In summary I will be interested in the projects in cancer prevention involving kinases activated in cancer and their inhibition in combination with rexinoids.
Read More
Primary Appointment
Assistant Professor, Department of Clinical Cancer Prevention, Division of OVP, Cancer Prevention and Population Sciences, The University of Texas MD Anderson Cancer Center, Houston, TX
Degree-Granting Education
| | |
| --- | --- |
| 1998 | Jadavpur University, Calcutta, IND, PHD, Biochemistry |
| 1991 | University of Calcutta, Calcutta, IND, MS, Biochemistry |
| 1988 | University of Calcutta, Calcutta, IND, BS, Chemistry |
Academic Appointments
Research Associate, Department of Breast Center, Division of Breast Center, Baylor College of Medicine, Houston, TX, 2008 - 2009
Instructor, Department of Head and Neck Surgery, Division of Division of Medicine/Surgery & Experimental Therapeutics, The University of Texas M.D. Anderson Cancer Center, Houston, TX, 2004 - 2007
Other Appointments/Responsibilities
Senior Scientist, Dr. Reddy's Laboratories, Hyderabad, 2003 - 2004
Member, AACR, Houston, TX, 2001 - 2015
| | |
| --- | --- |
| 1999 | Postdoctoral Fellow, MD Anderson Cancer Center, Department of Molecular Cellular Oncology |
| | |
| --- | --- |
| Title: | Investigating Headpin, a potential anti-invasive and anti-Angiogenic candidate |
| Funding Source: | Head & Neck Spore |
| Role: | Principal Investigator |
| | |
| --- | --- |
| Title: | Investigating Headpin, a potential anti-invasive and anti-Angiogenic candidate |
| Funding Source: | Head and Neck Spore |
| Role: | Principal Investigator |
| | |
| --- | --- |
| Title: | Targeting Phosphatases for the Treatment of ER-negative Breast Cancer |
| Funding Source: | Susan G. Komen Breast Cancer Foundation |
| Role: | Collaborator |
| | |
| --- | --- |
| Title: | Combining Cancer Prevention Drugs to Eliminate Cancer Stem Cells and Prevent Breast Cancer |
| Funding Source: | Breast Cancer Research Fund |
| Role: | Collaborator |
| | |
| --- | --- |
| Title: | Targeting MAP3Ks for the Treatment of Triple-Negative Breast Cancer |
| Funding Source: | Breast Cancer Research Foundation |
| Role: | Collaborator |
| | |
| --- | --- |
| Title: | Targeting ACP1 for the Treatment of ER-negative Breast Cancer |
| Funding Source: | Susan G. Komen Breast Cancer Foundation |
| Role: | Collaborator |
| | |
| --- | --- |
| Title: | Targeting the MELK protein for the treatment of triple negative breast cancer |
| Funding Source: | Susan G. Komen Breast Cancer Foundation |
| Role: | Collaborator |
| | |
| --- | --- |
| Title: | DAPK-1 a novel target for the treatment of triple-negative breast cancer |
| Funding Source: | MD Anderson |
| Role: | Collaborator |