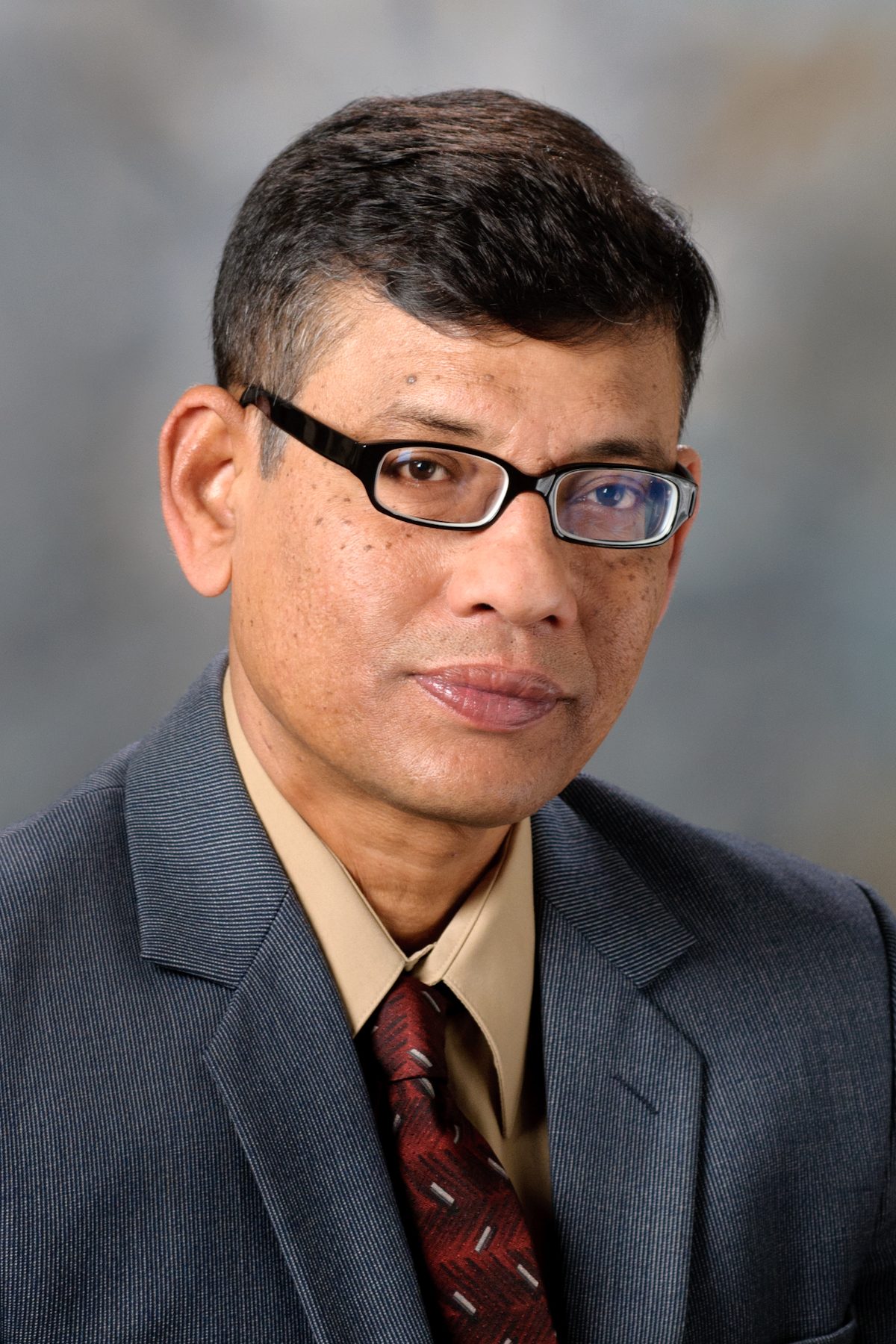 Aloke K Sarkar, Ph.D.
Department of Experimental Therapeutics, Division of Cancer Medicine
About Dr. Sarkar
Autophagy is an evolutionally conserved cellular degradation process involving elimination of defective or superfluous organelles and to target them to autophagosomes which eventually regulate both cell survival and cell death. Selective exclusion of damaged mitochondria by autophagy (mitophagy), in combination with mitochondrial biogenesis, regulates the changes in steady-state mitochondrial mass that are required to meet metabolic demand. I am particularly motivated to study mitochondria specific proteins that control the elimination of damaged and non-functional mitochondria in Leukemia. Recently we have identified a novel role for a DNA damage response pathway gene in regulating mitophagy in multiple cell types including B cell leukemia. Alternatively another area of my research interest is to identify new/novel cancer genes using insertional mutagenesis in genetically predisposed murine leukemia models. Using MoMuLV as many as 86 proviral integration sites were cloned that resulted in >35% acceleration in tumor induction when newborn transgenic mice are inoculated with the virus. I have identified several novel and yet undisclosed role of known genes in driving multiple human solid and liquid tumors including T and B cell leukemias. I am focused on identifying molecular targets of these genes in order to explore potential regulators that would help us designing strategy in future clinical trials.
Read More
Primary Appointment
Instructor, Department of Experimental Therapeutics, Division of Cancer Medicine, The University of Texas MD Anderson Cancer Center, Houston, TX
Degree-Granting Education
| | |
| --- | --- |
| 1996 | Jadavpur University, Calcutta, USA, PHD, Biochemistry & Cancer Biology |
| 1987 | University of Calcutta, Calcutta, USA, MS, Zoology & Genetics |
Postgraduate Training
| | |
| --- | --- |
| 2007-2011 | Research Fellowship, Baylor College of Medicine, Houston, TX |
| 2004-2007 | Research Fellowship, University of Texas Medical Branch, Galveston, TX |
| 2000-2004 | Research Fellowship, University of Toronto, Toronto |
| | |
| --- | --- |
| 2004 | SCCCB Postdoctoral Fellowship, University of Texas Medical Branch Galveston |
| 2001 | MRC Postdoctoral Fellowship, University of Toronto |
| | |
| --- | --- |
| Title: | Development of Ibrutinib for CLL - Flagship Project |
| Funding Source: | The University of Texas MD Anderson Cancer Center, Moon Shot Program |
| Role: | Instructor |
| | |
| --- | --- |
| Title: | Targeting McI-1 in CLL |
| Funding Source: | CLL Global Research Foundation: U.S./European Alliance |
| Role: | Instructor |