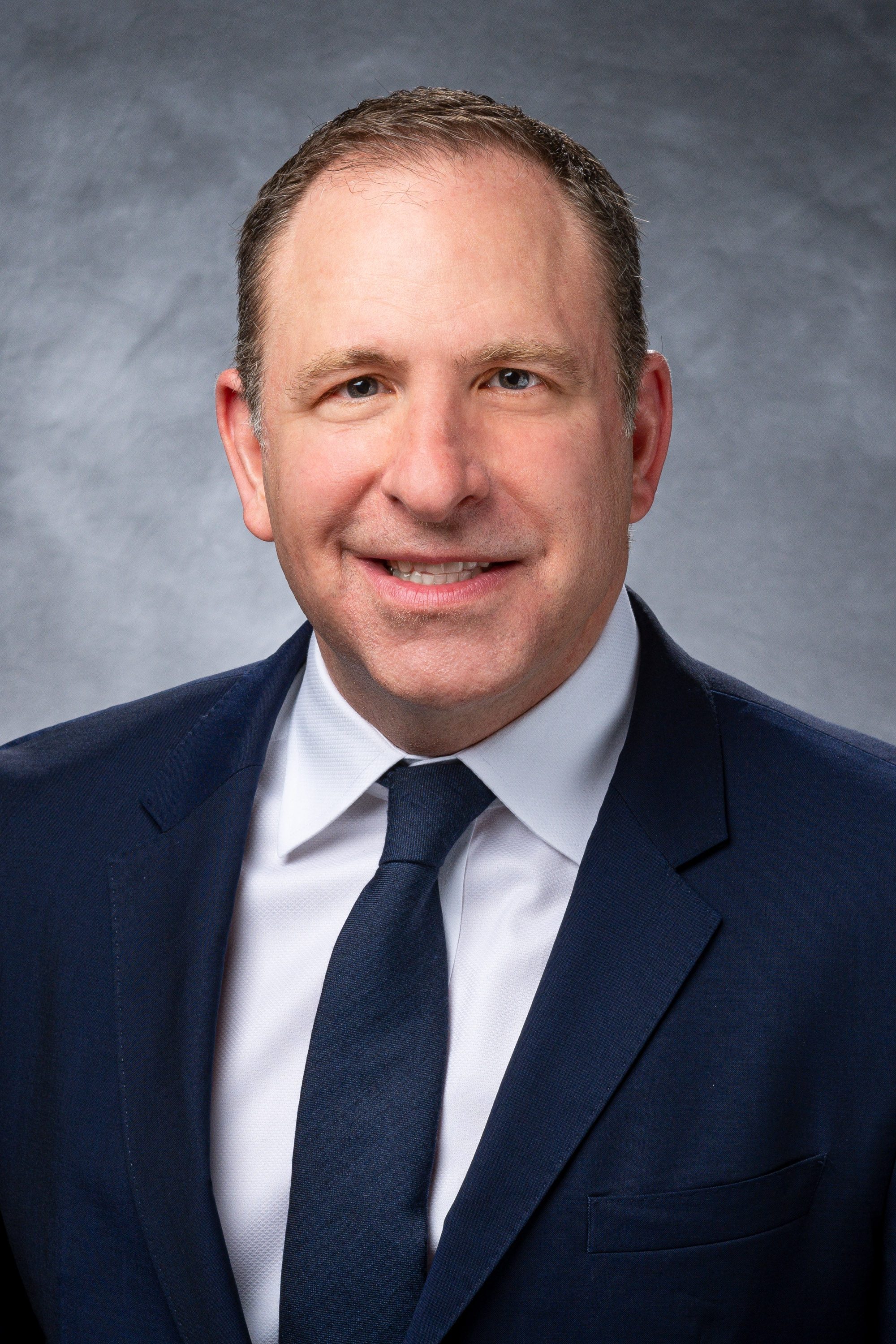 Amin M. Alousi, M.D.
Department of Stem Cell Transplantation and Cellular Therapy, Division of Cancer Medicine
About Dr. Alousi
Amin M. Alousi, M.D. graduated from Wayne State University Medical School in 1997. He completed residencies in Internal Medicine and Pediatrics at Wayne State University (1997–2001), served as Chief Medical Resident at Detroit Receiving Hospital (2001-2002), and fellowships in Adult Hematology and Oncology at Karmanos Cancer Institute (2002-2005). In 2005 he came to MD Anderson Cancer Center to receive specialty training in Hematopoietic Stem Cell Transplantation (BMT). He was appointed Assistant Professor of Medicine at MD Anderson Cancer Center in 2005 where he specializes in the treatment of various hematologic malignancies. His primary field of research is in the prevention and treatment of graft versus host disease for which he is the principle investigator on numerous clinical trials. He also helps to establish guidelines at MD Anderson Cancer Center and nationally for "survivorship" needs for patients following allogeneic transplantation. In 2012 Dr. Alousi reached an important milestone in his career as he was promoted to Associate Professor of Medicine in the department of Stem Cell Transplantation and Cellular Therapy. He has published several papers and book chapters related to hematology, oncology and graft versus host disease; and serves as reviewer for various journals. He is board certified in Internal Medicine, Adult Hematology and Adult Oncology.
Read More
Primary Appointment
Associate Professor, Department of Stem Cell Transplantation, Division of Cancer Medicine, The University of Texas M. D. Anderson Cancer Center, Houston, TX
Dual/Joint/Adjunct Appointment
Adjunct Assistant Professor, The University of Texas Graduate School of Biomedical Sciences, Houston, TX
Degree-Granting Education
| | |
| --- | --- |
| 1997 | Wayne State University School of Medicine, Detroit, MI, USA, MD, Medicine |
| | |
| --- | --- |
| 2017 | American Board of Hematology |
| 2006 | American Board of Medical Oncology |
| 2002 | American Board of Internal Medicine |
Other Appointments/Responsibilities
Co-Chair, Center for International Blood & Marrow Transplant Research, Milwaukee, WI, 2014 - Present
Member, BMT CTN GVHD State of the Science Committee, Bethesda, MD, 2011 - Present
Member, U54 Data and Safety Monitoring Board (DSMB) Charter - CHRONIC GVHD CONSORTIUM, Fred Hutchinson Cancer Research Center, Seattle, WA, 2011 - Present
Member, BMT CTN Steering Committee - GVHD, Bethesda, MD, 2008 - Present
Institutional Committee Activities
Chair, Clinical Research Committee (CRC 4), 2011 - Present
Member, Ethics and Compliance in Oncology Research (ECOR) Advisory Board, 2011 - Present
Chair, Transfusion Subcommittee, 2010 - Present
Member, UTMDACC / SCTCT - ICU Committee, 2006 - Present
American Society of Hematology
Member, 2006 - Present
American Society of Clinical Oncology
Member, 2005 - Present
American Society of Blood and Marrow Transplantation
Member, 2005 - Present
Peer-Reviewed Articles
Book Chapters
Alousi A, de Lima M, Ablative Preparative Regimens, In: Stem Cell Transplantation for Hematologic and Other Disorders, 2nd, Humana Press, 2008
de Lima M, Alousi A, Giralt S, Preparative Regimens for Stem Cell Transplantation, In: Hematology: Basic Principals and Practice, 5th, Churchill Livingstone, 2008
Alousi AM, Giralt SA, Hematopoietic Progenitor Cells: Allogeneic, In: Rossi's Principles of Transfusion Medicine, 4th, Wiley-Blackwell, 542-558, 2008
Alousi A, Graft-Versus-Host Disease: Prevention and Treatment / Transfusion Support, In: Supportive Care Manual for Blood and Marrow Transplantation, 1st, Summit: New York, 97-138; 171-183, 2007
Alousi, A, Disseminated Intravascular Coagulation / Fever in the Neutropenic Patient, In: Pediatric Acute Care, 2nd, Lippincott Williams & Wilkins, 74-75; 82 and 84-85, 2001
| | |
| --- | --- |
| Title: | A Phase 3, Randomized, Double-Blind, Placebo-Controlled, Multi-Center Study of the Safety and Efficacy of Orbec® (oral Beclomethasone 17,21-Dipropionate) in Conjunction with Ten Days of High-Dose Prednisone Therapy in the Treatment of Patients with Gastrointestinal Graft Vs. Host Disease |
| Funding Source: | Soligenix, Inc. |
| Role: | Principal Investigator |
| | |
| --- | --- |
| Title: | Improving the Outcomes of Stem Cell Transplantation |
| Funding Source: | NIH/NHLBI |
| Role: | Principal Investigator |