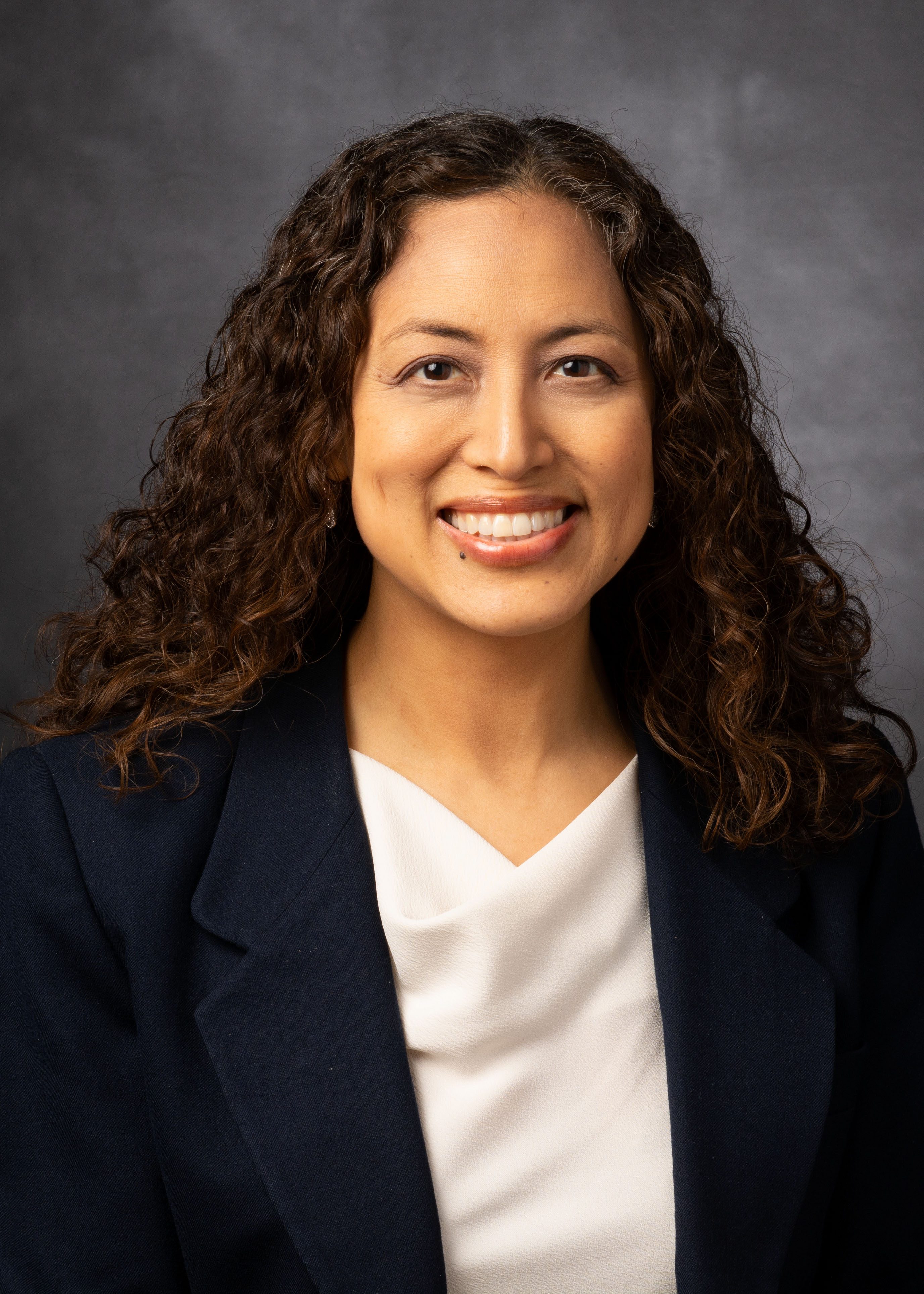 Amy A Hassan, MD
Department of General Oncology, Division of Cancer Medicine
Primary Appointment
Ad Interim Chair, Department of General Oncology, Division of Cancer Medicine, The University of Texas MD Anderson Cancer Center, Houston, TX
Dual/Joint/Adjunct Appointment
Professor, Department of Breast Medical Oncology, Division of Cancer Medicine, The University of Texas MD Anderson Cancer Center, Houston, TX
Associate Professor, Department of General Internal Medicine, The University of Texas Medical Branch, Galveston, TX
Degree-Granting Education
| | |
| --- | --- |
| 2001 | Baylor College of Medicine, Houston, TX, USA, MD, Medical Doctor |
| 1997 | Rice University, Houston, TX, USA, BA, Biology and French |
Postgraduate Training
| | |
| --- | --- |
| 2004-2007 | Clinical Fellowship, Hematology and Oncology, Baylor College of Medicine, Houston, TX |
| 2001-2004 | Clinical Residency, Internal Medicine, Baylor College of Medicine, Houston, TX |
| | |
| --- | --- |
| 2007 | American Board of Internal Medicine - Medical Oncology |
| 2007 | American Board of Internal Medicine - Hematology |
Academic Appointments
Assistant Professor, Department of General Oncology, Division of Cancer Medicine, The University of Texas MD Anderson Cancer Center, Houston, TX, 2007 - 2014
Administrative Appointments/Responsibilities
Co-Chair, Clinical Governance/ Operational Structure, Subcommittee of Services Collaboration Committee, MD Anderson Cancer and UTMB, League City, TX, 2019 - Present
Center Medical Director, The University of Texas MD Anderson Cancer Center, League City, TX, 2017 - 2020
Section Chief, Department of MD Anderson Cancer Center - Bay Area, The University of Texas MD Anderson Cancer Center, Houston, TX, 2014 - 2017
Chief Fellow, Baylor College of Medicine, Houston, TX, 2006 - 2007
Institutional Committee Activities
Committee Member, Ambulatory Core Clinical Leadership Team, 2022 - Present
Member, One MD Anderson Task Force, Finance Analytics and Compensation Working Group, 2021 - Present
Co-Lead, Access Redesign Initiative, Medical Practice Committee, 2021 - Present
Executive Committee Member, National Clinical Trials Network Leading Academic Participating Sites, 2021 - Present
Member, ATC Optimization Committee, 2019 - Present
Member, Houston Area Locations Quality and Safety Council, 2018 - Present
Member, Regional Practice Committee Subcommittee of Executive Clinical Operations Team, 2017 - Present
Consultantships
Oncology Expert Consultant, Aim Specialty Health Oncology, Chicago, 2015 - Present
| | |
| --- | --- |
| 2021 | Top 10% Performer of Providers Nationally, Clinician and Group Consumer Assessment of Healthcare Providers and Systems |
| 2018 | Top 10% Performer of Providers Nationally, Clinician and Group Consumer Assessment of Healthcare Providers and Systems |
| 2004 | Outstanding Achievement in Ambulatory Medicine |
| 2000 | Nominated to Alpha Omega Alpha |
American Society of Clinical Oncology
Associate Member, 2005 - Present
Peer-Reviewed Articles
Mouabbi JA, Hassan AA, Lim B, Hortobagyi GN, Tripathy D, Layman RM

. Invasive lobular carcinoma: an understudied emergent subtype of breast cancer. Breast Cancer Res Treat 193(2):253-264, 2022. e-Pub 2022. PMID: 35347549.

Hassan AA, Chan BT, Tran LA, Hartman KB, Ananta JS, Mackeyev Y, Hu L, Pautler RG, Wilson LJ, Lee AV

. Serine-derivatized gadonanotubes as magnetic nanoprobes for intracellular labeling. Contrast Media Mol Imaging 5(1):34-8, 2010. PMID: 20101755.
Invited Articles
Hassan AA, Kroll MH. Acquired disorders of platelet function. Hematology Am Soc Hematol Educ Program:403-8, 2005. PMID: 16304411.
Book Chapters
Kroll MH, Hassan AA. Acquired Disorders of Platelet Function. In: Gresele P, Fuster V, Lopez JA, Page CP, Vermylen J, eds. In: Platelets in Cardiovascular and Hematologic Disorders: A Clinical Handbook. Cambridge University Press: New York, NY, 225-41, 2008.
| | |
| --- | --- |
| Title: | UT MD Anderson Cancer Center Network Lead Academic Participating Site (LAP) |
| Funding Source: | NIH/NCI |
| Role: | Co-Investigator |