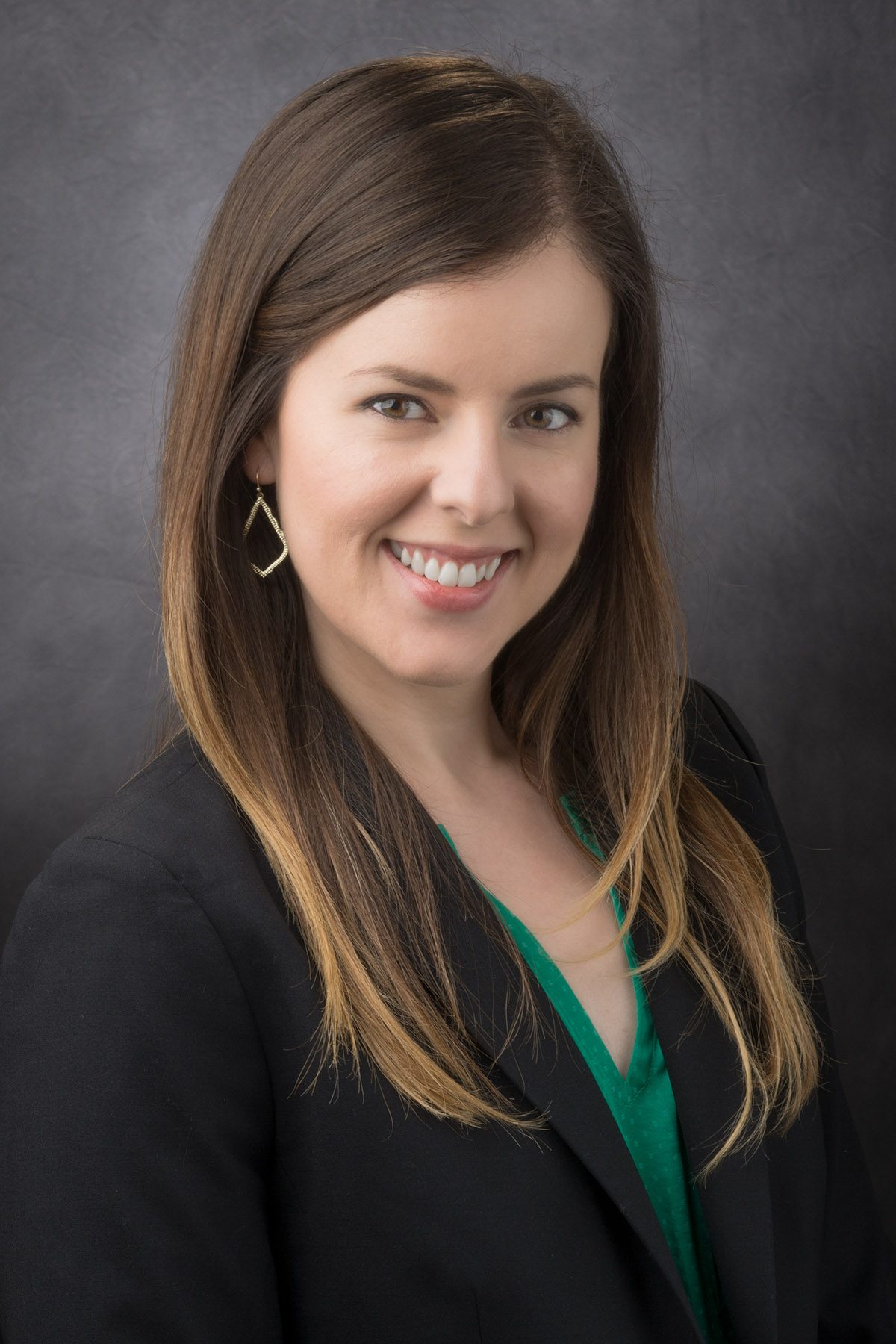 Amy C Moreno, MD
Department of Radiation Oncology, Division of Radiation Oncology
About Dr. Amy C Moreno
Dr. Amy Moreno is an Assistant Professor in the Department of Radiation Oncology. She obtained her medical degree at Yale University where she was recognized as a Farr Scholar for her excellence in research. She then completed her residency training at the University of Texas MD Anderson Cancer Center prior to being appointed as faculty in the Head and Neck Service.

Dr. Moreno specializes in the management of head and neck cancers with a growing interest in expanding the clinical applications of proton therapy and using highly advanced image-guided techniques such as stereotactic body radiation therapy (SBRT) for the treatment of skull base tumors or recurrent cancers in the re-irradiation setting.

Her research interests are focused on clinical informatics or the improvement of electronic data capture, information retrieval and exchange, and enhancement of clinical knowledge application in our clinics. She is currently in the process of obtaining ABPM board subspecialty certification in Clinical informatics and is involved in multiple departmental committees that focus on the enhancement of existing or developing health information technologies. Her long-term goal is to develop applications and oncology-specific clinical decision support systems that integrate electronically captured patient reported outcomes to improve the quality, efficacy, and efficiency of multidisciplinary cancer care.
Read More
Primary Appointment
Assistant Professor, Department of Radiation Oncology, Division of Radiation Oncology, The University of Texas MD Anderson Cancer Center, Houston, TX
Degree-Granting Education
| | |
| --- | --- |
| 2014 | Yale University, New Haven, CT, USA, MD, Doctor of Medicine |
| 2009 | Rice University, Houston, TX, USA, BA, Biochemistry and Cellular Biology |
Postgraduate Training
| | |
| --- | --- |
| 2015-2019 | Clinical Residency, Radiation Oncology, The University of Texas MD Anderson Cancer Center, Houston, TX |
| 2014-2015 | Clinical Internship, Preliminary Year, University of California-Irvine, Irvine, CA |
Administrative Appointments/Responsibilities
Development Officer, Department of Radiation Oncology, The University of Texas MD Anderson Cancer Center, Houston, TX, 2018 - Present
Ad hoc EPIC Integration, Department of Radiation Oncology, The University of Texas MD Anderson Cancer Center, Houston, TX, 2018 - Present
Institutional Committee Activities
Project 3 Co-Lead, MD Anderson-Varian Alliance, 2019 - Present
Co-Leader, Radiation Oncology Automation Group, 2019 - Present
Member, MDACC Radiation Oncology Annual Program Evaluation Committee, 2018 - Present
HN Clinical workflow Co-Lead, MDA-RayCare Alliance, 2018 - Present
Member, Clinical Informatics, 2018 - Present
Member, MD Anderson OnBoarding Task Force Committee, 2016 - Present
| | |
| --- | --- |
| 2019 | Neuosoft Certificate Scholarship |
| 2018 | 2018 National Comprehensive Cancer Network Fellows Program |
| 2014 | Cum Laude, Yale University School of Medicine |
| 2013 | William U Gardener Memorial Student Research Fellowship |
| 2012 | Yale School of Medicine Medical Student Research Fellowship, Yale School of Medicine |
| 2012 | NIH-NCRR-TL1 Medical Student Research Fellowship, NIH |
| 2011 | Yale University Seton Elm Ivy Award, Yale University |
| 2010 | NIH-NHLBI Medical Student Research Fellowship, NIH |
| 2009 | Cum Laude, Rice University |
Gilbert H Fletcher Society
Scientific Program Chair, 2020 - 2022
American Medical Informatics Association (AMIA)
Member, 2019 - Present
American Society for Clinical Oncology (ASCO)
Member, 2017 - Present
Radiologic Society of North America (RSNA)
Member, 2017 - Present
Texas Radiological Society (TRS)
Member, 2017 - Present
Texas Radiological Society (TRS)
TRS Radiation Oncology Representative, 2017 - 2018
American Board of Radiology (ABR)
Member, 2015 - Present
American Brachytherapy Society (ABS)
Member, 2015 - Present
Association of Residents in Radiation Oncology (ARRO)
Member, 2015 - Present
American Society for Radiation Oncology (ASTRO)
Member, 2015 - Present