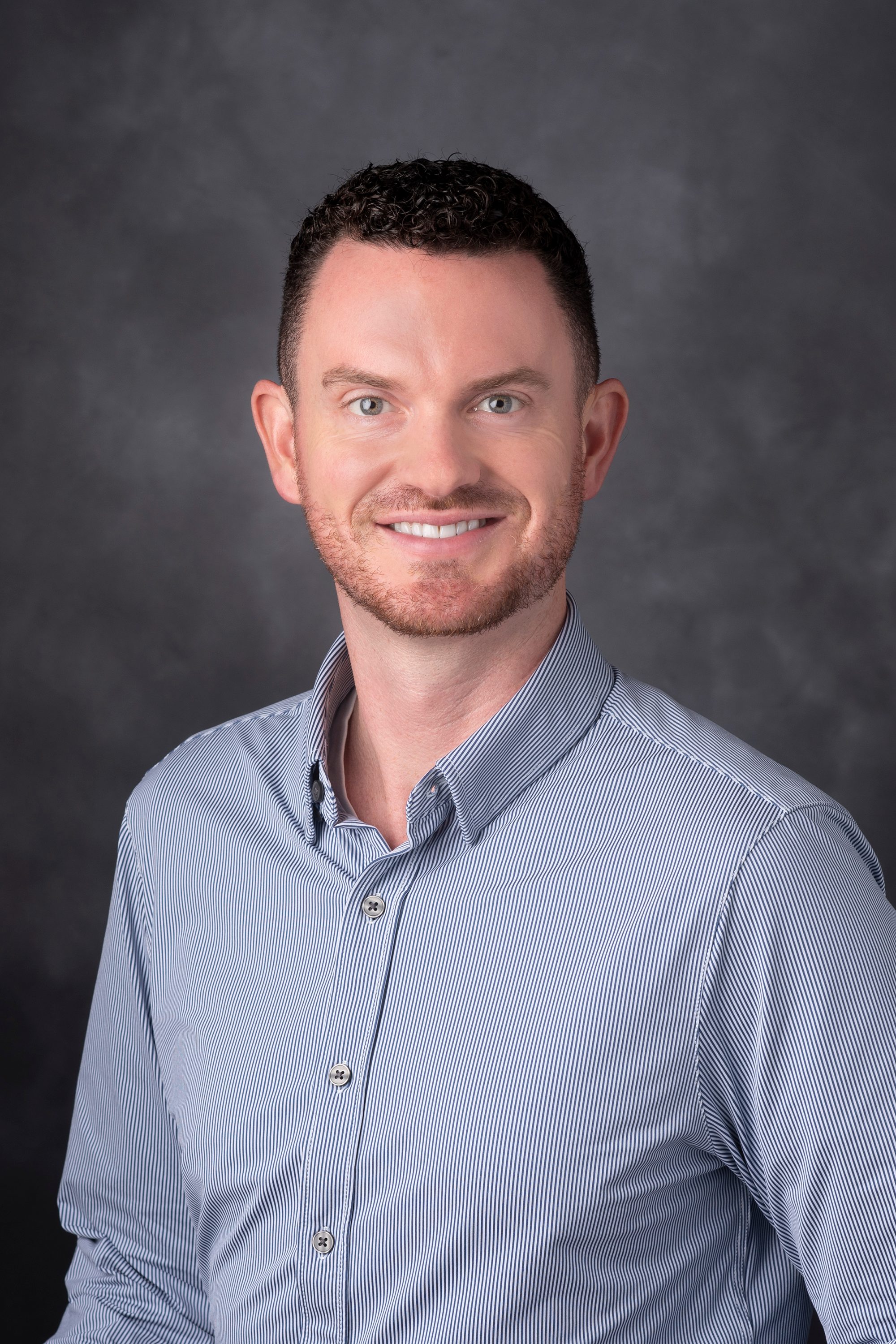 Andrew J. Bishop, M.D.
Department of Radiation Oncology, Division of Radiation Oncology
About Dr. Bishop
Dr. Andrew Bishop is an Assistant Professor in the Department of Radiation Oncology at the University of Texas MD Anderson CancerCenter (MDACC). Before appointment as faculty, he completed his training at Memorial Sloan Kettering Cancer Center (New York, NY) and MD Anderson Cancer Center (Houston, TX).
He has joint appointments in both the Sarcoma & Melanoma and the Brain & Spine Radiation Oncology section. His clinical expertise relates to the treatment of sarcomas, primary and secondary central nervous system tumors, and skin cancers using standard and specialized treatment modalities including: intensity modulated radiation therapy (IMRT/VMAT), proton therapy, stereotactic body radiation therapy (SBRT), stereotactic radiosurgery (SRS), gamma knife and 3D conformal radiation (photons/electrons).
In clinical practice, he emphasizes a patient-centered approach to care providing dedicated time to each patient to tailor the treatment and experience to individual needs. His research interests include improving outcomes related to sarcomas and melanoma, the role and delivery of stereotactic radiation, and the adolescent and young adult (AYA) patient population. He has fostered strong multidisciplinary collaborations. The combination of his clinical research and interdisciplinary collaborations have led to 24 publications in peer-reviewed journals, in addition to multiple book chapters and several invited articles.
Read More
Primary Appointment
Assistant Professor, Department of Radiation Oncology, Division of Radiation Oncology, The University of Texas MD Anderson Cancer Center, Houston, TX
Degree-Granting Education
| | |
| --- | --- |
| 2011 | Indiana University School of Medicine, Indianapolis, MD, USA, MD, Doctor of Medicine |
| 2007 | Denison University, Granville, OH, USA, BS, Biology |
Postgraduate Training
| | |
| --- | --- |
| 2012-2016 | Clinical Residency, Resident, UT MD Anderson Cancer Center, Houston, TX |
| 2011-2012 | Clinical Internship, Intern, Memorial Sloan Kettering Cancer Center, New York, NY |
| | |
| --- | --- |
| 2015 | Young Oncologist Essay Award, American Radium Society, |
| 2015 | The Daniel Benedict Gazan Fellowship in Sarcoma Research, MDACC |
| 2015 | Dr. Mary Fletcher Memorial Award for Compassionate Patient Care, MDACC |
| 2012 | Suzanne Munson Intern of the Year Award, MSKCC |
| 2011 | Chancellor's Scholar, Indiana University School of Medicine |
| 2011 | Marcus Ravdin M.D. Valedictorian Medal, Indiana University School of Medicine |
| 2010 | B.T. Maxam Fellowship, Indiana University School of Medicine |
| 2010 | Gold Humanism Honor Society, Indiana University School of Medicine |
| 2010 | Alpha Omega Alpha Honor Society (Junior Membership), Indiana University School of Medicine |
| 2008 | Kenya Slemenda Scholar, Indiana University School of Medicine |
| 2007 | Distinguished Leadership Award, Denison University |
| 2007 | Biology Department Senior Fellow, Denison University |
| 2007 | Omicron Delta Kappa National Leadership Honor Society, Denison University |
| 2007 | Mortar Board National Service Honor Society, Denison University |
| 2007 | Phi Beta Kappa Academic Honor Society, Denison University |
| 2006 | Margaret Ann Watkin Award, Denison University |
| 2006 | Anderson Research Fellow, Denison University |