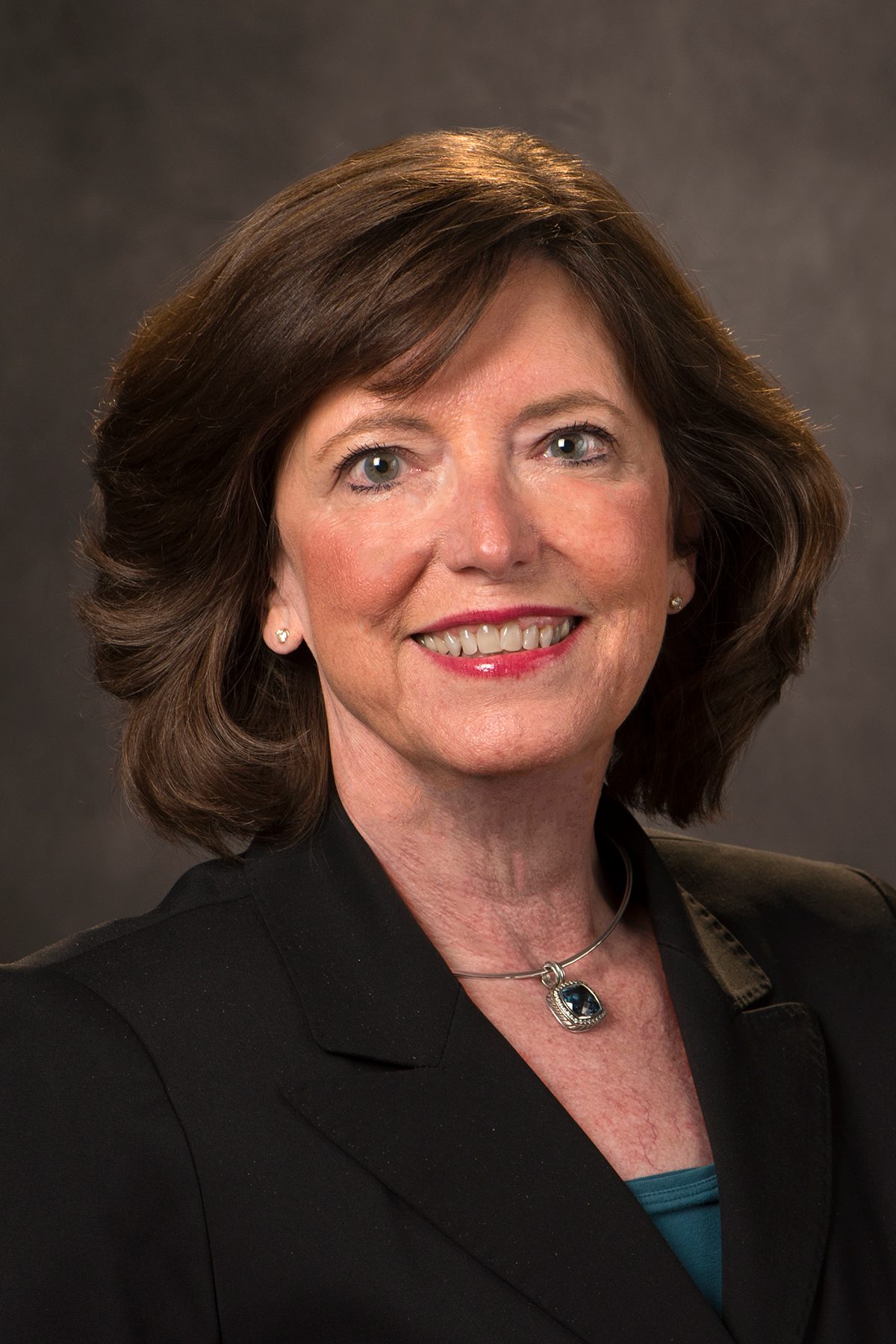 Ann M. Killary, Ph.D.
Department of Translational Molecular Pathology, Division of Pathology-Lab Medicine Div
Tumor suppressor genes Breast and Pancreatic Cancer Cancer genetics
Little is known about the genetic pathways that discriminate breast cancer in young women from those that occur more commonly in the general population with later age of onset. Suppression subtractive hybridization has identified a novel gene DEAR1 which maps into a region of high frequency loss of heterozygosity (LOH) in a number of histologically diverse human cancers and for which we have evidence of its role in the evolution of breast cancer and for its potential as a prognostic marker in early onset breast cancer. A major project in the laboratory involves the characterization of DEAR1 function to elucidate its role in development and cancer.
Our laboratory is also a biomarker discovery laboratory funded by the Early Detection Research Network of the National Cancer Institute. Goals in this regard are focused on the use of functional genomic strategies to identify pathways aberrant in pancreatic cancer from which novel biomarkers for the early detection of pancreatic cancer can be identified.
View a complete list of Dr. Killary's publications.
Degree-Granting Education
| | |
| --- | --- |
| 1981 | The University of Texas Graduate School of Biomedical Sciences, Houston, TX, USA, PHD, Genetics |
Postgraduate Training
| | |
| --- | --- |
| 1981-1985 | Postdoctoral Fellow, University of Southern California Medical School, Los Angeles, CA |
| | |
| --- | --- |
| Title: | Biomarkers for the Early Detection of Pancreatic Cancer |
| Funding Source: | NIH/NCI |
| Role: | Principal Investigator |