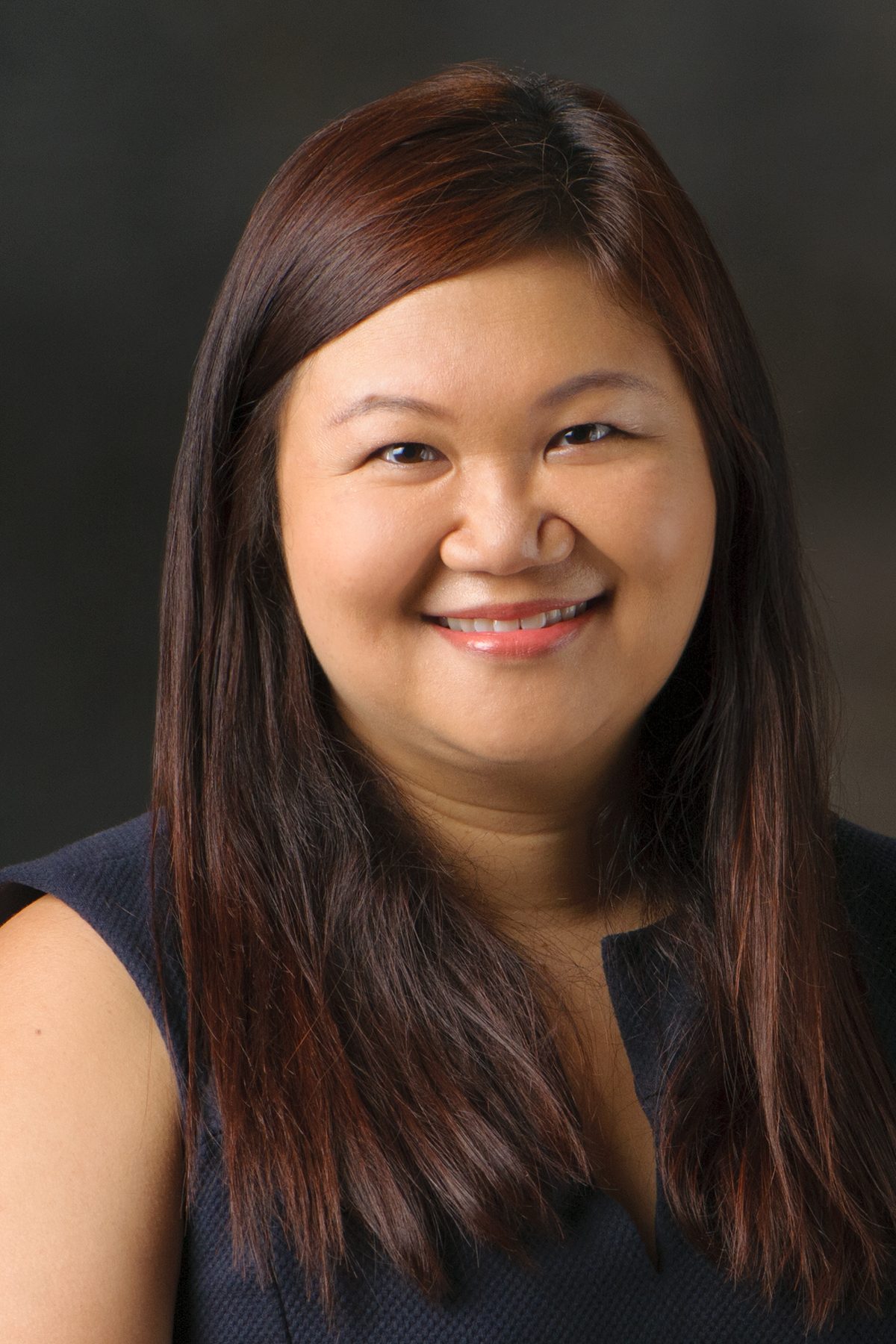 Auris Onn-Lay Huen, MD, PharmD
Department of Dermatology, Division of Internal Medicine
Primary Appointment
Assistant Professor, Department of Dermatology, Division of Internal Medicine, The University of Texas MD Anderson Cancer Center, Houston, TX
Degree-Granting Education
| | |
| --- | --- |
| 2011 | The University of Texas Medical Branch, Galveston, TX, USA, MD, Doctor of Medicine |
| 1999 | The University of Texas at Austin, Austin, TX, USA, PHARMD, Doctor of Pharmacy |
Postgraduate Training
| | |
| --- | --- |
| 2012-2015 | Residency in Dermatology, Hospital of the University of Pennsylvania, Philadelphia, PA |
| 2011-2012 | Internship in Medicine, Baylor College of Medicine, Houston, TX |
| 2000-2001 | Residency in Oncolog Pharmacy, University of Texas M.D. Anderson Cancer Center, Houston, TX |
| 1999-2000 | Residency in Clinical Pharmacy Practice, University of California, San Francisco, CA |
| | |
| --- | --- |
| 2015 | American Board of Dermatology: Board Certified Dermatologist |
| | |
| --- | --- |
| 2010 | Alpha Omega Alpha Honor Medical Society - Junior Inductee, Alpha Omega Alpha Honor Medical Society |
| 1996 | Rho Chi Pharmaceutical Honor Society-Elected Member |
Peer-Reviewed Articles
Luskin MR, Huen AO, Brooks SA, Stewart C, Watt CD, Morrissette JJ, Lieberman DB, Bagg A, Rosenbach M, Perl AE

. NPM1 mutation is associated with leukemia cutis in acute myeloid leukemia with monocytic features. Haematologica 100(10):e412-4, 2015. e-Pub 2015. PMID: 26113416.

Dai J, Huen AO, Kestenbaum LA, Sarezky MD, Coughlin CC, Yan AC

. Achromobacter xylosoxidans Bacteremia and Cellulitis: A Report of a Case. Pediatr Dermatol 32(4):e186-7, 2015. e-Pub 2015. PMID: 25973735.

Jahan-Tigh RR, Huen AO, Lee GL, Pozadzides JV, Liu P, Duvic M

. Hydrochlorothiazide and cutaneous T cell lymphoma: prospective analysis and case series. Cancer 119(4):825-31, 2013. e-Pub 2012. PMID: 22952039.
Editorials
Huen AO, Kim EJ. The Role of Systemic Retinoids in the Treatment of Cutaneous T-Cell Lymphoma. Dermatol Clin 33(4):715-29, 2015. PMID: 26433844.
Huen AO, Rook AH. Toll receptor agonist therapy of skin cancer and cutaneous T-cell lymphoma. Curr Opin Oncol 26(2):237-44, 2014. PMID: 24441505.
Abstracts
Huen A, Zain J, Querfeld C, Haverkos B, Barole P, Kavandar M, Duvic M, Penmetsa K, Oki Y.

. Evaluation of RP6530, a Novel dual PI3K δ/γ inhibitor in patients with relaxed/refractory T-Cell Lymphoma. T-Cell Lymphoma Forum. January 2017, San Francisco, CA, 2017.