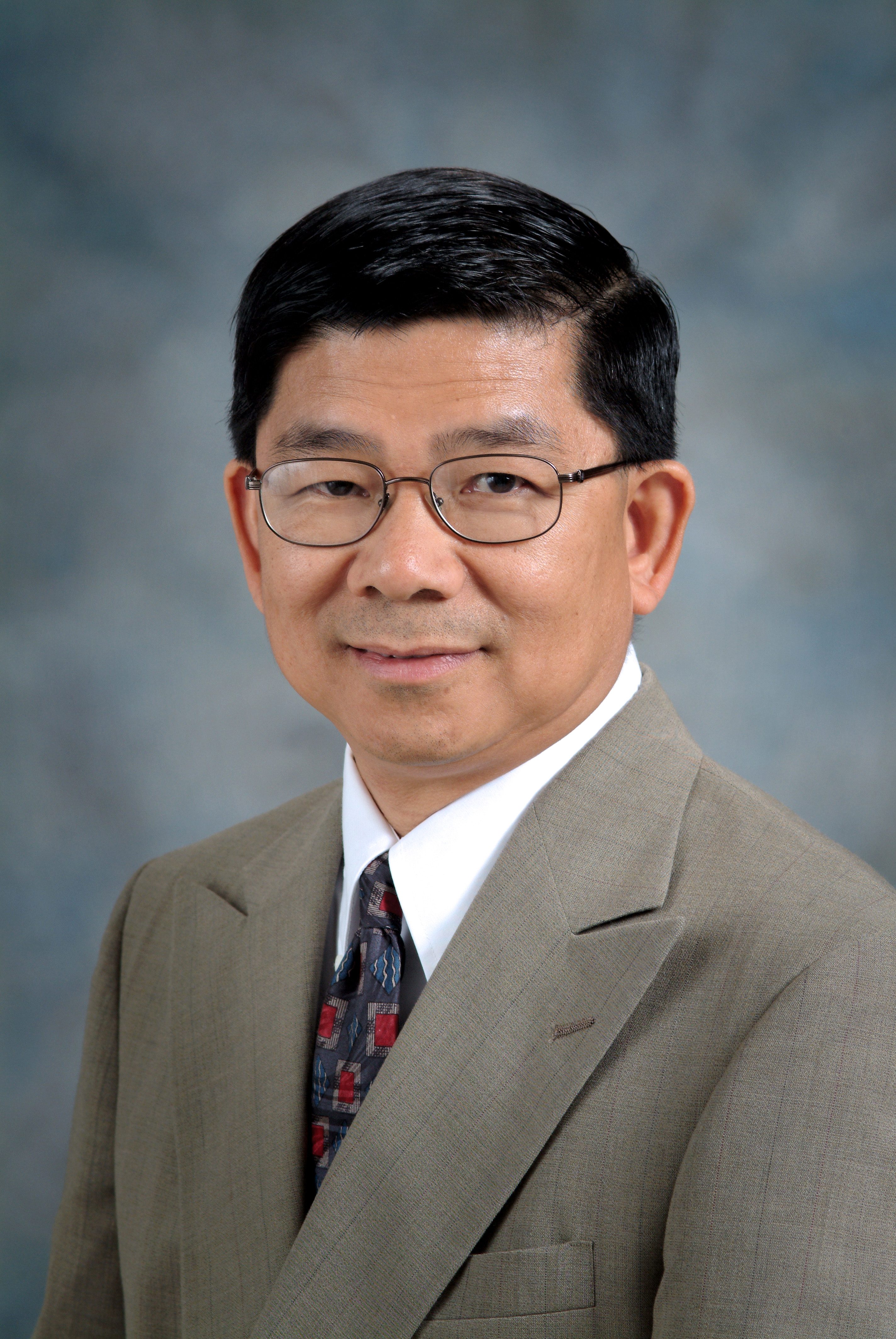 Ben C Valdez, Ph.D.
Department of Stem Cell Transplantation and Cellular Therapy, Division of Cancer Medicine
Primary Appointment
Associate Professor, Department of Stem Cell Transplantation - Research, Division of Cancer Medicine, The University of Texas MD Anderson Cancer Center, Houston, TX
Dual/Joint/Adjunct Appointment
Adjunct Associate Professor, Baylor College of Medicine, Houston, TX
Research Interests
My research interests focus on the identification of genes involved in cellular resistance of leukemia and lymphoma cells to drugs used in preconditioning therapy prior to stem cell transplantation. Using genetics and biochemical approaches to dissect the mechanisms of drug resistance, I hope to identify gene products and signal transduction pathways that can be pharmacological targets to sensitize cancer cells to chemotherapy. Moreover, identification of genes that confer resistance to specific anti-cancer drug will be relevant to administration of appropriate alternative treatment modality to leukemia and lymphoma patients.
My laboratory uses drug combinatorial approach to make cancer cells sensitive to chemotherapy. Specifically, we combine nucleoside analogs and DNA alkylating agents and determine their mechanism of synergistic cytotoxicity. We recently proposed a model suggesting that nucleoside analogs induce chromatin remodeling and make genomic DNA more accessible to DNA alkylators resulting in massive DNA damage and cell killing. Results from these studies are used as preclinical basis for proposing clinical trials.
I am also interested in the roles of the nucleolus in carcinogenesis and drug resistance. Recent findings suggest the function of the nucleolus in the regulation of p53 activity. I have done functional studies of some nucleolar proteins including their putative roles in human diseases, and I plan to relate these findings with the proliferation of leukemia cells.
Degree-Granting Education
| | |
| --- | --- |
| 1988 | Lousiana State University, Baton Rouge, LA, USA, PHD, Biochemistry |
| 1979 | University of the Philippines, Los Banos, PHL, BS, Applied Chemistry |
Postgraduate Training
| | |
| --- | --- |
| 1989-1994 | Postgraduate Training, Baylor College of Medicine, Houston, TX |
Academic Appointments
Assistant Professor, Department of Stem Cell Transplantation - Research, Division of Cancer Medicine, The University of Texas MD Anderson Cancer Center, Houston, TX, 2005 - 2011
Assistant Professor, Department of Pharmacology, Division of unknown, Baylor College of Medicine, Houston, TX, 1995 - 2005
Instructor, Department of Pharmacology, Division of unknown, Baylor College of Medicine, Houston, TX, 1989 - 1994
Graduate Assistant, Department of Biochemistry and Molecular Biology, Division of unknown, Louisiana State University, Baton Rouge, LA, 1983 - 1988
Instructor, Department of Chemistry, Division of unknown, University of the Philippines, Los Banos, 1979 - 1982