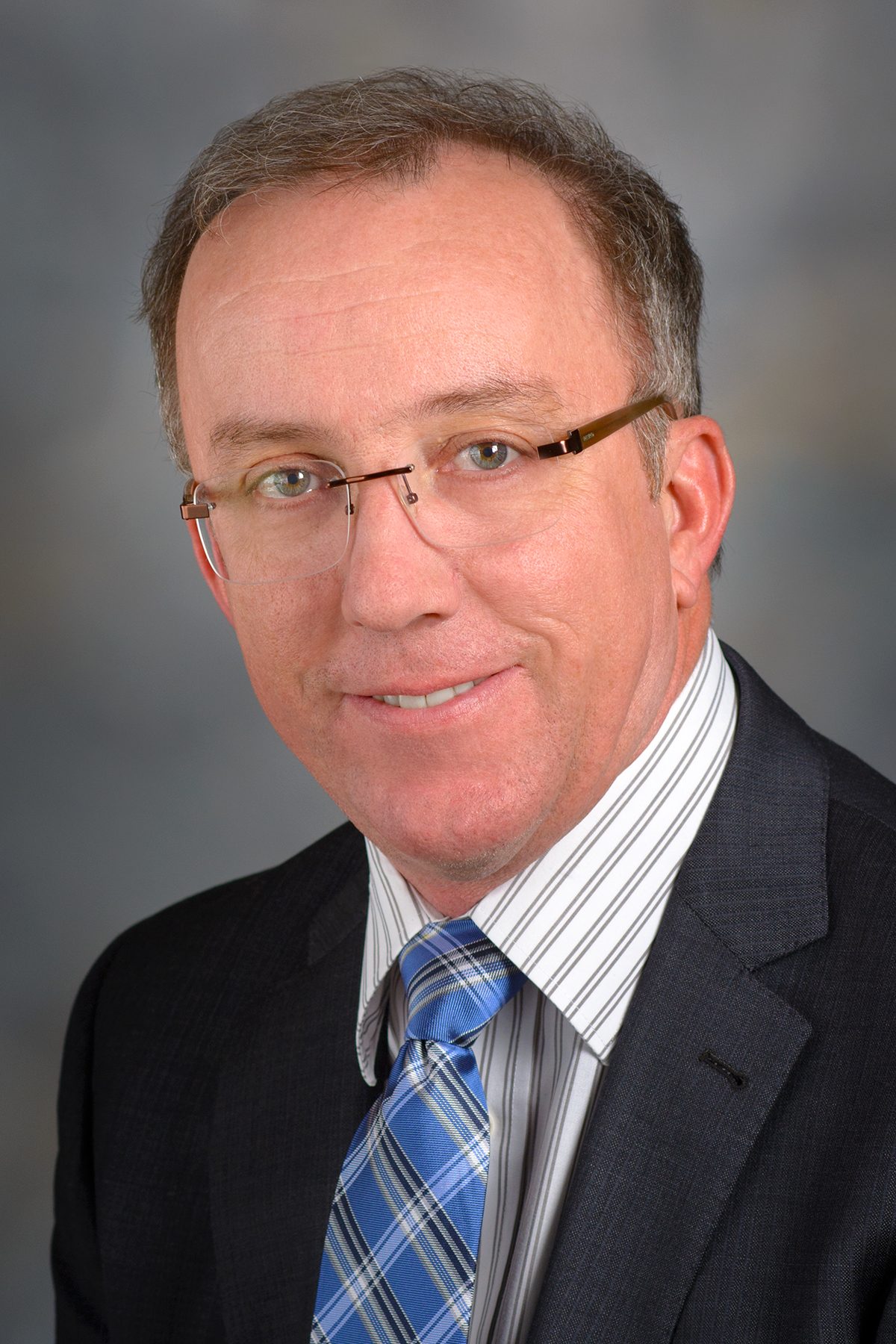 Blaine Bartholomew, Ph.D.
Department of Epigenetics and Molecular Carcinogenesis, Division of VP, Research
Primary Appointment
Professor, Department of Epigenetics and Molecular Carcinogenesis, The University of Texas MD Anderson Cancer Center, Smithville, TX
My research interest is on the structure and function of ATP-dependent chromatin remodeling complexes and their mechanisms of nucleosome mobilization and reorganization. Given the size and complexity of these complexes, it has been essential for my lab to work on approaches for studying the physical interactions of remodelers with their nucleosomal substrates. I have taken a chemical biology type approach and have applied targeted protein and DNA modifications to map specific protein-protein and protein-DNA contacts. The reporters tethered to specific target sites have been of the photochemical, proteolytic, and fluorescent types. My lab uses Saccharomyces cerevisiae as our model system because once a particular contact has been found and mapped, we have been able to mutate that region in the protein and find the in vivo effects of these mutations on chromatin structure and function as well as the effects on its biochemical activity in vitro.
I am applying related approaches to examine changes in nucleosome structure when remodeled and have developed an approach for monitoring the interactions of several locations in the histone octamer with nucleosomal DNA. My lab is expanding and improving this technique to obtain more information about temporal changes in nucleosome structure. I am also interested in using single molecule approaches to examine nucleosome remodeling and have been involved in two collaborations to use single molecule Fluorescence Resonance Energy Transfer and DNA methylation accessibility with bisulfite sequencing to examine SWI/SNF and ISW2 remodeling. I am interested in finding the roles of histone modifications such as acetylation and methylation in the recruitment and regulation of the chromatin remodeler. I am also involved in studying the interplay of histone chaperones with ATP-dependent chromatin remodelers.
Degree-Granting Education
| | |
| --- | --- |
| 1988 | University of California, Davis, Davis, CA, USA, PHD, Chemistry |
| 1982 | Brigham Young University, Provo, UT, USA, BS, Chemistry |
Peer-Reviewed Articles
Invited Articles