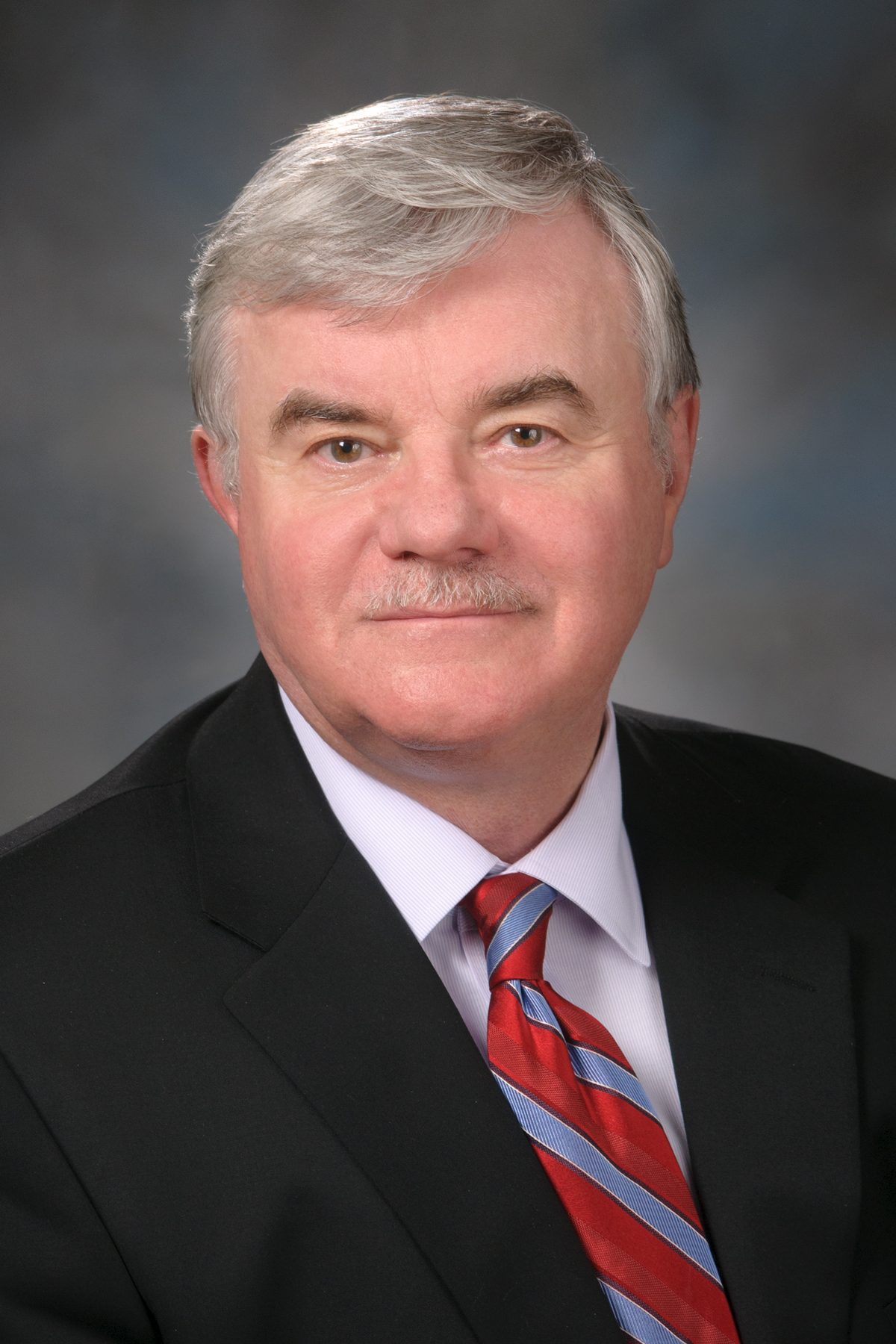 Bogdan A Czerniak, M.D., Ph.D.
Department of Pathology, Division of Pathology-Lab Medicine Div
About Dr. Czerniak
The goal of the proposed research is to construct a genome-wide map of bladder cancer development from occult in situ changes to clinically aggressive disease. Specifically, this grant, when completed, will provide unique information on the genomic changes associated with early cancer development, using one of the most frequent cancers arising in the bladder as a model disease. I have both the leadership and broad expertise in molecular pathology, in particular of human bladder cancer pathogenesis, necessary to successfully carry out the work proposed in this grant. As PI of several NCI funded grants and as a member of NCI's Early Detection Research Network and SPORE programs, I garnered experience in grant administration and network collaborations that laid the ground work for the proposed research. The recombination-based and limited high resolution genomic map of bladder cancer development from in situ neoplasia which was constructed in my laboratory with the use of whole-organ histologic and genetic mapping strategy provides the conceptual foundation for this proposal. My decade spanning professional associations with the biostatistician, Keith Baggerly, and Steve Scherer, the Director of the mapping laboratory at the Human Genome Sequencing Center at the Baylor College of Medicine, who are Co-Investigators on this grant, will provide additional expertise critical to the successful completion of this grant. In summary, I have a demonstrated record of successful and productive research in the genomic mapping of bladder cancer that has provided new insights into the molecular mechanisms of early human carcinogenesis and have prepared me to lead the proposed project.
Read More
Present Title & Affiliation
Primary Appointment
Professor of Pathology, Department of Pathology, Division of Pathology/Lab Medicine, The University of Texas MD Anderson Cancer Center, Houston, TX
Nathan W. Lassiter Distinguished Chair in Urology, Department of Pathology, Division of Pathology/Lab Medicine, The University of Texas MD Anderson Cancer Center, Houston, TX
Degree-Granting Education
| | |
| --- | --- |
| 1978 | Pomeranian Medical Academy, Szczecin, POL, PHD, Medicine |
| 1973 | Pomeranian Medical Academy, Szczecin, POL, MD, Medicine |
Postgraduate Training
| | |
| --- | --- |
| 1992-1993 | Clinical Fellowship, Pathology, Memorial Sloan Kettering Cancer Center, New York, NY |
| 1990-1992 | Clinical Residency, Pathology, Montefiore Medical Center, Albert Einstein College of Medicine, Bronx, NY |
| 1982-1984 | Research Fellowship, Pathology, Montefiore Medical Center, NIH Fogarty International Research, Bronx, NY |
Administrative Appointments/Responsibilities
Deputy Division Head for Research, Department of Pathology/Laboratory Medicine, UT MD Anderson Cancer Center, Houston, TX, 2006 - 2019
| | |
| --- | --- |
| 2012 | Nathan Kaufman Award and Timely Topics Lecture, United States and Canadian Academy of Pathologists |
| 2010 | Dr. Robert D. & Alma W. Moreton Original Research Award, Southern Medical Association |
| 2003 | The Julie and Ben Rogers Award for Excellence in Research, UT MD Anderson Cancer Center |