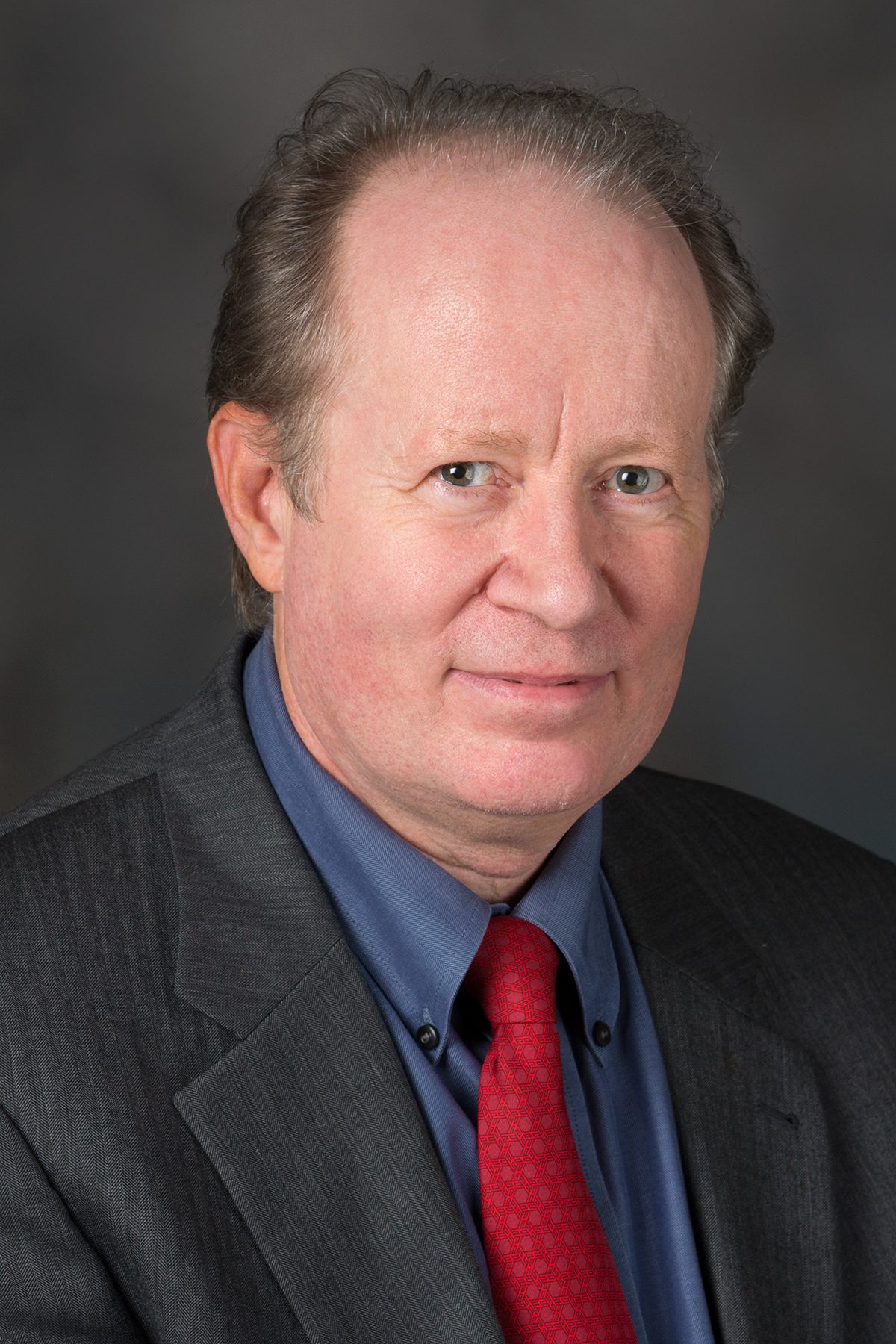 Borje S. Andersson, M.D., Ph.D.
Department of Stem Cell Transplantation and Cellular Therapy, Division of Cancer Medicine
Primary Appointment
Professor, Department of Stem Cell Transplantation, Division of Cancer Medicine, The University of Texas MD Anderson Cancer Center, Houston, TX
Dual/Joint/Adjunct Appointment
Adjunct Professor, University of Houston College of Pharmacy, Houston, TX
Over the last several years I have focused my research interest on 1) development of less toxic and more efficacious pretransplant conditioning therapy, and 2) improving our understanding of leukemic cell resistance to bifunctional DNA-alkylating agents.
In reference to the first issue, our group developed IV Busulfan, the first cytotoxic agent formulation ever to be approved by the FDA for use in pretransplant conditioning therapy. Further, our combination of once daily IV Busulfan and Fludarabine has rapidly become a new national standard for pretransplant treatment for allogeneic stem cell transplantation for patients with myeloid malignancies. We are now evaluating the systematic use of pharmacokinetically (PK)-guided busulfan delivery to further optimize systemic drug exposure to further improve the treatment. More recent developments include the incorporation of newer nucleoside analogs such as clofarabine and gemcitabine in the pretransplant treatment programs. The development of these new, so-called reduced toxicity, conditioning programs has not only dramatically improved the safety of stem cell transplantation, but also serves as "platform technology" that allows incorporation and testing of new concepts such as e.g. post-transplant maintenance therapy for maintenance of remissions in high-risk patient populations.
In reference to 2) the translational laboratory program includes studies of molecular mechanisms of inherent leukemic cell resistance to the alkylating agensts busulfan and cyclophosphamide in both human cell lines with experimentally-acquired resistance to these agents, and studies of cell samples from patients treated on our clinical programs based on busulfan and cyclophosphamide. We have identified a series of gene messages that are of importance for alkylating agent action, or lack thereof, in leukemic cells. The ultimate goal is to incorporate this newfound knowledge into the therapy, such that treatment failure due to cellular resistance to the pretransplant conditioning drugs can be avoided, either by using alternative, non-cross resistant drugs, or by the addition of agents that utilize cellular drug resistance mechanisms to instead trigger cell death.
Degree-Granting Education
| | |
| --- | --- |
| 1981 | Karolinska Institute, Stockholm, SWE, PHD, Medicine |
| 1977 | Karolinska Institute, Stockholm, SWE, MD, Medicine |
| 1973 | Karolinska Institute, Stockholm, SWE, MB, Medicine |
Postgraduate Training
| | |
| --- | --- |
| 1981-1984 | Fellow in Developmental Therapeutics, Division of Medicine, The University of Texas MD Anderson Cancer Center, Houston, TX |
| 1979-1981 | Resident in Hematology, Department of Internal Medicine, Karolinska Hospital, Stockholm |
| 1977-1979 | Internship in Internal Medicine and Psychiatry, Karolinska Hospital and South Hospital, Stockholm |
| 1977-1979 | Internship in Internal Medicine, Surgery, Anesthesia and Family Medicine, Soderhamn Hospital, Soderhamn |
| | |
| --- | --- |
| 1991 | Medical Oncology (Sweden) |
| 1987 | Internal Medicine (BE) |
| 1987 | Internal Medicine (Sweden) |
| 1987 | Hematology (Sweden) |
Academic Appointments
Associate Professor of Medicine and Associate Internist, Department of Dept. of Hematology, The University of Texas, MD Anderson Cancer Center, Houston, TX, 1991 - 1997
Administrative Appointments/Responsibilities
Associate Medical Director Cord Blood Bank, Department of Stem Cell Transplantation, The University of Texas MD Anderson Cancer Center, Houston, TX, 2010 - 2019
Chairman, Conflict of Interest Committee, The University of Texas MD Anderson Cancer Center, Houston, TX, 2007 - 2009
Past Chairman, Faculty Senate, The University of Texas MD Anderson Cancer Center, Houston, TX, 2006 - 2007
Chair of the Faculty Senate, The University of Texas MD Anderson Cancer Center, Houston, TX, 2005 - 2006
Associate Medical Director, Department of Stem Cell Processing Laboratory, Dept. of Stem Cell Transplantation and Cellular Therapy, The University of Texas MD Anderson Cancer Center, Houston, TX, 1990 - 2019