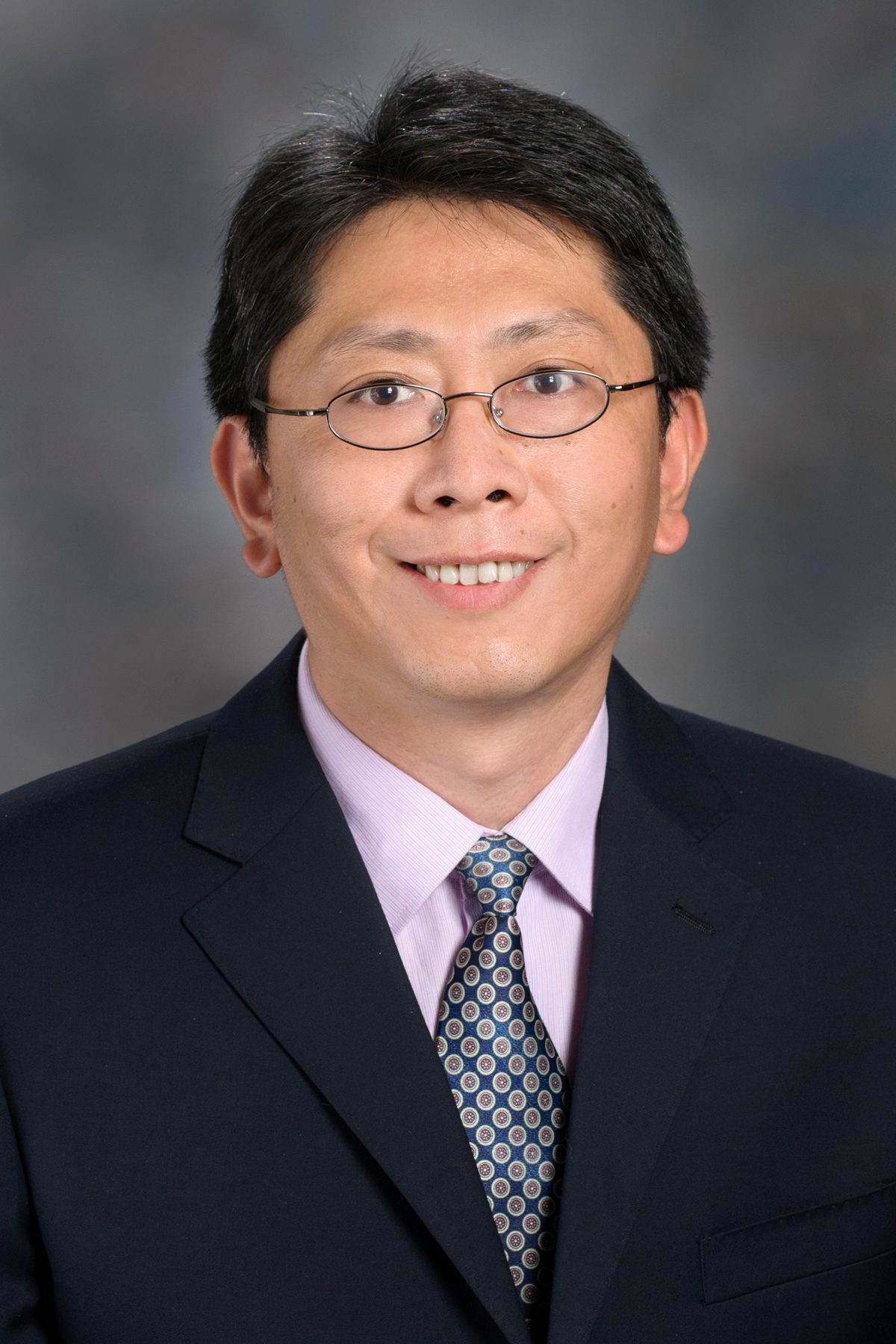 Boyi Gan, PhD
Department of Experimental Radiation Oncology, Division of Radiation Oncology
Primary Appointment
Associate Professor, Department of Experimental Radiation Oncology, The University of Texas MD Anderson Cancer Center, Houston, TX
Metabolic Regulation of Ferroptosis, Nutrient Dependency, and Tumor Suppression
Our lab studies the life and death of cells under metabolic stress conditions, and aims to translate such fundamental studies into development of novel effective cancer therapies. Our previous studies focused on the FoxO/TSC/LKB1 tumor suppressor network, and have delineated an intimate link between tumor suppressor pathways that control energy sensing/metabolism and those that regulate stem cell homeostasis ( PNAS, 2008; Cancer Cell, 2010; Nature, 2010 ), and identified critical mechanisms on how cancer cells adapt to metabolic stress or cancer therapy ( Cancer Research, 2014; Nature Cell Biology, 2016; Nature Communications, 2017; PNAS, 2017 ).
Our current research focuses on two related research topics that have emerged from our more recent work: 1) the role and mechanisms of ferroptosis in cellular metabolism, tumor suppression, and cancer therapy. Our recent findings revealed that ferroptosis is an important tumor suppression mechanism and uncovered a critical role of ferroptosis in radiotherapy-induced cell death and tumor suppression, therefore providing a broad framework for further understanding and targeting ferroptosis in cancer therapy ( Nature Cell Biology, 2018; Cell Research, 2020; Nature Communications, 2021; Nature Cell Biology, 2020 ). 2) Cystine metabolism-induced nutrient dependency and its implication in cancer therapy. We recently showed that, in SLC7A11-high cancer cells, SLC7A11-assocated cystine metabolism induces disulfide stress and rapid cell death in glucose-limiting conditions, and proposed therapeutic strategies to target this metabolic vulnerability in SLC7A11-high cancers ( Nature Cell Biology, 2020; Cancer Research, 2020 ).
For more information, please visit our lab webpage: https://www.mdanderson.org/research/departments-labs-institutes/labs/gan-laboratory/research.html.
Degree-Granting Education
| | |
| --- | --- |
| 2006 | Cornell University, Ithaca, NY, USA, PHD, Comparative Biomedical Sciences |
| 2000 | Fudan University, Shanghai, CHN, MS, Genetics |
| 1997 | Fudan University, Shanghai, CHN, BS, Microbiology |
Postgraduate Training
| | |
| --- | --- |
| 2010-2011 | Instructor, Dana-Farber Cancer Institute, Harvard Medical School, Boston, MA |
| 2006-2010 | Postdoctoral Fellow, Dana-Farber Cancer Institute, Harvard Medical School, Boston, MA |
Academic Appointments
Assistant Professor, Department of Experimental Radiation Oncology, Division of Radiation Oncology, The University of Texas MD Anderson Cancer Center, Houston, TX, 2011 - 2017
| | |
| --- | --- |
| 2018 | MD Anderson Faculty Scholar Award, MD Anderson Cancer Center |
| 2017 | Anna Fuller Award, Anna Fuller Foundation |
| 2017 | Andrew Sabin Family Award, MD Anderson Cancer Center |
| 2013 | Gabrielle's Angel Foundation Award, Gabrielle's Angel Foundation for Cancer Research |
| 2013 | Ellison Medical Foundation New Scholar Award, Ellison Medical Foundation |
| 2012 | The LAM Foundation Pilot Award, The LAM Foundation |
| 2012 | Kimmel Scholar, Sidney Kimmel Foundation |
| 2012 | CONquer canCER Now Award, Concern Foundation |
| 2012 | CSCDB Faculty Scholar Award, Center for Stem Cell and Developmental Biology, UT MD Anderson Cancer Center |
| 2011 | DOD PCRP Exploration - Hypothesis Development Award, Department of Defense |
| 2011 | Harvard Chinese Life Science Annual Distinguished Research Award |
| 2010 | DOD TSCRP Career Transition Award, Department of Defense |
| 2009 | DF/HCC Kidney Cancer SPORE Career Development Award, DF/HCC Kidney Cancer SPORE |
| 2007 | Leukemia & Lymphoma Society Fellowship, Leukemia & Lymphoma Society |
The Society of Chinese Bioscientists in America (SCBA)
Lifetime Member, 2012 - Present
The American Association for the Advancement of Science (AAAS)
Member, 2012 - Present
American Association for Cancer Research (AACR)
Active Member, 2006 - Present
American Society for Cell Biology (ASCB)
Member, 2003 - Present
Peer-Reviewed Articles
Invited Articles