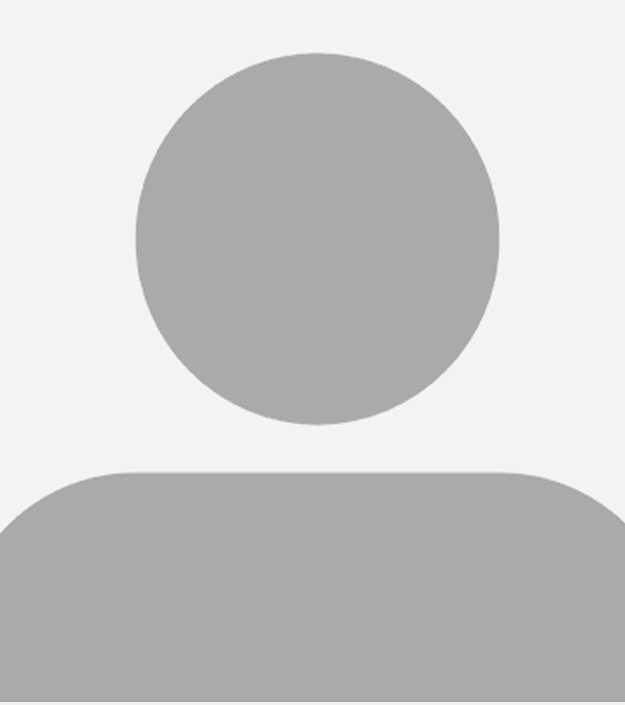 Carly E.A. Barbon
Department of Head and Neck Surgery, Division of Surgery
Primary Appointment
Assistant Professor, Department of Head and Neck Surgery, Division of Surgery, The University of Texas MD Anderson Cancer Center, Houston, TX
Degree-Granting Education
| | |
| --- | --- |
| 2019 | The University of Toronto Faculty of Medicine, Toronto, CAN, PHD, Rehabilitation Sciences |
| 2013 | Central Michigan University, Mount Pleasant, MI, USA, MA, Speech-Language Pathology |
| 2010 | The University of Guelph, Guelph, CAN, BA, Psychology |
Postgraduate Training
| | |
| --- | --- |
| 2019-2021 | Clinical Fellowship, Speech Language Pathologist, The University of Texas MD Anderson Cancer Center, Houston, TX |
| | |
| --- | --- |
| 2020 | American Speech-Language-Hearing Association Lessons for Success Program, American Speech-Language-Hearing Association |
| 2020 | Journal of Speech, Language, and Hearing Research 2020 Editor's Award, Journal of Speech, Language, and Hearing Research Society |
| 2019 | Head and Neck Cancer Alliance Award, Dysphagia Research Society |
| 2019 | Focus on Accessibility Award, Toronto Rehabilitation Institute |
| 2019 | Geoff Fernie Impact Award, Toronto Rehabilitation Institute |
| 2018 | Doctoral Completion Award, University of Toronto |
| 2017 | Doctoral Completion Award, University of Toronto |
| 2016 | TRI Student Scholarship, Toronto Rehabilitation Institute |
| 2015 | Ontario Graduate Scholarship, University of Toronto |
| 2015 | Department Travel Award, University of Toronto |
| 2014 | Toronto Rehabilitation Team Excellence Award-Swallowing Science Team, University of Toronto |
| 2014 | Office of Research Trainees Conference Travel Award, University of Toronto |
| 2014 | George Sidney Brett Memorial Fund Award, University of Toronto |
| 2013 | University of Toronto Open Scholarship, University of Toronto |
| 2012 | Research Grant, Central Michigan University |
| 2012 | Evelyn Hill-Bender Scholarship, Central Michigan University |
The University of Texas MD Anderson Cancer Center Wellness Committee
Department of Head and Neck Surgery Wellness Officer, 2021 - Present
Peer-Reviewed Articles
Other Articles
Barbon CEA, Steele CM

Thickened Liquids for Dysphagia Management: a Current Review of the Measurement of Liquid Flow. Curr Phys Med Rehabil Rep 6(4):220-226, 2018. PMID: 32149018.
Abstracts
Smaoui S, Barbon CEA, Guida BT, Namasiyayan AM, Peladeau-Pigeon M, Tapson M, Valenzano TJ, Waito AA, Wolkin TS, Steele CM

. The relationship between tongue pressure generation and time of laryngeal vestibule closure in healthy adults. Dysphagia, 2021.

Barbon CEA, Peterson CB, Dirba DD, Gunn GB, Frank SJ, Ferrarotto R

. A Comparison of Prospective, Longitudinal Swallowing Function after Primary Intensity-Modulated Proton Therapy (IMPT) or Transoral Robotic Surgery (TORS) for Oropharyngeal Squamous Cell Carcinoma. Int J Radiat Oncol Biol Phys(S160), 2020.