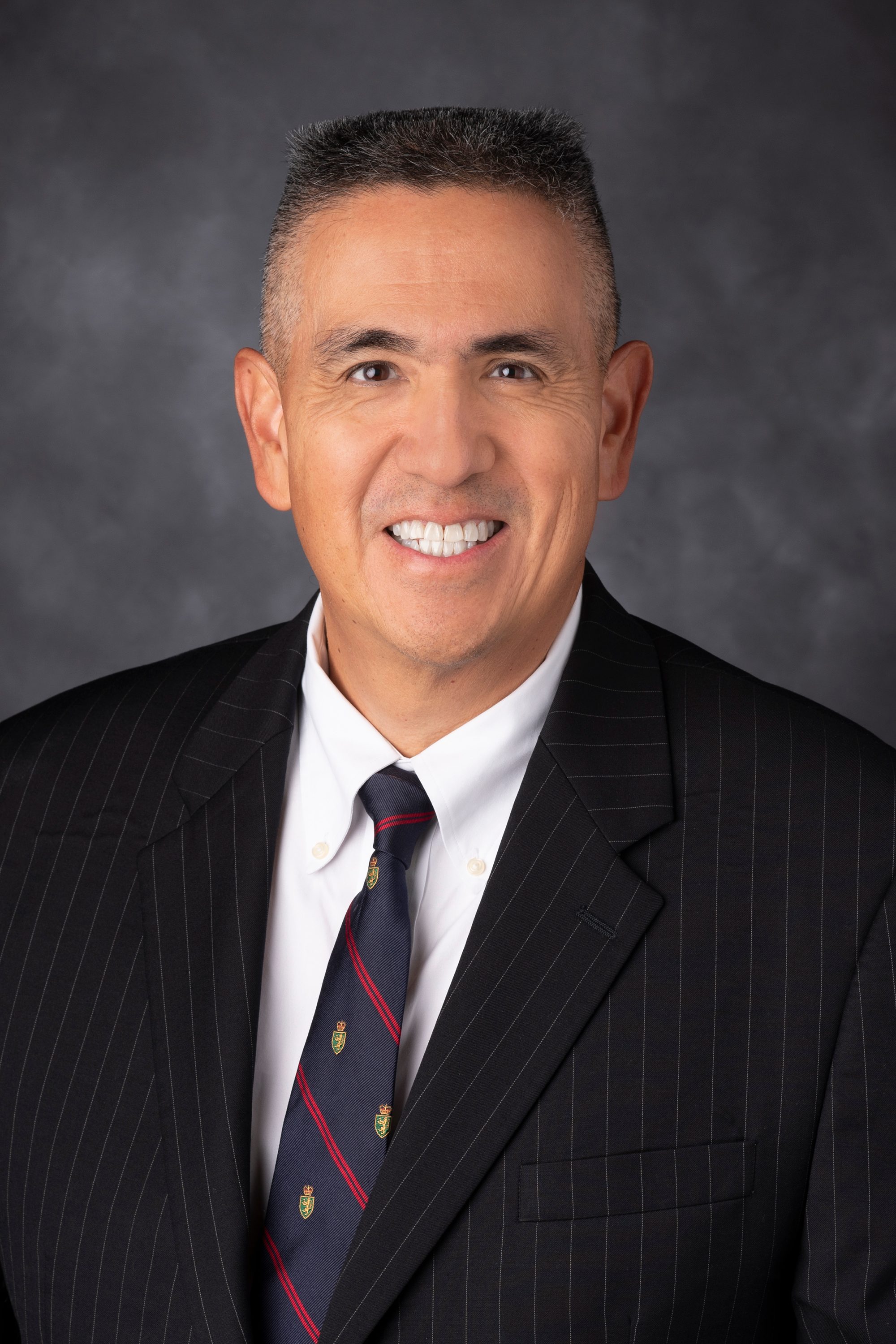 Cesar Simbaqueba Clavijo
Department of Hospital Medicine, Division of Internal Medicine
Present Title & Affiliation
Primary Appointment
Assistant Professor, Department of Hospital Medicine, Division of Internal Medicine, The University of Texas MD Anderson Cancer Center, Houston, TX
Degree-Granting Education
| | |
| --- | --- |
| 1997 | Javeriana University School of Medicine, Bogota, COL, MD, Medicine |
Postgraduate Training
| | |
| --- | --- |
| 2003-2004 | Clinical Fellowship, Geriatrics, Vanderbilt University, Nashville, TN |
| 2000-2003 | Clinical Internship, Internal Medicine, The University of Rochester School of Medicine, Rochester, NY |
| 2000-2003 | Clinical Residency, Internal Medicine, The University of Rochester School of Medicine, Rochester, NY |
| | |
| --- | --- |
| 2007 | American Board of Internal Medicine, Internal Medicine |
Administrative Appointments/Responsibilities
Co-Chair, Hospital Medicine Clinical and Research Conference Series, Department of Hospital Medicine, The University of Texas MD Anderson Cancer Center, Houston, TX, 2019 - Present
Peer-Reviewed Articles
Cesar A Simbaqueba MD, Daniel Leal-Alviarez, MD, Kodwo B Dickson, MD, Elie Mouhayar, MD

. Acute Myopericarditis related with e-cigarettes Vaping. Journal of the American College of Cardiology, 2019.

Simbaqueba C, Shrestha K, Patarroyo M, Troughton RW, Borowski AG, Klein AL, Wilson T.

. The prognostic implications of relative hypochromia in ambulatory patients with chronic systolic heart failure. Congest Heart Fail 19(4):180 - 185, 2013.

Patarroyo M, Simbaqueba C Shrestha K, Starling RC, Smedira N, Tang WH, Taylor DO.

. Pre-operative risk factors and clinical outcomes associated with vasoplegia in recipients of orthotopic heart transplant in the contemporary era. J Heart Lung Transplant 31(3):282 - 287, 2012.

Simbaqueba C.

. The dangers of cigarette smoking. Lake Co, Banner 83(25):3, 2006.

Simbaqueba C.

. B-Blocker Therapy for heart failure. Should the therapeutic target be dose or heart rate reduction. Circulation 110(17), 2004.

Simbaqueba C.

. Peak exercise oxygen consumption and survival among elderly patients with heart failute. Journal of Cardiac Failure 10(4):S103, 2004.

Simbaqueba C.

. Does peak exercise oxygen consumption predict survival among elderly patients with heart failure?. Journal of American Geriatrics Society 52(4):S215, 2004.