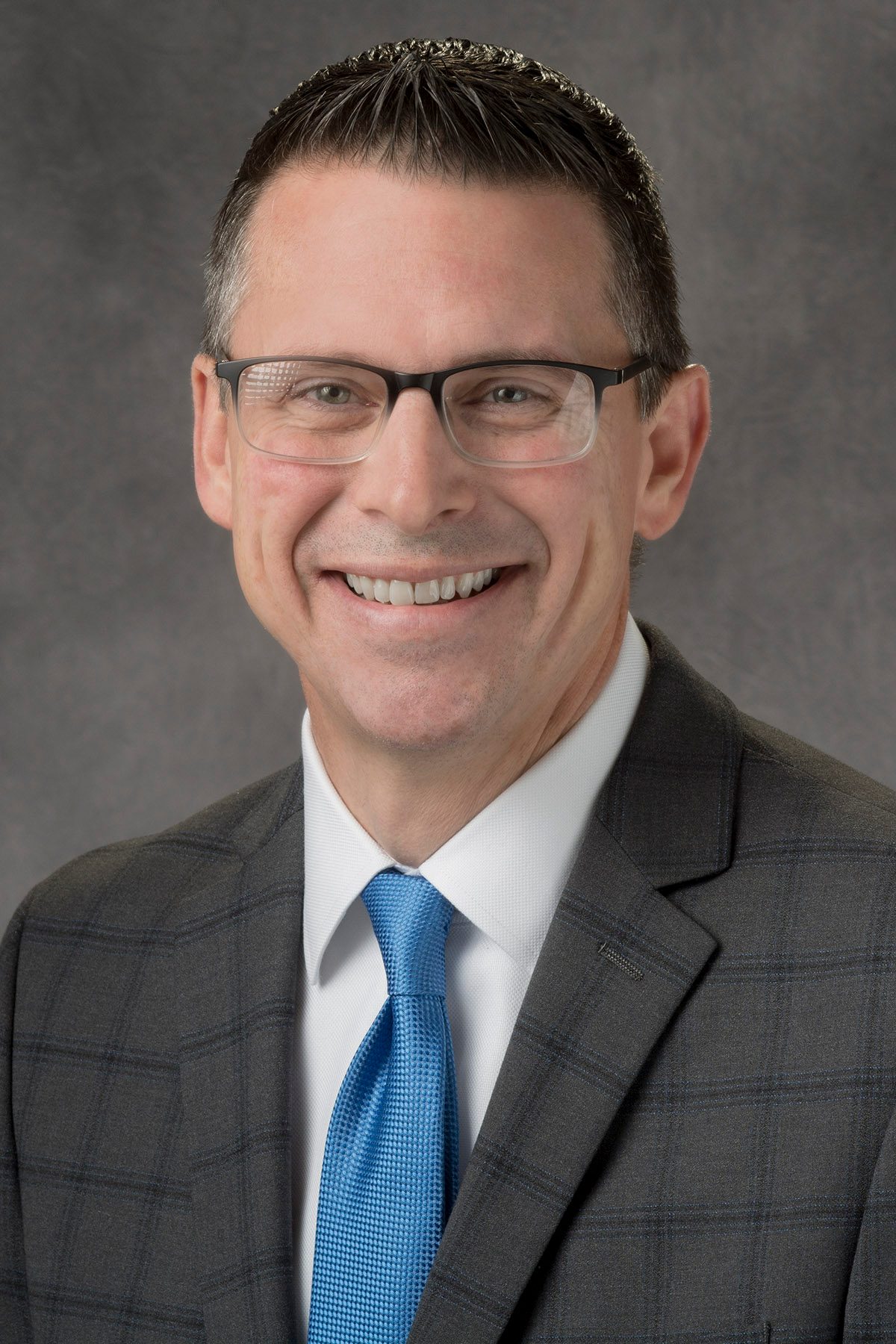 Chad Strange, M.D., DABR
Department of Thoracic Imaging, Division of Diagnostic Imaging
| | |
| --- | --- |
| 2020 | ARRS 2020 Certificate of Merit, American Roentgen Ray Society (ARRS) |
MD Anderson Academic Review Committee, Houston, TX
Committee Member, 2020 - 2023
STR Online Committee, Houston, TX
Committee Member, 2020 - 2023
Peer-Reviewed Articles
Strange CD, Birkemeier KL, Sincleair ST, Shepherd JR

. Atypical abdominal hernias in the emergency department: acute and non-acute. Emerg Radiol 16(2):121-8, 2009. e-Pub 2008. PMID: 18677520.

Nahyun Jo, MD1; Girish S. Shroff, MD1; Carol C. Wu, MD1; Jitesh Ahuja, MD1; Chad Strange, MD1;Edith M. Marom, MD2; Mylene T. Truong, MD

. Imaging of the Mediastinum: Mimics of Malignancy. Seminars of Diagnostic Pathology.

Ajuja J, Strange C, Shroff GS, Truon MR

. Pitfalls of Targeted therapy and immunotherapy in chest imaging. Seminars in Ultrasound, CT, and MRI.

Burt BM, Lee HS, Raghuram AC, Strange CD

. Preoperative Prediction of Unresectability in Malignant Pleural Mesothelioma. Journal of Thoracic and Cardiovascular Surgery.
Book Chapters
Ahuja J, Strange CD, Truong MT. Benign pleural diseases. In: The Thorax-Medical, Radiological, and Pathological Assessment. Springer: Switzerland.