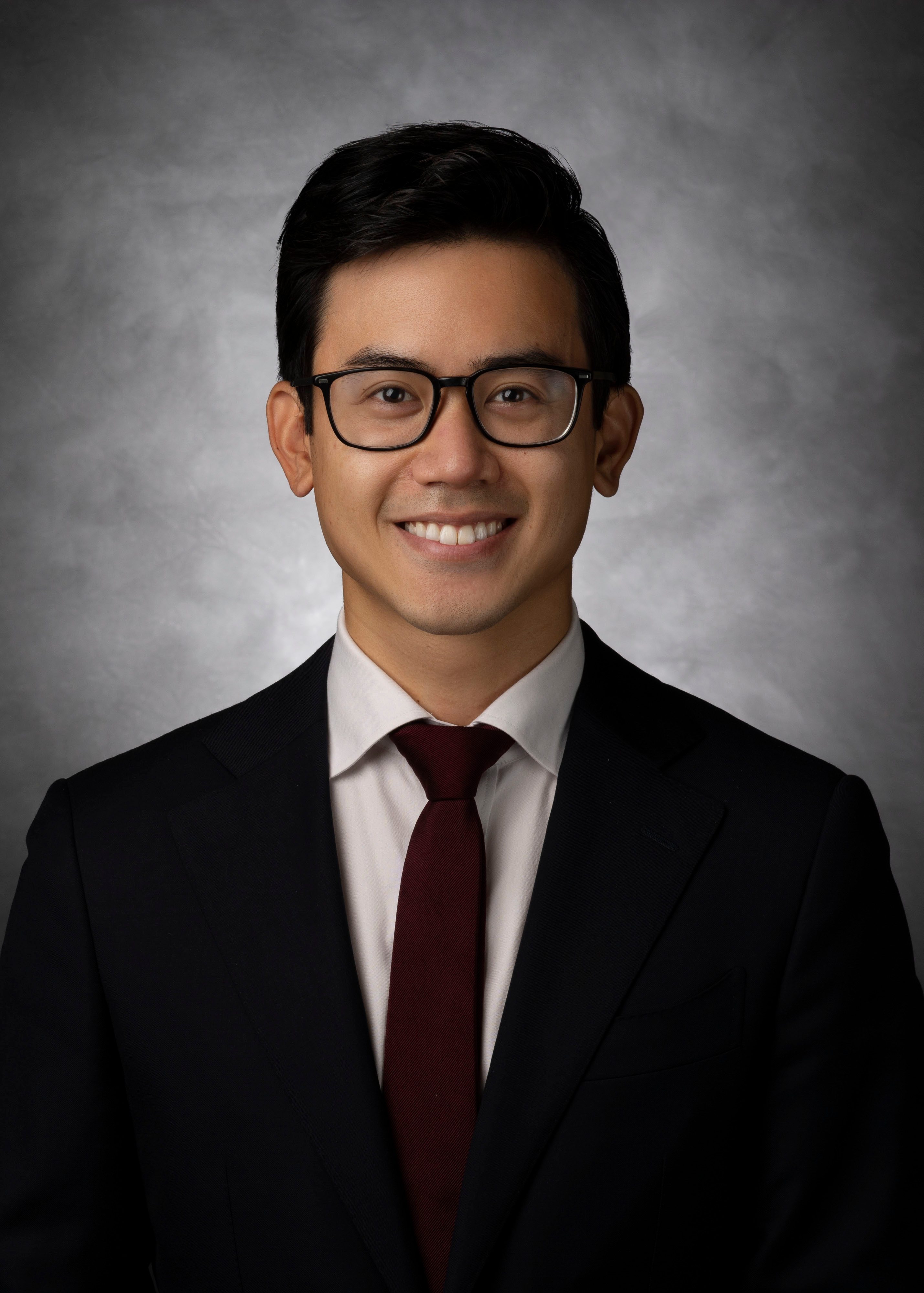 Christopher Nguyen, M.D.
Department of Plastic Surgery, Division of Surgery
Primary Appointment
Assistant Professor, Department of Plastic Surgery, Division of Surgery, The University of Texas MD Anderson Cancer Center, Houston, TX
Degree-Granting Education
| | |
| --- | --- |
| 2016 | McGill University, Montreal, CAN, MD, Medicine |
| | |
| --- | --- |
| 2021 | Royal College of Physicians and Surgeons - Plastic Surgery |
Peer-Reviewed Articles
Nguyen CM, Ratanshi I, Giuffre J, Buchel E, Hayakawa TEJ

. The Technique of Utilizing a Single Gracilis Functional Muscle Transfer to Restore Quadriceps Function Following Sarcoma Surgery. Plastic and Aesthetic Res, 2019.

McLeod GJ, Peters BR, Nguyen CM, Petropolis CJ

. Vascularized Pedicled Proximal Phalanx Flap for Spare Part for Reconstruction of Metacarpal Avulsion Injury. Plast Reconstr Surg Glob Open 7(11):e2570, 2019. e-Pub 2019. PMID: 31942323.

Vorstenbosch J, Nguyen CM, Zhou S, Seo YJ, Siblini A, Finnson KW, Bizet AA, Tran SD, Philip A

. Overexpression of CD109 in the Epidermis Differentially Regulates ALK1 Versus ALK5 Signaling and Modulates Extracellular Matrix Synthesis in the Skin. J Invest Dermatol 137(3):641-649, 2017. e-Pub 2016. PMID: 27866969.

Netchiporouk E, Nguyen CH, Thuraisingham T, Jafarian F, Maurer M, Ben-Shoshan M

. Management of pediatric chronic spontaneous and physical urticaria patients with omalizumab: case series. Pediatr Allergy Immunol 26(6):585-8, 2015. e-Pub 2015. PMID: 26012951.

Nguyen CM, Kim JW, Quan VH, Nguyen BH, Tran SD

. Periodontal associations in cardiovascular diseases: The latest evidence and understanding. J Oral Biol Craniofac Res 5(3):203-6, 2015. e-Pub 2015. PMID: 26587382.

Tran SD, Redman RS, Barrett AJ, Pavletic SZ, Key S, Liu Y, Carpenter A, Nguyen HM, Sumita Y, Baum BJ, Pillemer SR, Mezey E

. Microchimerism in salivary glands after blood- and marrow-derived stem cell transplantation. Biol Blood Marrow Transplant 17(3):429-33, 2011. e-Pub 2010. PMID: 20940057.