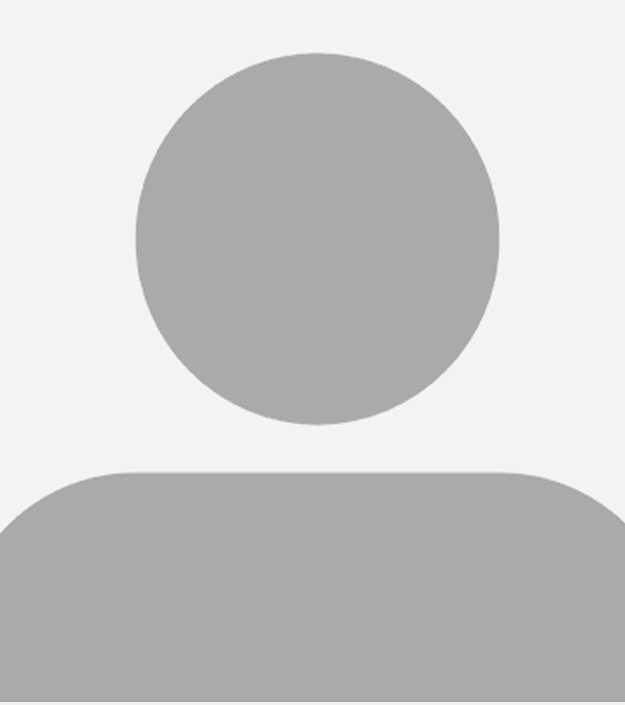 Christopher Young
Department of Neurosurgery, Division of Surgery
Present Title & Affiliation
Primary Appointment
Assistant Professor, Department of Neurosurgery, Division of Surgery, The University of Texas MD Anderson Cancer Center, Houston, TX
Dual/Joint/Adjunct Appointment
Assistant Professor, Department of Neurosurgery, University of Texas Medical Branch, Houston, TX
Degree-Granting Education
| | |
| --- | --- |
| 2011 | University of Oxford, Oxford, GBR, PhD, Doctor of Philosophy |
| 2008 | University of Oxford, Oxford, GBR, MSc, Master of Science |
| 2005 | University of Cape Town, Cape Town, ZAF, MBChB, Bachelor of Medicine and Bachelor of Surgery |
Postgraduate Training
| | |
| --- | --- |
| 2022-2023 | Endovascular Neurosurgery Fellowship (Year 2), The Johns Hopkins Hospital, Baltimore, MD |
| 2021-2022 | Clinical Residency, Chief Resident, Neurologic Surgery, University of Washington, Seattle, WA |
| 2019-2020 | Endovascular Neurosurgery Fellowship (Enfolded Year 1), University of Washington, Seattle |
| 2015-2022 | Clinical Residency, Neurologic Surgery, University of Washington, Seattle, WA |
Peer-Reviewed Articles
Book Chapters
Bass DI, Young CC, Sen RD, Levitt MR. Transarterial Embolization. In: Cerebral Dural Arteriovenous Fistulas (Chapter 5). 1st. Elsevier: New York, 2021.
Abecassis IJ, Young CC, Sen RD, Kelly CM, Levitt MR. Radiation-Induced Stenosis (Ch. 8). In: Carotid Artery Disease. Springer, 113-123, 2020.
Young, C. C., & Ko, A. L.. Dorsal root entry zone lesioning for brachial plexus avulsion pain (Ch. 11). In: Functional Neurosurgery and Neuromodulation. Elsevier, 77-84, 2018.
IJ Abecassis, CC Young MR Levitt, LJ Kim. Complication Avoidance and Management of Endovascular Treatments (Ch. 27). In: Intracranial Aneurysms. Elsevier: New York, 431-460, 2018.
Young CC, Chiarelli PA, Hofstetter CP. Injuries to the Cervical Spine (Ch. 29). In: Neurological Surgery. 4. Elsevier: New York, 2018.
Young CC, Smith TR, Bi WL, Dunn IF, Laws ER.. Historical Aspects (Ch. 1). In: Chordomas: Technologies, Techniques, and Treatment Strategies. Thieme Publishers: New York, 2016.
Ruo-Li Chen, Joyce S. Balami, Christopher Young, Shih-Hwa Chiou, Yueh Chien, Liang-Kung Chen, Francis Szele, Alastair M. Buchan. Stem Cell Therapy for Ischaemic Stroke in the Elderly (Ch. 4). In: Advances in Medicine and Biology. Nova Science, 125-144, 2012.