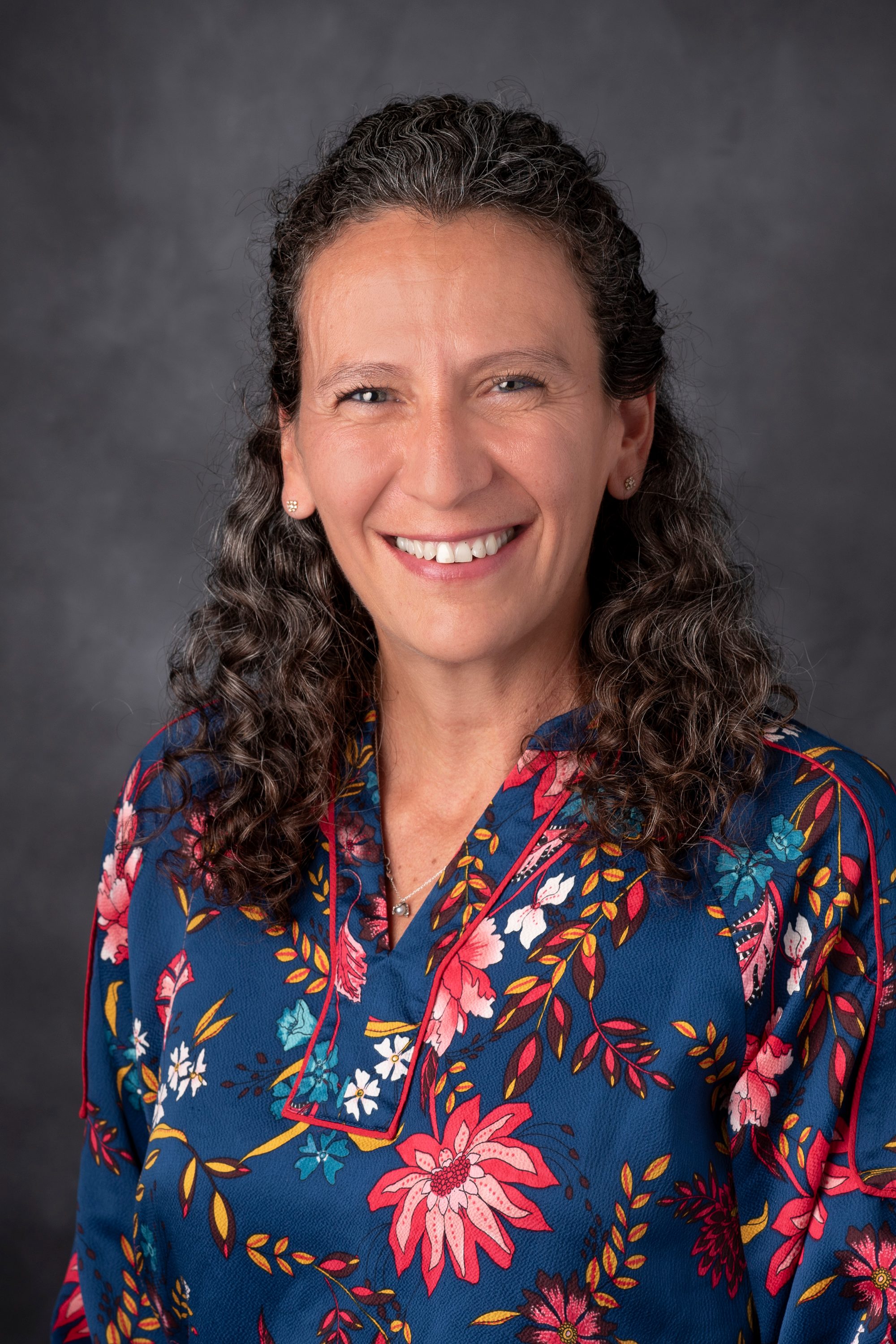 Cristina Gutierrez, MD
Department of Critical Care and Respiratory Care, Division of Anesthesiology, Critical Care, and Pain Medicine
Degree-Granting Education
| | |
| --- | --- |
| 2003 | Universidad de La Sabana, Bogota, COL, MD, Medicine |
Postgraduate Training
| | |
| --- | --- |
| 2009-2011 | Clinical Fellowship, Critical Care Medicine (Chief Fellow), Memorial Sloan Kettering Cancer Center, New York, NY |
| 2006-2009 | Clinical Residency, Internal Medicine, Lincoln Medical & Mental Health Center, Weill Cornell Medical College, New York, NY |
Academic Appointments
Assistant Professor, Department of Department of Critical Care and Respiratory Care, Division of Division of Anesthesiology, Critical Care and Pain Medicine, The University of Texas MD Anderson Cancer Center, Houston, TX, 2015 - 2019
Assistant Professor, Department of Department of Internal Medicine, Division of Division of Pulmonary and Critical Care, New York Hospital Queens, New York-Presbyterian Queens Weill Cornell Medicine, New York, NY, 2011 - 2014
Post- Doctoral Fellow, Department of Neuro-Immunology, Center for Neurologic Diseases, Brigham and Women's Hospital, Harvard Medical School, Boston, MA, 2003 - 2006
Administrative Appointments/Responsibilities
Critical Care Representative and Consultant, The University of Texas MD Anderson Cancer Center, Houston, TX, 2015 - Present
Committee Chair, Critical Care Research Committee, Department of Department of Critical Care and Respiratory Care, The University of Texas MD Anderson Cancer Center, Houston, TX, 2015 - Present
Member of ICU Operations Committee, Department of Department of Critical Care and Respiratory Care, The University of Texas MD Anderson Cancer Center, Houston, TX, 2015 - Present
Residency Program Associate Director, Department of Department of Internal Medicine, New York Hospital Queens, New York-Presbyterian Queens Weill Cornell Medicine, New York, NY, 2012 - 2014
Director of Simulation Training, Department of Department of Internal Medicine, New York Hospital Queens, New York-Presbyterian Queens Weill Cornell Medicine, New York, NY, 2011 - 2014
Institutional Committee Activities
Critical Care Representative, CARTOX Cell Therapy Committee, The University of Texas MD Anderson Cancer Center, 2016 - Present
Member, Pulmonary Embolism Response Team, The University of Texas MD Anderson Cancer Center, 2016 - Present
Critical Care Representative, Pharmacy and Therapeutics Committee, The University of Texas MD Anderson Cancer Center, 2015 - Present
| | |
| --- | --- |
| 2013 | Teacher of the Year Award, New York Hospital Queens, New York-Presbyterian Queens Weill Cornell Medicine |
| 2012 | Teacher of the Year Award, New York Hospital Queens, New York-Presbyterian Queens Weill Cornell Medicine |
Peer-Reviewed Articles
Gutierrez C, Cárdenas YR, Bratcher K, Melancon J, Myers J, Campbell JY, Feng L, Price KJ, Nates JL

. Out-of-Hospital ICU Transfers to an Oncological Referral Center: Characteristics, Resource Utilization and Patient Outcomes. J Intensive Care Med 34(1):55-61, 2019. e-Pub 2016. PMID: 28030995.

Neelapu SS, Tummala S, Kebriaei P, Wierda W, | Gutierrez C, Locke FL, et.al

. Chimeric Antigen Receptor T-Cell Therapy Assessment and Management of Toxicities. Nat Rev Clin Oncology 15(1):47-62, 2018. PMID: 28925994.

Gutierrez C, Kebriaei P, Turner KA, Yemelyanova A, Ariza-Heredia EJ, Foo WC

. A Unique Presentation of Acute Liver Failure from Herpes Simplex virus hepatitis. Transpl Infect Dis 18(4):592-4, 2016. PMID: 27222930.

Wong J, Gutierrez C, Shannon VR, Eapen GA, Faiz SA

. Bronchomediastinal Fistula after Endobronchial Ultrasound-guided Transbronchial Needle Aspiration. Am J Respir Crit Care Med 194(1):114-5, 2016. PMID: 27088849.

Gutierrez C, Pravinkumar E, Balachandran D, Schneider V

. Fatal Hemorrhagic Pneumonia: Don't forget Stenotrophomonas Maltophilia. Respir Med Case Rep 19:12-4, 2016. PMID: 27358764.

Cata JP, Gutierrez C , Mehran RJ, Rice D, Nates J, Feng L, Rodriguez-Restrepo A, Martinez, F, Mena G, Gottumukkala V

. Preoperative Anemia, Blood Transfusion, and Neutrophil-to-Lymphocyte Ratio in Patients with Stage I Non–Small Cell Lung Cancer. Cancer Cell Microen. Cancer Cell Microen 3(1):1116, 2016. PMID: 26949721.

Pan CX, Gutierrez C , Maw MM, Kansler AL, Gross L, He J, Kanta R, Paul S

. Impact of a Palliative Care Program on Tracheostomy Utilization in a Community Hospital. J Palliat Med 18(12):1070-3, 2015. PMID: 26584021.

Avezbadalov A, Gutierrez C

. Systemic to pulmonary venous shunt in a patient with Non-Hodgkin lymphoma. Respir Med Case Rep 15:9-11, 2015. PMID: 4501459.