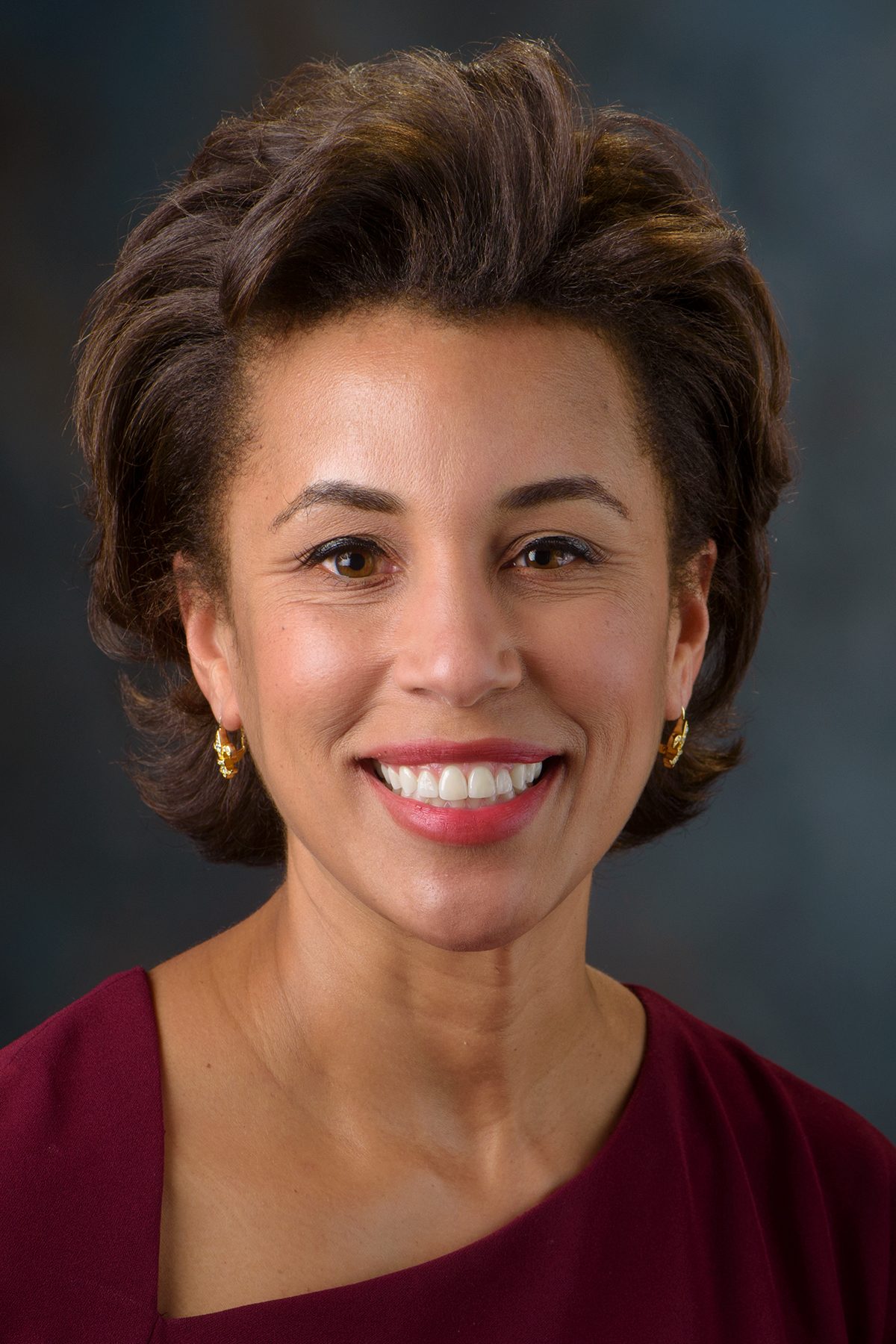 Crystal Wright
Department of Anesthesiology and Perioperative Medicine, Division of Anesthesiology, Critical Care Medicine, and Pain Medicine
Degree-Granting Education
| | |
| --- | --- |
| 2002 | Baylor College of Medicine, Houston, TX, USA, MD, Medicine |
| 2000 | Louisiana State University Medical Center School of Medicine, New Orleans, LA, USA, Medical School, Medicine |
| 1998 | University of Southwestern Louisiana, Lafayette, LA, USA, BS, Science |
Postgraduate Training
| | |
| --- | --- |
| 2006-2007 | Clinical Fellowship, Cardiothoracic Anesthesia, Baylor College of Medicine, Houston, TX |
| | |
| --- | --- |
| 2007 | American Board of Anesthesiology |
Academic Appointments
Associate Professor, Department of Anesthesiology and Perioperative Medicine, Division of Anesthesiology, Critical Care Medicine and Pain Medicine, The University of Texas MD Anderson Cancer Center, Houston, TX, 2017 - 2023
Assistant Professor, Department of Anesthesiology and Perioperative Medicine, Division of Anesthesiology, Critical Care Medicine and Pain Medicine, Baylor College of Medicine, Houston, TX, 2007 - 2016
Institutional Committee Activities
Co-Chair, MD Anderson Cancer Center Division of Anesthesiology and Perioperative Medicine Diversity, Equity, and Inclusion Committee, 2021 - Present
Co-Chair, MD Anderson Cancer Center Division of Anesthesiology and Perioperative Medicine Division Head Search Committee, 2021 - 2021
Chair, MD Anderson Cancer Center Division of Anesthesiology and Perioperative Medicine Professionalism Focus Group, 2018 - 2021
American Society of Anesthesiology, Washington, DC
Board of Directors Alternate Director, 2017 - Present
American Society of Anesthesiology Chair 2018-2022, Washington, DC
Professional Diversity Committee, 2014 - 2017
American Society of Anesthesiology, Washington, DC
Director, ASA Mentor Program, 2014 - 2019
Texas Society of Anesthesiology, Austin, TX
Vice Speaker House of Delegates, 2014 - 2017
American Society of Anesthesiology, Washington, DC
Governmental Affairs Committee, 2010 - Present
American Society of Anesthesiology, Washington, DC
Chair, Advocacy Education Task Force, 2010 - 2022
Peer-Reviewed Articles
Wright C

. The disruptive physician and impact on the culture of safety. Curr Opin Anaesthesiol 34(3):387-391, 2021. PMID: 33935188.

Wright A, Bailey M, Tougeeq A, Wright C, Fleming A, Zaide Z

. Online faculty development for implementation and use of student portfolios. MedEdPORTAL IC, 2016.

Huang WY, Rogers JC, Nelson EA, Wright CC, Teal CR

. Meaningful Learning Moments on a Family Medicine Clerkship: When Students Are Patient Centered. Fam Med 48(4):294-9, 2016. PMID: 27057608.

Johnson RF, Stewart MG, Wright CC

. An evidence-based review of the treatment of peritonsillar abscess. Otolaryngol Head Neck Surg 128(3):332-43, 2003. PMID: 12646835.
Other Articles
Wright CW, Adams JM, Rebello ER, Chandrabose R

The ASA Mentoring Program: Developing a New Generation of Leaders in the ASA. American Society of Anesthesiologists Monitor Newsletter, 2015.

Adams J, Wright CW

Young Physician Heal Thyself. American Society of Anesthesiologists Monitor Newsletter, 2013.
Book Chapters
Wright C. Hematologic Agents: Heparin & Argatroban. In: Pharmacology in Anesthesia Practice. Oxford University Press: United States, 2013.
Letters to the Editor
Markan S, Youngblood S, Wright C, Palvadi RR, Porter J. Paucity of education regarding pacemakers/cardiovascular implantable electronic devices in anesthesiology training programs is a patient safety hazard. Anesth Analg 117: 746-7, 2013.