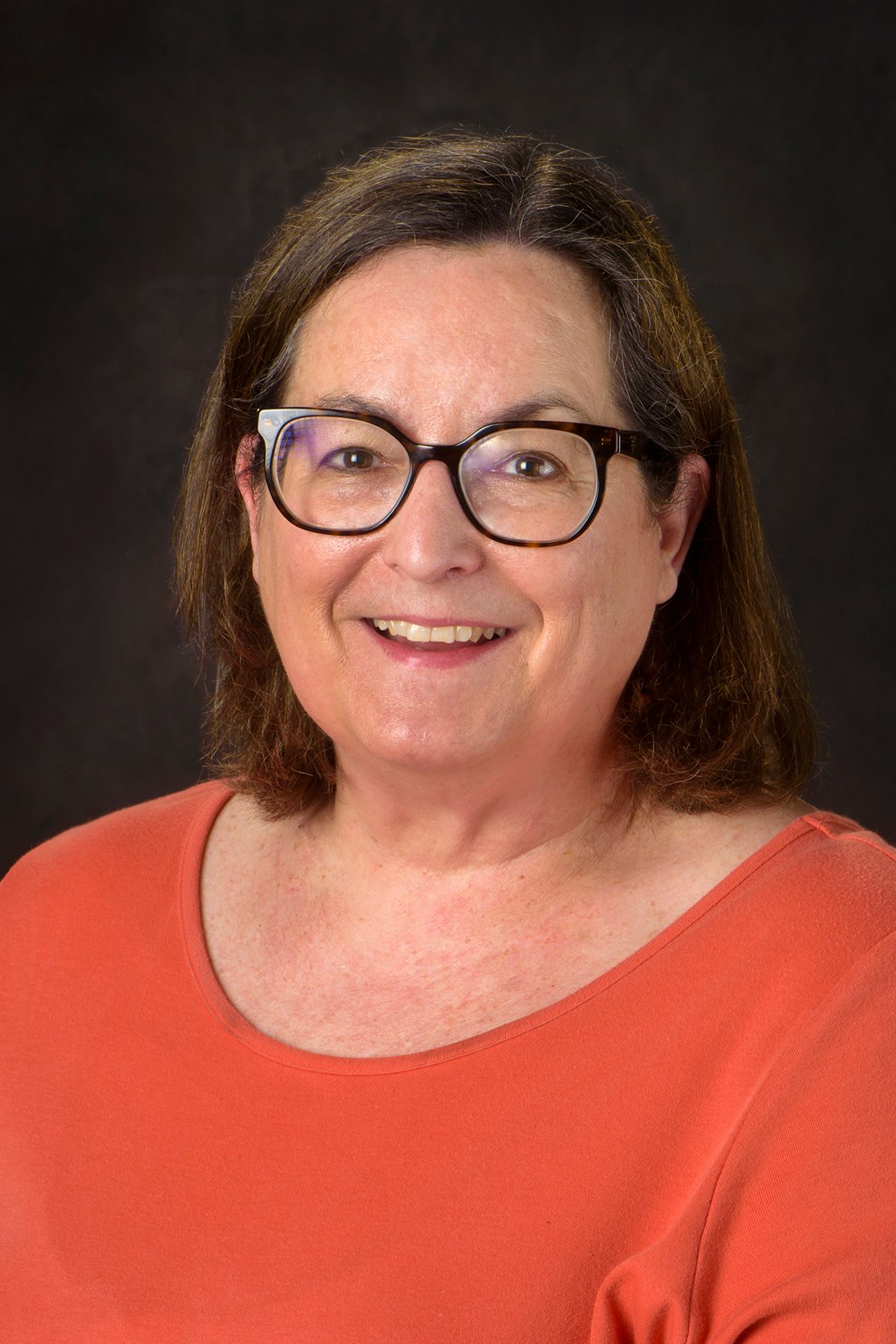 Cynthia E. Herzog, MD
Department of Pediatrics, Division of Pediatrics
Primary Appointment
Professor, Department of Pediatrics Patient Care, Division of Pediatrics, The University of Texas MD Anderson Cancer Center, Houston, TX
Degree-Granting Education
| | |
| --- | --- |
| 1985 | University of Texas Medical Branch, Galveston, TX, USA, MD, Medicine |
| 1979 | Rice University, Houston, TX, USA, BA, Biochemistry |
Postgraduate Training
| | |
| --- | --- |
| 2004-2005 | Faculty Leadership Training, M. D. Anderson Cancer Center, Houston, TX |
| 1991-1992 | Senior Assistant Surgeon, National Cancer Institute, Bethesda, MD |
| 1988-1991 | Fellow in Pediatric Hematology-Oncology, National Cancer Institute, Bethesda, MD |
| 1985-1988 | Pediatric Residency, Children's Medical Center, Dallas, TX |
| | |
| --- | --- |
| 1992 | The American Board of Pediatrics, Hematology/Oncology, Sub-Board of Pediatrics |
Academic Appointments
Associate Professor, Department of Pediatrics Patient Care, Division of Pediatrics, The University of Texas M. D. Anderson Cancer Center, Houston, TX, 2001 - 2008
Assistant Professor, Department of Pediatrics Patient Care, Division of Pediatrics, The University of Texas M. D. Anderson Cancer Center, Houston, TX, 1995 - 2001
Faculty Associate, Department of Pediatrics Patient Care, Division of Pediatrics, The University of Texas M. D. Anderson Cancer Center, Houston, TX, 1992 - 1995
Administrative Appointments/Responsibilities
Center Medical Director- Child and Adolescent Center, The University of Texas MD Anderson Cancer Center, Houston, TX, 2015 - 2019
Section Chief, Department of Pediatrics Patient Care, The University of Texas MD Anderson Cancer Center, Houston, 2013 - 2015
Medical Director, Department of Clinical Research Department, The University of Texas MD Anderson Cancer Center, Houston, TX, 2009 - 2013
Other Appointments/Responsibilities
Deputy Director, POETIC Clinical Program, New York, NY, 2014 - Present
Chair, POETIC Performance and Compliance Committee, New York, NY, 2013 - Present
Board of Director, POETIC Foundation, New York, NY, 2013 - Present
Coordinating Committee Member, The Retinoblastoma Center of Houston, Houston, TX, 2009 - Present
Advisory Board, Ronald MacDonald House, Houston, TX, 2001 - 2003
Physician Auditor, Office of Protocol Research Quality Assurance, Houston, 1998 - 1999
| | |
| --- | --- |
| 2005 | The Best Doctors in America |
| 2003 | Multi Year Appointment Award |
| 2001 | The Best Doctors in America |
| 1998 | The Best Doctors in America |
Peer-Reviewed Articles
Abstracts
Groisberg R, Roszik J, Sen S, Conley AP, Lazar AJ, Hong DS, Naing A, Herzog C, Somaiah N, Zarzour MA, Patel S, Subbiah V

. Treatment Patterns of Alveolar Soft Part Sarcoma Patients and Response to Multiple Experimental Therapies. CTOS Rome, Italy, 2018.

Subbiah V, Lamhamedi-Cherradi SE, Cuglievan B, Huh W, Anderson P, Pollock R, Lev D, Qiao W, McAleer MF, Benjamin R, Patel S, Herzog C, Daw N, Feig B, Lazar AJ, Hayes-Jordan A, Ludwig JA

. Improved 3 and 5 Year Survival with Multimodality Treatment of Desmoplastic Small Round Cell Tumor. CTOS Rome, Italy, 2018.

Yen C, Santiago F, Rad MG, Chévez-Barrios P, Herzog C, Kan P, Chintagumpala M, Lin F, Gombos D, Chen S

. Five Year Retrospective Review of Chemosurgery for Retinoblastoma: Significant TechniqueRelated Differences and Opportunity for Improving Outcomes. Society of NeuroInterventional Surgery, San Francisco, CA, 2018.

Pappo A, Bergeron C, Gore L, Sender L, Dunkel IJ, Herzog C, Brochez L, Cruz O, Nysom K, Berghorn E, Simsek B, Shen J, Geoerger B

. Phase II study of ipilimumab (IPI) in children and adolescents with unresectable stage III or IV mlaginant melanoma (MEL). ASCO 2017, 2017.
| | |
| --- | --- |
| Title: | Research Into Visual Endpoints and RB Health Outcomes After Treatment: The Riverboat Consortium |
| Funding Source: | NIH/NCI |
| Role: | Co-Investigator |