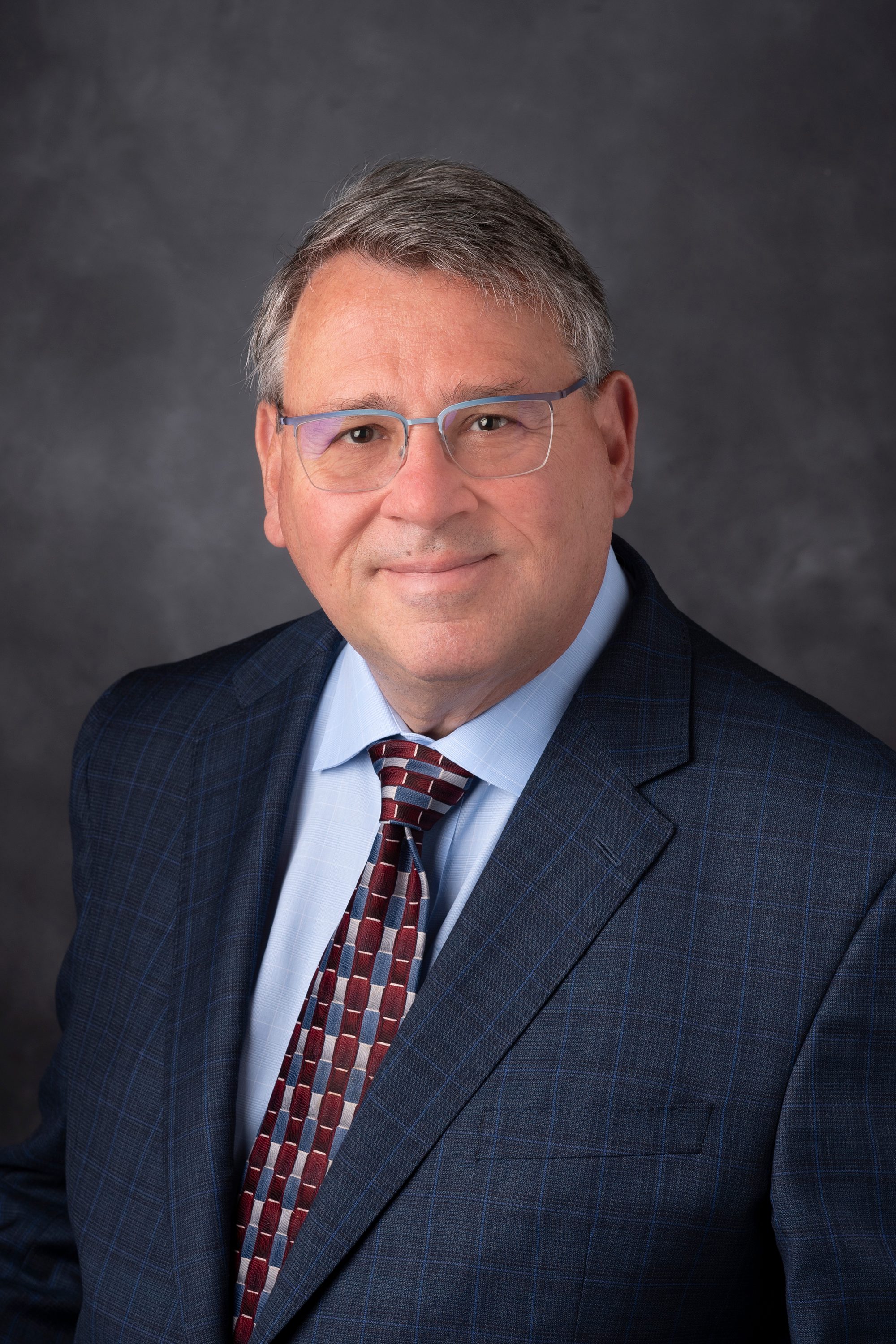 Dimitrios P. Kontoyiannis, M.D., M.S., Sc.D., Ph.D.,FACP, FIDSA, FECMM
Department of Infectious Diseases, Infection Control, and Employee Health, Division of Internal Medicine
Primary Appointment
The Texas 4000 Distinguished Endowed Professor For Cancer Research, Department of Infectious Diseases, Division of Internal Medicine, The University of Texas MD Anderson Cancer Center, Houston, TX
Deputy Head Research, Division of Internal Medicine, The University of Texas MD Anderson Cancer Center, Houston, TX
Degree-Granting Education
| | |
| --- | --- |
| 1998 | University of Crete, Crete, GRC, DSc, Medical Thesis: Transposon mutagenesis to study azole resistance in S. cerevisiae |
| 1997 | Harvard Medical School, Boston, MA, USA, MS, Medical Sciences (MSc) |
| 1987 | National and Kapodistrian University of Athens, Athens, GRC, MD, Medical Science |
Peer-Reviewed Articles
Invited Articles
McCarthy M, Rosengart A, Schuetz AN, Kontoyiannis DP, Walsh TJ. Mold Infections of the Central Nervous System. N Engl J Med 371(2):150-160, 2014. PMID: 25006721.
Georgiadou SP, Kontoyiannis DP. The impact of azole resistance on aspergillosis guidelines. Ann N Y Acad Sci 1272:15-22, 2012. PMID: 23231710.
Editorials
Pappas PG, Kontoyiannis DP, Perfect JR, Chiller TM. Real-Time Treatment Guidelines: Considerations during the Exserohilum rostratum Outbreak in the United States. Antimicrob Agents Chemother 57(4):1573-6, 2013. PMID: 23384532.
Kontoyiannis DP. Preventing fungal disease in chronically immunosuppressed outpatients: time for action?. Ann Intern Med 158(7):555-6, 2013. PMID: 23546567.