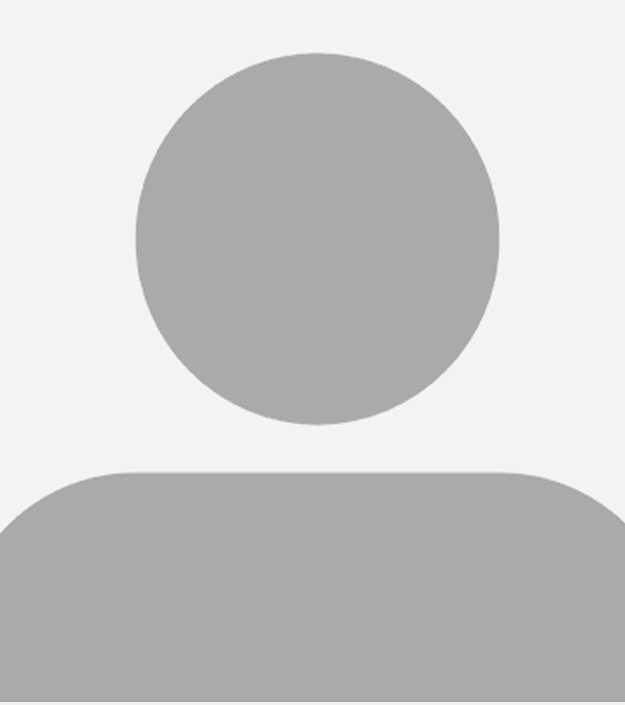 Dmitry Nevozhay, MD, PhD
Department of Imaging Physics, Division of Diagnostic Imaging
Degree-Granting Education
| | |
| --- | --- |
| 2006 | Maria Sklodowska-Curie Memorial Cancer Center, Warsaw, POL, PHD, Experimental Oncology |
| 2002 | Vladivostok State Medical University, Vladivostok, RUS, MD, Medicine |
Postgraduate Training
| | |
| --- | --- |
| 2007-2012 | Postdoctoral Fellowship, The University of Texas MD Anderson Cancer Center, Houston, TX |
| 2007-2007 | Postdoctoral Fellowship, Institute of Immunology and Experimental Therapy, Wroclaw |
Peer-Reviewed Articles
Invited Articles
Nevozhay D , Budzynska R, Kanska U, Jagiello M, Boratynski J. Modern ideas about the mechanism of antineoplastic action of methotrexate and resistance to it. Pacific Medical Journal 4:12-16, 2006.
Book Chapters
Nevozhay D, Adams RM, Balazsi G. Linearizer gene circuits with negative feedback regulation. In: Methods Mol Biol, 81-100, 2011.
Siwy M, Sek D, Kaczmarczyk B, Jaroszewicz I, Nasulewicz A, Pelczynska M, Nevozhay D, Opolski A. [Macrocyclic cyclophosphazene derivatives with cytostatic activity]. In: [Modification of Polymers], 623-626, 2005.