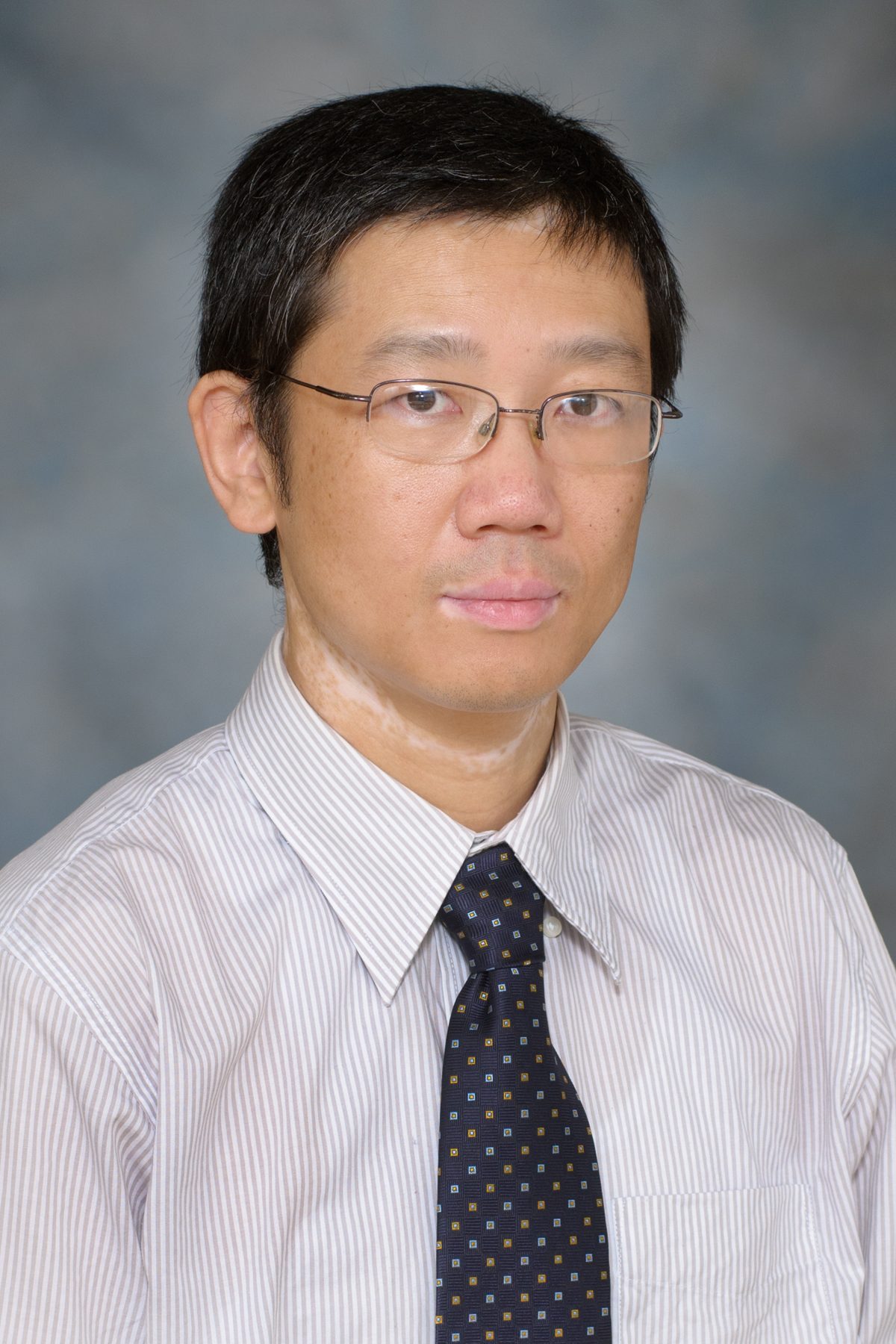 Donghang Cheng, Ph.D.
Department of Pediatrics, Division of Pediatrics
Primary Appointment
Assistant Professor, Department of Epigenetics and Molecular Carcinogenesis, Division of Science Park, The University of Texas MD Anderson Cancer Center, Smithville, TX
Studies indicate that arginine methylation is an important posttranslational modification that has been implicated in nuclear export, mRNA splicing, transcriptional control and DNA repair. Recently, more evidence has linked this modification to carcinogenesis and metastasis. The focus of my research is to investigate the biological role of arginine methylation and develop specific protein arginine methyltransferase inhibitors as valuable tools for probing protein functions and therapeutic agents. Thus, my research is divided into three projects: 1) Functional analysis of coactivator associated arginine methyltransferase 1 (CARM1), 2) Characterizing the role of the transcriptional regulator PRMT6 in tumorigenesis, and 3) Identifying and characterizing CARM1 and PRMT6 specific inhibitors for cancer treatment and prevention.
Degree-Granting Education
| | |
| --- | --- |
| 2001 | National Center for Drug Screening Shanghai Institute of Materia Medica, Shanghai, CHN, PHD, Pharmacology |
| 1997 | Shanghai Institute of Materia Medica Chinese Academy of Sciences, Shanghai, CHN, MS, Pharmacology |
| 1990 | Liaoning University, Shenyang, CHN, BS, Biology |
Postgraduate Training
| | |
| --- | --- |
| 2001-2004 | Research Fellowship, The University of Texas MD Anderson Cancer Center Science Park-Research Division, Smithville, TX |