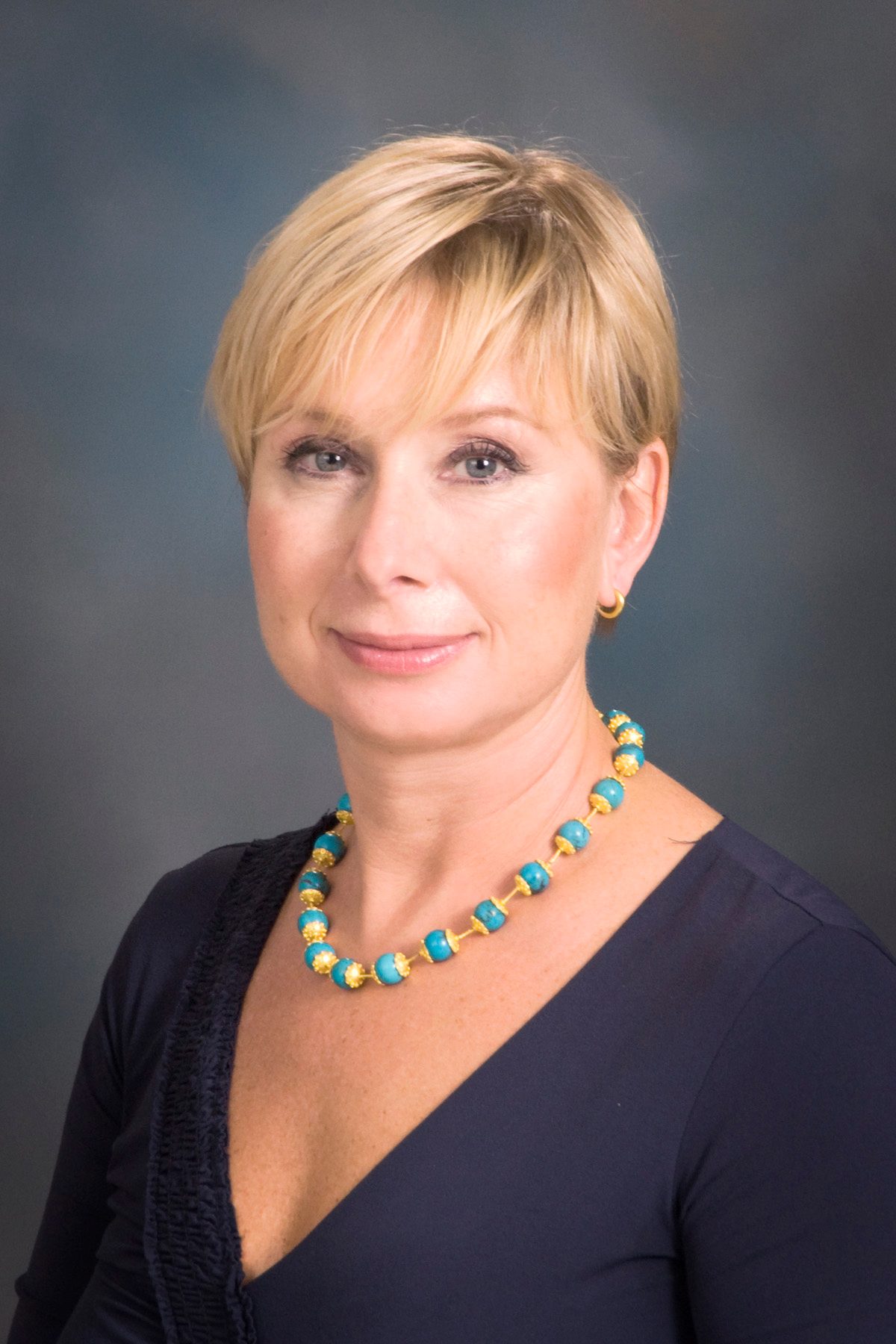 Elena Potylchansky
Department of Anesthesiology and Perioperative Medicine, Division of Anesthesiology, Critical Care Medicine, and Pain Medicine
Primary Appointment
Professor, Department of Anesthesiology and Perioperative Medicine, Division of Anesthesiology, Critical Care Medicine and Pain Medicine, The University of Texas MD Anderson Cancer Center, Houston, TX
Degree-Granting Education
| | |
| --- | --- |
| 1986 | First IP Pavlov Medical University, St. Petersburg, Russia, MD, Medicine |
Postgraduate Training
| | |
| --- | --- |
| 1995-1998 | Residency, Anesthesiology, Subspecialty Cardiovascular Anesthesiology, Baylor College of Medicine, Houston, TX |
| 1994-1995 | Internship, Family Practice, State University of New York at Buffalo, New York, NY |
| 1986-1987 | Residency, Obstetrics and Gynecology, St. Petersburg Medical University, St. Petersburg |
| | |
| --- | --- |
| 1999 | Diplomate of American Board of Anesthesiology |
Academic Appointments
Associate Professor, Department of Anesthesiology and Perioperative Medicine, The University of Texas MD Anderson Cancer Center, Houston, TX, 2009 - 2017
Assistant Professor, Department of Anesthesiology and Perioperative Medicine, Division of Anesthesiology, Critical Care Medicine and Pain Medicine, The University of Texas M. D. Anderson Cancer Center, Houston, TX, 2007 - 2009
Assistant Professor, Department of Anesthesiology, Baylor College of Medicine, Houston, TX, 2003 - 2007
Assistant Professor, Department of Anesthesiology and Perioperative Medicine, Division of Anesthesiology, Critical Care Medicine and Pain Medicine, The University of Texas M. D. Anderson Cancer Center, Houston, TX, 1999 - 2001
Instructor, Department of Anesthesiology and Perioperative Medicine, Division of Anesthesiology, Critical Care Medicine and Pain Medicine, The University of Texas M. D. Anderson Cancer Center, Houston, TX, 1998 - 1999
Other Appointments/Responsibilities
Faculty Anesthesiologist, Ben Taub General Hospital, Houston, TX, 2005 - 2007
Faculty Anesthesiologist, Methodist Hospital, Houston, TX, 2003 - 2005
Staff Anesthesiologist, Southwest Memorial Hermann Hospital, Houston, TX, 2001 - 2003
| | |
| --- | --- |
| 2006 | Golden Apple Award, Baylor College of Medicine, Ben Taub General Hospital, Division of General Anesthesia and Trauma |
Peer-Reviewed Articles
Perrier ND, Edeiken B, Nunez R, Gayed I, Jimenez C, Busaidy N, Potylchansky E, Kee S, Vu T

. A Novel Nomenclature to Classify Parathyroid Adenomas. World J Surg 33(3):412-6, 2009. PMID: 19148701.
Manuals, Teaching Aids, Other Teaching Publications
. Manual of Acute Postoperative Pain Epidural Orders, Baylor College of Medicine: Houston, TX, 2005.