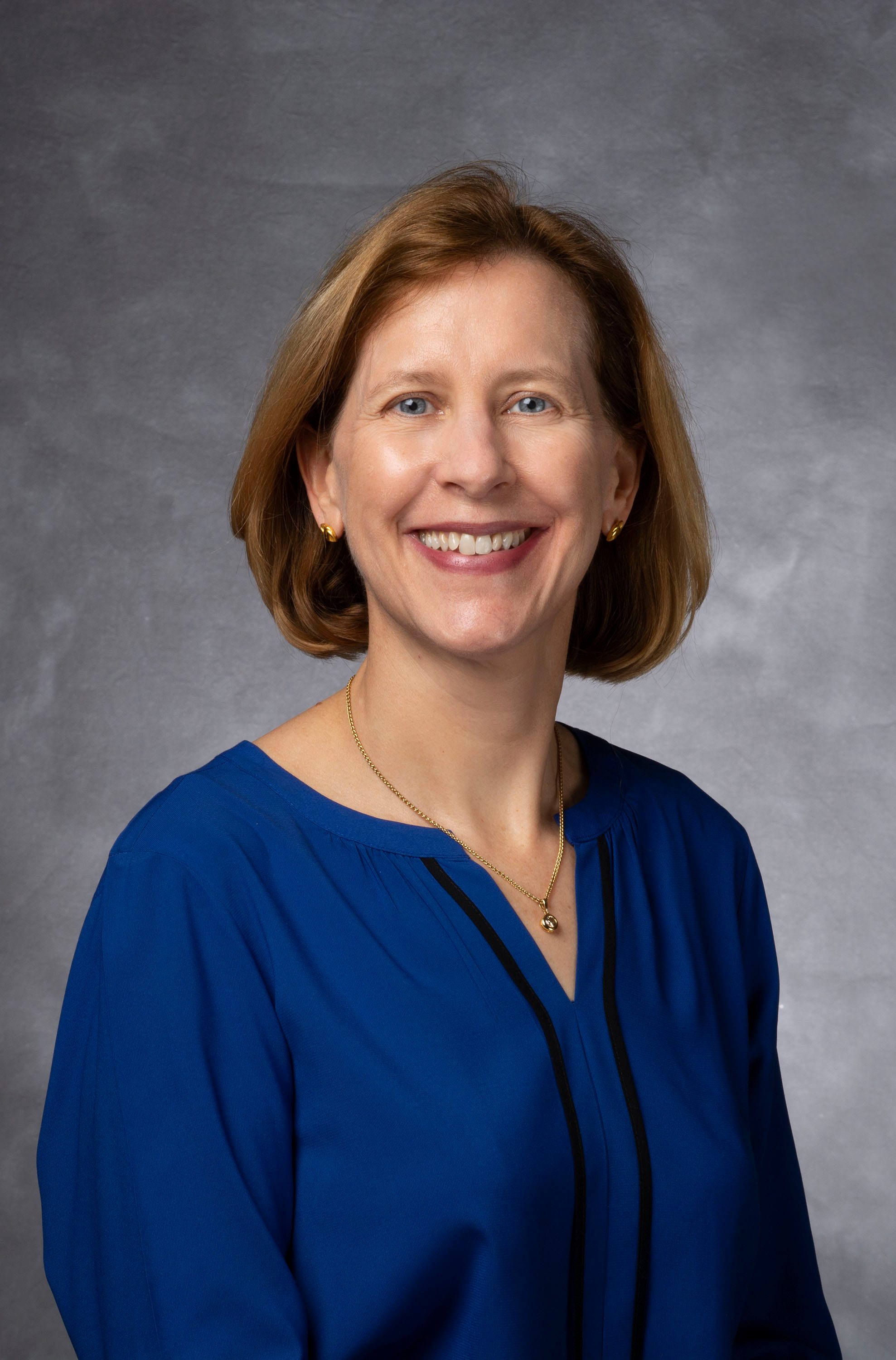 Faye M. Johnson, MD, PhD
Department of Thoracic Head and Neck Medical Oncology, Division of Cancer Medicine
About Dr. Johnson
The research in my laboratory is directed at defining the biological and molecular effects of the modulation of signal transduction pathways in lung, head and neck, and HPV+ cancers. We have defined novel mechanisms of sensitivity and resistance to kinase inhibitors. The three main projects are:
We recently discovered that head and neck squamous cell carcinoma (HNSCC) tumors harboring NOTCH1 mutations were more sensitive to drugs targeting the PI3K/mTOR pathway than HNSCC cell lines with wild-type NOTCH1 receptors. Goals of this project are to: Determine the efficacy of PI3K/mTOR pathway inhibition in HNSCC patients with tumors that harbor inactivating NOTCH1 mutations; Elucidate the molecular mechanism underlying PI3K/mTOR dependency and sensitivity to drugs targeting this pathway in NOTCH1 mutant HNSCC; and Identify therapeutic targets that work in combination with PI3K/mTOR inhibitors to prevent resistance and maximize killing of NOTCH1 mutant HNSCC.
We published the first large-scale, integrated analysis to determine mechanisms of polo-like kinase 1 (PLK1) inhibitor-induced apoptosis in NSCLC by assessing gene/protein expression, gene mutation, and PLK1 inhibitor sensitivity. Mesenchymal NSCLC cell lines were more sensitive to PLK1 inhibitors than epithelial NSCLC. Indeed, inducing an epithelial phenotype increased resistance and inducing a mesenchymal phenotype increased sensitivity. We are investigating candidate pathways that underlie sensitivity to PLK inhibition.
A recently completed screen of 1122 compounds in HPV+ cancer cell lines identified clinically-relevant Aurora kinase inhibitors as effective drugs. Integrated analysis of genomics, proteomics, gene expression, and drug sensitivity has identified several candidate pathways of resistance that are currently being studied.
Read More
Primary Appointment
Associate Professor, Department of Thoracic/Head and Neck Medical Oncology, Division of Cancer Medicine, The University of Texas MD Anderson Cancer Center, Houston, TX
Degree-Granting Education
| | |
| --- | --- |
| 1996 | University of Texas Graduate School of Biomedical Sciences MD Anderson Cancer Center, Houston, TX, USA, PHD, Cancer Biology |
| 1996 | University of Texas Medical School at Houston, Houston, TX, USA, MD, Medicine |
| 1989 | The Johns Hopkins University, Baltimore, MD, USA, BA, Biology |
Postgraduate Training
| | |
| --- | --- |
| 2002-2003 | Chief Medical Oncology Fellow, Medical Oncology, The University of Texas MD Anderson Cancer Center, Houston, TX |
| 2000-2002 | Clinical Fellowship, Medical Oncology, The University of Texas MD Anderson Cancer Center, Houston, TX |
| 1997-2000 | Clinical Residency, Internal Medicine, Baylor College of Medicine, Houston, TX |
| | |
| --- | --- |
| 2003 | Medical Oncology |
| 2000 | Internal Medicine |