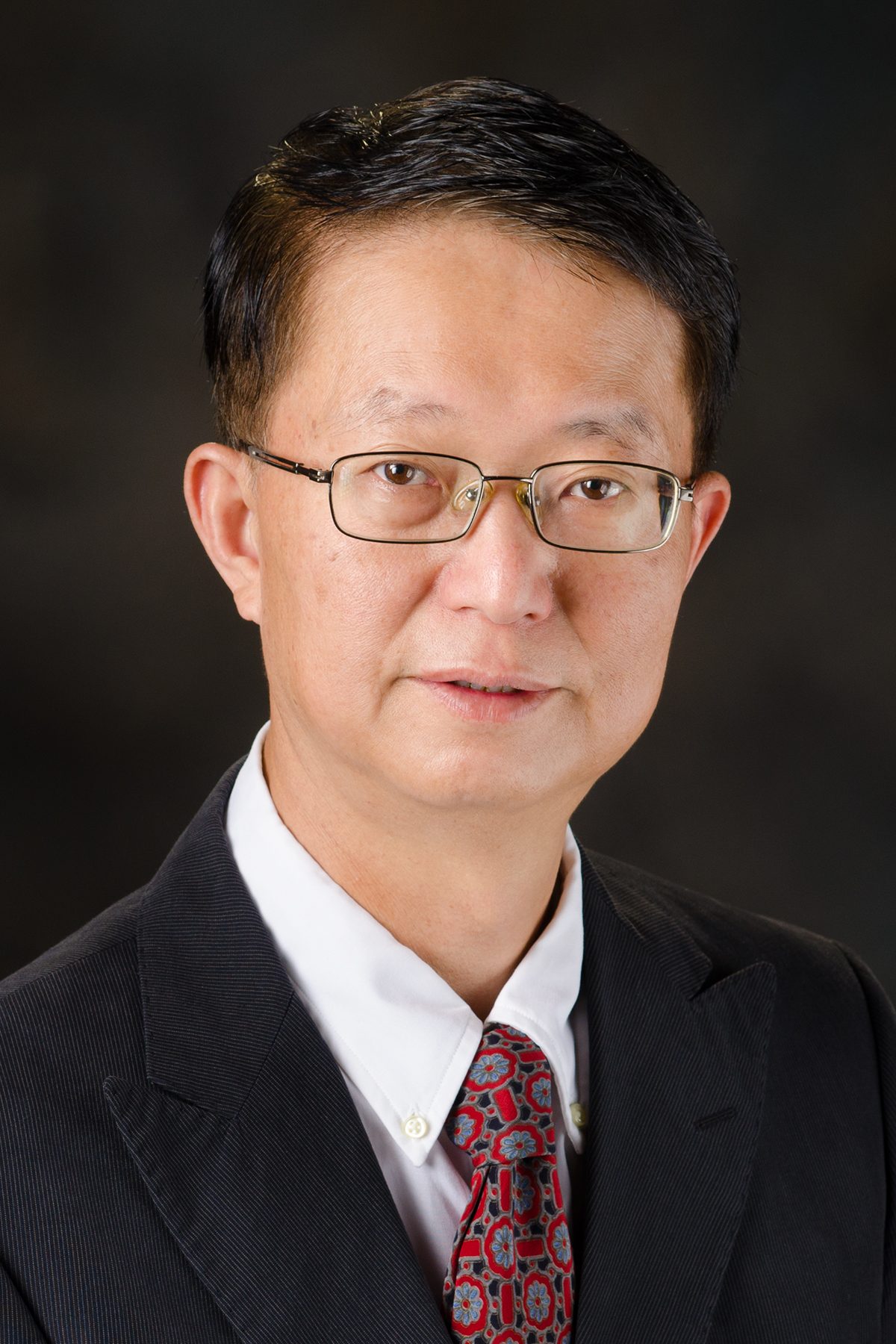 Ge Zhou, PhD, MS, BS
Department of Head and Neck Surgery, Division of Surgery
About Dr. Zhou
I am a research faculty at the Department of Head and Neck Surgery. One of my major research interests is to understand the molecular mechanisms of genetic alterations (e.g. TP53 mutations) that contribute to the pathogenesis and tumor progression of head and neck cancer. My research interests also include identification of new signaling pathways and molecular targets for targeted therapy and immunotherapy.
Read More
Primary Appointment
Assistant Professor, Department of Head and Neck Surgery - Research, Division of Surgery, The University of Texas MD Anderson Cancer Center, Houston, TX
Our long-term goals are to elucidate the molecular mechanisms involving head & neck squamous cell carcinoma (HNSCC) progression, and identifying possible signaling pathways and molecules in mediating tumor progression that could serve as biomarkers for early detection or potential targets for clinical intervention. Research interests are:
1. Focusing on the study of functional roles of S100A7 (a small calcium-binding protein) and mutant p53 in the tumorigenesis and tumor development of HNSCC. O ur studies have revealed that S100A7 is a potential negative modulator for the Wnt/β-catenin signaling which plays an important role in epithelial-mysenchymal transition (EMT) during tumor progression. In addition, our research also indicated that p53 mutants gain function to induce genomic instability and promote tumorigenesis by actively disrupting DNA damage check point and modulating the response to metabolic stress in HNSCC.
2. Developing different in vitro and in vivo strategies to further delineate and investigate the mechanisms involved in the regulation of Wnt/β-catenin signaling, DNA repair and cancer cell metabolisms as well as other signaling pathways by S100A7 and mutant p53 in HNSCC.
Degree-Granting Education
| | |
| --- | --- |
| 1998 | The University of Texas MD Anderson Cancer Center, Houston, TX, USA, PHD, Molecular and Cellular Biology |
| 1987 | Xiamen University, Xiamen, CHN, MS, Cell Biology |
| 1984 | Xiamen University, Xiamen, CHN, BS, Biology |
Postgraduate Training
| | |
| --- | --- |
| 2000-2003 | Postdoctoral Research Associate, Molecular and Cellular Biology, Baylor College of Medicine, Houston, TX |
| 1998-2000 | Postdoctoral Research Fellow, Baylor College of Medicine, Houston, TX |
| 1992-1998 | Ph.D. Student, The University of Texas MD Anderson Cancer Center, Houston, TX |
| 1987-1992 | Research Assistant, Immunology, Institute of Medical Biology, Chinese Academy of Medical Sciences, Kunming |
| 1984-1987 | M. S. Student, Biology, Xiamen University, Xiamen, Fujian |
| | |
| --- | --- |
| 1999 | Medical Research Postdoctoral Fellowship for Prostate Cancer Research, U. S. Army |
| 1998 | The Alfred G. Knudson Jr. Award for Outstanding Dissertation in Cancer Research, University of Texas M. D. Anderson Cancer Center |
Peer-Reviewed Articles
Sandulache VC, OW TJ, Pickering CR, Frederick MJ, Zhou G, Fokt I, Davis-Malesevich M, Priebe W, Myers JN

Glucose, not Glutamine is the dominant energy source required for proliferation and survival of head and neck squamous carcinoma cells Cancer 13 (117) :2926-38, 2011. PMID: 21692052

Zhou G, Xie TX, Zhao M, Jasser SA, Younes MN, Sano D, Lin J, Kupferman ME, Santillan AA, Patel V, Gutkind JS, Ei-Naggar AK, Emberley ED, Watson PH, Matsuzawa SI, Reed JC, Myers JN

Reciprocal negative regulation between S100A7/psoriasin and beta-catenin signaling plays an important role in tumor progression of squamous cell carcinoma of oral cavity. Oncogene 27 (25) :3527-38, 2008. e-Pub 2008. PMID: 18223693

Zhou G, Hashimoto Y, Kwak I Tsai s, Tsai M-J

Role of steroid receptor coactivator SRC-3 in cell growth. Mol. Cell Biol 23 (21) :7742-55, 2003. PMID: 14560019

Pereira, FA, Qiu, Y, Zhou G, Tsai, M- Jand Tsai, SY

The orphan nuclear receptor COUP-TFII is required for angiogenesis and heart development. Genes & Dev 13:1037-1049, 1999. PMID: 10215630

Zhou G, Kuo MT

Wild-type p53-mediated induction of rat mdr1b expression by the anticancer drug daunorubicin. J Biol Chem 273 (25) :15387-94, 1998. PMID: 9624121

Zhou G, Kuo MT

NF-kappaB-mediated induction of mdr1b expression by insulin in rat hepatoma cells. J Biol Chem 272 (24) :15174-83, 1997. PMID: 9182539