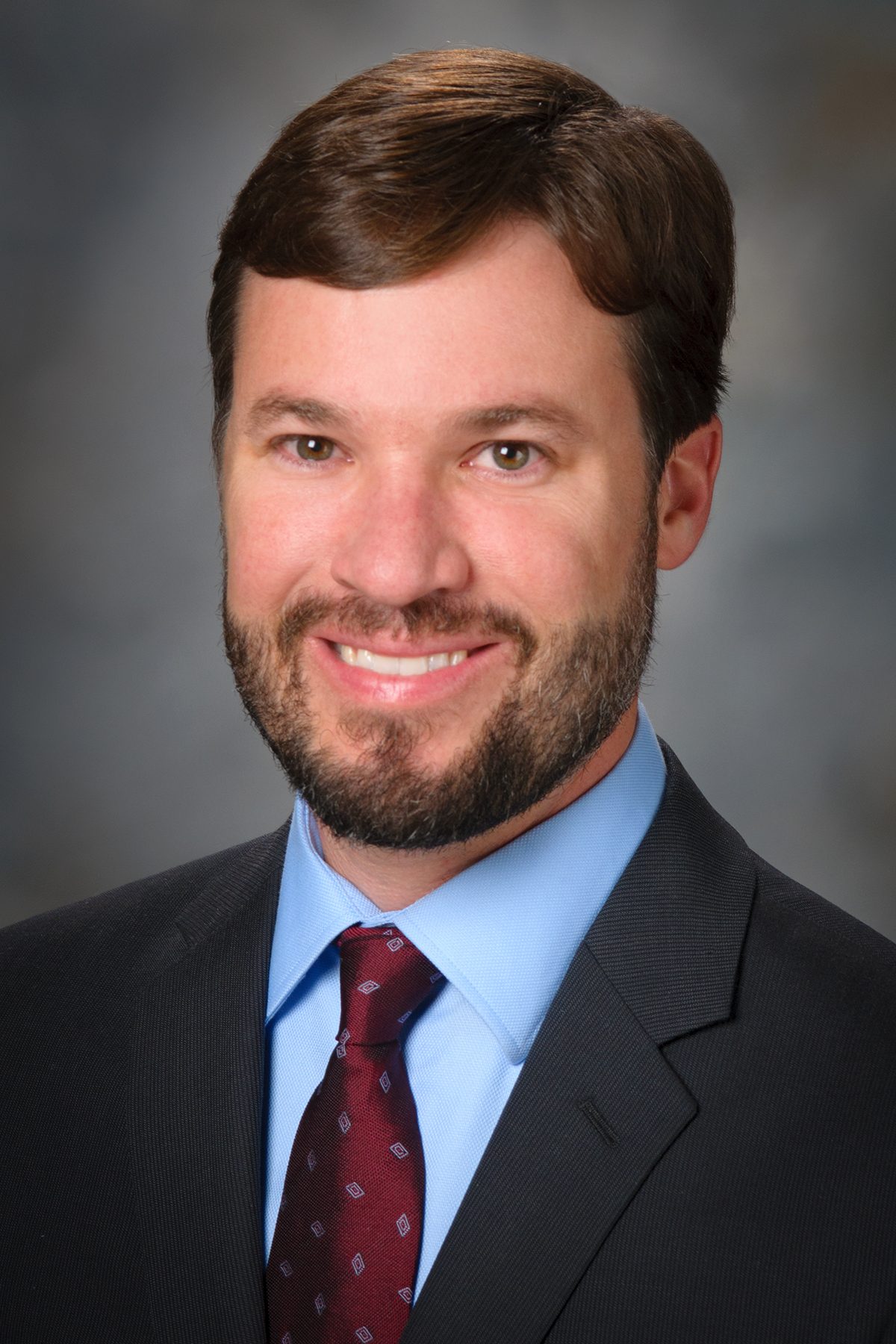 George T. Eisenhoffer, Ph.D.
Department of Genetics, Division of VP, Research
Present Title & Affiliation
Primary Appointment
Associate Professor, Department of Genetics, Division of Basic Science Research, The University of Texas MD Anderson Cancer Center, Houston, TX
Dual/Joint/Adjunct Appointment
Faculty Member, Department of Genetics & Epigenetics Program, The University of Texas MD Anderson Cancer Center UTHealth Graduate School of Biomedical Sciences, Houston, TX
Faculty Member, Division of Developmental Program, Baylor College of Medicine Graduate School of Biomedical Sciences, Houston, TX
Faculty Member, Division of Pediatric Research, UT Health McGovern Medical School, Houston, TX
Zebrafish Development and Genetics Epithelial Tissue Homeostasis Regeneration Cell Extrusion
My lab focuses on understanding the coordination of cell division and death to control overall cell numbers in epithelia. Epithelial tissues provide an essential protective barrier for the organs they encase, and are the primary sites where most solid tumors or carcinomas form. Alterations in both cell loss and proliferation have been implicated in numerous human diseases, including cancer, yet our knowledge of how these two processes influence each other to regulate cell numbers within normal epithelia remains limited. The goal of our research is to elucidate the mechanisms that regulate epithelial cell turnover while preserving barrier function. Our work has uncovered that mechanical forces guide the inter-relationship between cell death and division during homeostatic cell turnover in epithelia, and that damage elicits a separate but equally important response. We have found that cell extrusion, a process used to eliminate cells from epithelia without disrupting barrier function, is the key to driving turnover in both scenarios. To investigate extrusion in a living epithelial tissue, we developed a cellular and molecular toolset to study the epidermis of developing zebrafish. This system provides unparalleled access to analyze epithelial cell turnover in vivo and in real time. We utilize a combinatorial approach that involves timelapse imaging and reverse genetic techniques to characterize cell turnover under physiological conditions, after damage, and when extrusion is perturbed to gain a better understanding of the specific alterations that lead to epithelial pathologies and cancer.
View a complete list of Dr. Eishenhoffer's publications. Visit Dr. Eisenhoffer's Lab website. View Dr. Eisenhoffer's ResearchGate profile.
Degree-Granting Education
| | |
| --- | --- |
| 2008 | The University of Utah, Salt Lake City, UT, USA, PHD, Cell and Molecular Biology |
| 1999 | The University of Texas, Austin, TX, USA, BA, Microbiology |
Postgraduate Training
| | |
| --- | --- |
| 2009-2014 | Postdoctoral Fellowship, Huntsman Cancer Institute, Salt Lake City, UT |
| | |
| --- | --- |
| 2019 | Linda and Mark Quick Award for Basic Science |
| 2019 | Rolanette and Berdon Lawrence Research Award, Baylor College of Medicine |
| 2019 | John S. Dunn Collaborative Research Award |
| 2014 | DeLill Nasser Award for Professional Development in Genetics, Genetics Society of America |
| 2014 | Recruitment of First-Time Tenure-Track Faculty Award, Cancer Prevention Institute of Texas |
| 2014 | Cold Spring Harbor Laboratory Scholarship, Cold Spring Harbor Laboratory |
| 2011 | American Cancer Society Postdoctoral Fellowship, American Cancer Society |
| 2010 | NIH Multidisciplinary Training Grant, National Institutes of Health |
| 2009 | Marine Biology Laboratory Scholarship, Marine Biology Laboratory |
| 2005 | NIH Developmental Biology Training Grant, National Institutes of Health |
| | |
| --- | --- |
| Title: | The Role of Extrusion in Controlling Overall Numbers in Epithelia |
| Funding Source: | Cancer Prevention & Research Institute of Texas (CPRIT) |
| Role: | Principal Investigator |
| | |
| --- | --- |
| Title: | Regulation of Cell Turnover During Epithelial Tissue Homeostasis |
| Funding Source: | NIH/NCI |
| Role: | Principal Investigator-MDACC |
| | |
| --- | --- |
| Title: | Award for Basic Science |
| Funding Source: | Linda and Mark Quick |
| Role: | Principal Investigator-MDACC |
| | |
| --- | --- |
| Title: | Visualizing Molecular Regulation of Craniofacial Morphogenesis |
| Funding Source: | Bone Disease Program of Texas |
| Role: | Principal Investigator-MDACC |
| | |
| --- | --- |
| Title: | Visualizing Cell and Molecular Transitions That Contribute to Abnormal Craniofacial Development |
| Funding Source: | Gulf Coast Consortia (GCC) |
| Role: | Co-Investigator |