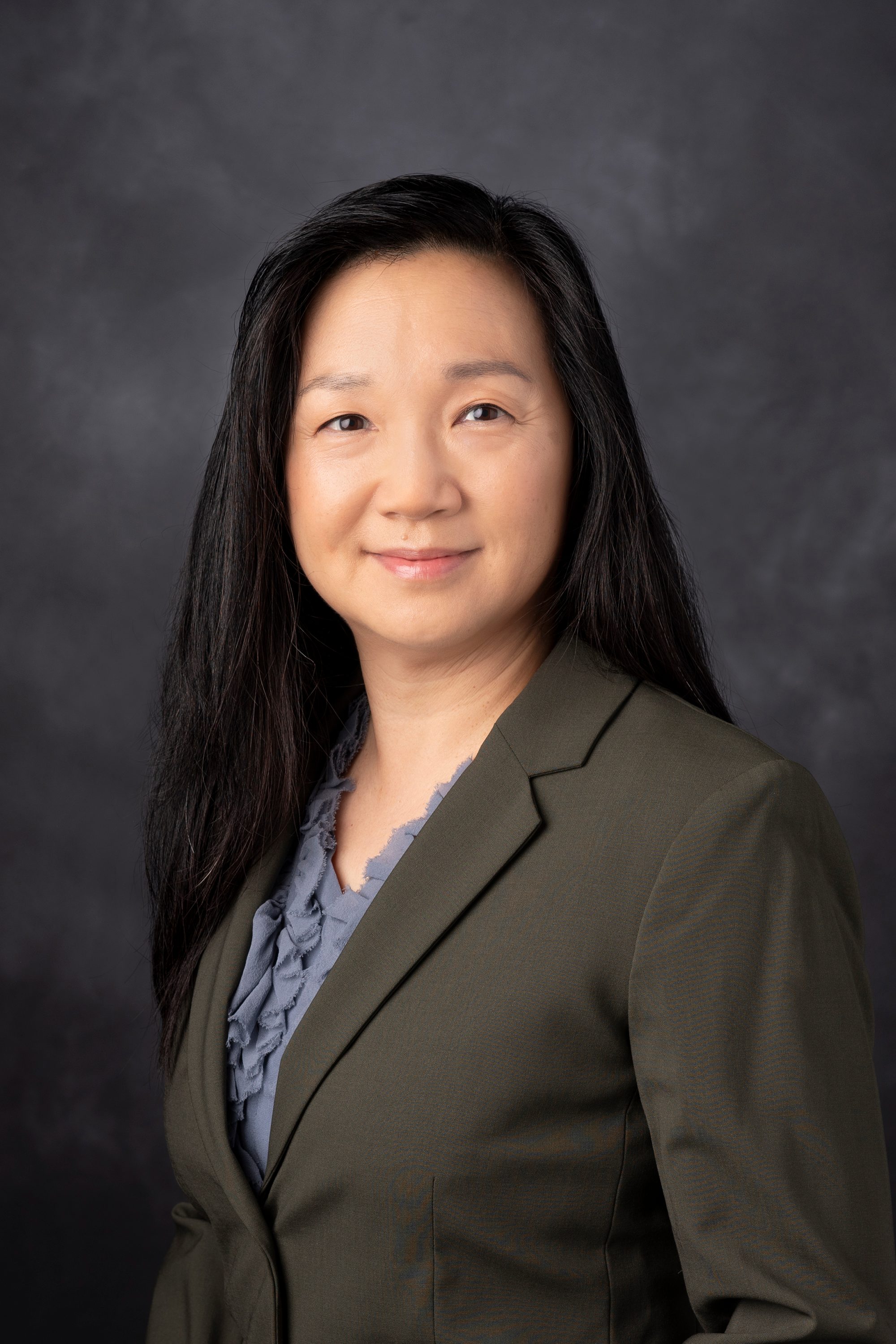 Janet Tu
Department of General Oncology, Division of Cancer Medicine
About Dr. Tu
Janet Tu did her undergraduate work at Rice University in Houston, Texas and received her Bachelor of Arts degree in Biochemistry. Afterwards, Dr. Tu received her Doctor of Medicine degree from Baylor College of Medicine followed by completion of Internal Medicine Residency at Baylor College of Medicine. She went on to complete Hematology-Oncology Fellowship program at Baylor Colllege of Medicine. Dr. Janet Tu became board certified in Hematology and Medical Oncology upon completion of fellowship and has served as full time faculty at the University of Texas M.D. Anderson Cancer Center since 2009.
Read More
Primary Appointment
Associate Professor, Department of General Oncology, Division of Cancer Medicine, The University of Texas MD Anderson Cancer Center, Houston, TX
Dual/Joint/Adjunct Appointment
Associate Professor, Division of Thoracic/Head and Neck Medical Oncology, The University of Texas MD Anderson Cancer Center, Houston, TX
Direct enrollment to clinical trials in the Houston Area Locations were not possible until 2012. Since then, Dr. Tu has actively enrolled patients of all tumor types to available clinical trials and championed the expansion of this. As of 2016, there are over 40 protocols open in the Regional Care Centers. For protocols that are not available in Sugar Land, she is able to refer patients to the medical center for protocol evaluation if appropriate. In 2016, Dr. Tu worked closely with the M. D. Anderson Cancer Network Protocol Review, Integration & Strategic Management (PRISM) and became a co-principal investigator of the 2013-0609 Lung Screening protocol that opened in Sugar Land. Throughout the years Dr. Tu has also pro-actively screened and referred appropriate patients for clinical trials offered at the M.D. Anderson Medical Center campus for all tumor types. She looks forward to further contributing to clinical research as more protocols become available at the Houston Area Locations.
Being board certified in both medical oncology and hematology, Dr. Tu has a wide range of clinical interests with regards to disease sites. The five most common malignancies seen in my clinic include lung, breast, GI, head and neck, and lymphoma. Her main clinical interest is to ensure thorough multi-disciplinary care to patients regardless of the site of disease. This includes active communication amongst the communication physicians. She has inpatient privileges at Methodist Sugar Land and St. Luke's Sugar Land. She is an active participant in the Interdisciplinary Rounds held at the M.D. Anderson Sugar Land Houston Area Location. She also attends the Thoracic Multidisciplinary Conferences held at the M.D. Anderson Medical Center when possible throughout the year.
Degree-Granting Education
| | |
| --- | --- |
| 1999 | Baylor College of Medicine, Houston, TX, USA, Doctor of Medicine, Doctor of Medicine |
| 1995 | Rice University, Houston, TX, USA, BA, Biochemistry |
Postgraduate Training
| | |
| --- | --- |
| 2006-2009 | Clinical Fellowship, Hematology/Medical Oncology, Baylor College of Medicine, Houston, TX |
| 1999-2002 | Clinical Residency, Categorical Track, Baylor College of Medicine, Houston, TX |
| | |
| --- | --- |
| 2009 | American Board of Internal Medicine-Medical Oncology |
| 2009 | American Board of Internal Medicine-Hematology |
| 2002 | American Board of Internal Medicine |
Other Appointments/Responsibilities
Section Chief for Medical Oncology, M.D. Anderson Sugar Land Regional Care Center, Sugar Land, TX, 2016 - Present
Chair, St. Luke's Sugar Land Hospital Ethics Committee, Sugar Land, TX, 2013 - Present
Member, CHI St. Luke's Health Hospital Sugar Land Peer Review, Sugar Land, TX, 2012 - 2013
Chair, Tumor Board for MD Anderson Cancer Center/CHI St. Luke's Health Hospital Sugar Land, Sugar Land, TX, 2011 - 2013
Institutional Committee Activities
Member, Ambulatory Informatics Committee, 2017 - Present
Member, Medical Practice Committee, 2010 - 2012