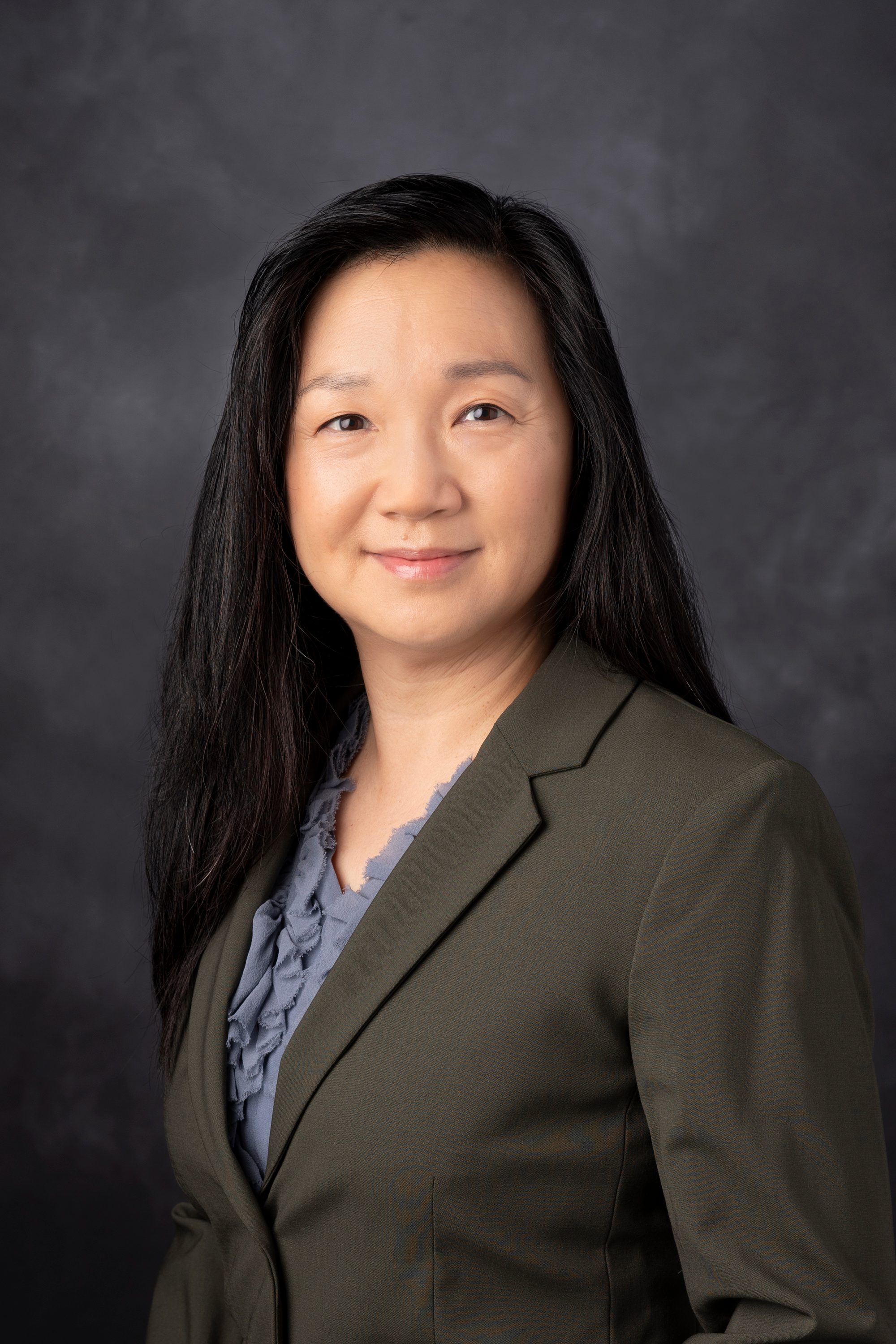 Janet Tu
Department of General Oncology, Division of Cancer Medicine
About Dr. Tu
Janet Tu did her undergraduate work at Rice University in Houston, Texas and received her Bachelor of Arts degree in Biochemistry. Afterwards, Dr. Tu received her Doctor of Medicine degree from Baylor College of Medicine followed by completion of Internal Medicine Residency at Baylor College of Medicine. She went on to complete Hematology-Oncology Fellowship program at Baylor Colllege of Medicine. Dr. Janet Tu became board certified in Hematology and Medical Oncology upon completion of fellowship and has served as full time faculty at the University of Texas M.D. Anderson Cancer Center since 2009.
Read More
Primary Appointment
Professor, Department of General Oncology, Division of Cancer Medicine, The University of Texas MD Anderson Cancer Center, Houston, TX
The M.D. Anderson Houston Area Locations began directly enrolling in clinical trials beginning 2012. These centers were designed to help deliver specialized cancer care in a more in a location that may be more convenient for some patients. Dr. Tu has played an active roll in expanding the number of research protocols available at the clinics through direct enrollment and addressing any logistical issues. She has been a co-principal investigator in multiple protocols that have included: the Lung Screening protocol, Adaptimmune screening protocol for autologous T cell candidacy, and the Lone Star protocol investigating frontline immunotherapy in metastatic lung cancer. With her dual-appointmentship in the Department of Thoracic/Head and Neck Medical Oncology, Dr. Tu is dedicated to enrolling patients into available protocols in that department and helping to deliver treatment in a Houston Area Location center when possible. She also works closely with her colleagues at the Texas Medical Center location to co-manage patients together and will refer into the TMC for treatment when medically necessary.
Dr. Tu started as a General Oncologist and Hematologist when initially starting at the Sugar Land Houston Area Location in 2009. Although she has seen a variety of malignancies throughout this time, her interests became more focused on lung cancer and the multi-disciplinary approach to fighting cancer. She has spoken about lung cancer in a number of community events, communicating the importance of screening along with novel treatments that continue to evolve in this area. She has inpatient privileges at Methodist Sugar Land and St. Luke's Sugar Land. She is an active participant in the Interdisciplinary Rounds held at the M.D. Anderson Sugar Land Houston Area Location. She also attends the Thoracic Multidisciplinary Conferences held weekly at the M.D. Anderson Medical Center. In 2020, she was formally appointed into the Department of Thoracic/Head and Neck Medical Oncology in addition to keeping her appointment in the Department of General Oncology.
Degree-Granting Education
| | |
| --- | --- |
| 1999 | Baylor College of Medicine, Houston, TX, USA, Doctor of Medicine, Doctor of Medicine |
| 1995 | Rice University, Houston, TX, USA, BA, Biochemistry |
Postgraduate Training
| | |
| --- | --- |
| 2006-2009 | Clinical Fellowship, Hematology/Medical Oncology, Baylor College of Medicine, Houston, TX |
| 1999-2002 | Clinical Residency, Categorical Track, Baylor College of Medicine, Houston, TX |
| | |
| --- | --- |
| 2009 | American Board of Internal Medicine-Medical Oncology |
| 2009 | American Board of Internal Medicine-Hematology |
| 2002 | American Board of Internal Medicine |
Academic Appointments
Associate Professor, Department of Thoracic/Head and Neck Medical Oncology, Division of Cancer Medicine, The University of Texas MD Anderson Cancer Center, Houston, TX, 2020 - 2023
Associate Professor, Department of General Oncology, Division of Cancer Medicine, The University of Texas MD Anderson Cancer Center, Houston, TX, 2017 - 2023
Other Appointments/Responsibilities
Chair, St. Luke's Sugar Land Hospital Ethics Committee, Sugar Land, TX, 2013 - 2020
Member, CHI St. Luke's Health Hospital Sugar Land Peer Review, Sugar Land, TX, 2012 - 2013
Chair, Tumor Board for MD Anderson Cancer Center/CHI St. Luke's Health Hospital Sugar Land, Sugar Land, TX, 2011 - 2013
Institutional Committee Activities
Member, Ambulatory Informatics Committee, 2017 - 2019
Member, Medical Practice Committee, 2010 - 2012