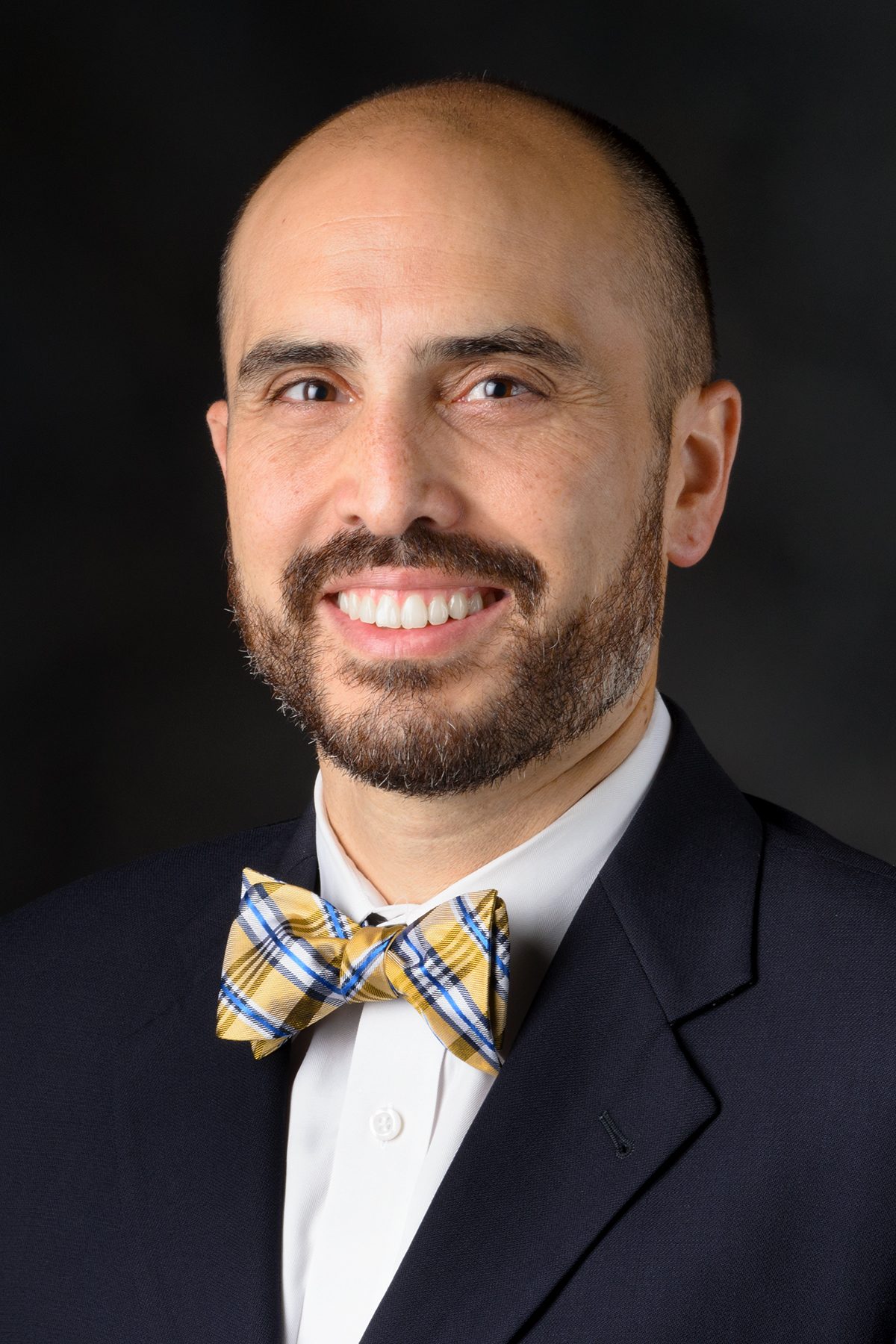 Jason T Huse, M.D., Ph.D.
Department of Pathology, Division of Pathology-Lab Medicine Div
About Dr. Jason T Huse
I am a Neuropathologist and Cancer Biologist who studies the molecular pathogenesis of primary brain tumors and brain metastases. My research group is focused on elucidating the epigenetic and transcriptional events underlying brain tumor initiation and maintenance. Over the past several years, we have characterized the genomic, epigenomic, and cellular consequences of ATRX deficiency in astrocytic gliomas. We have also identified metabolic and immunologic abnormalities that appear to promote brain metastasis across tumor type. Our work continues to demonstrate viable avenues for therapeutic development.
In addition to maintaining an active research lab, irregularly attend on the Neuropathology clinical service.
Read More
Primary Appointment
Professor with Tenure, Department of Pathology and Translational Molecular Pathology, University of Texas MD Anderson Cancer Center, Houston, TX
Degree-Granting Education
| | |
| --- | --- |
| 2003 | University of Pennsylvania School of Medicine, Philadelphia, PA, USA, MD, Neurology |
| 2002 | University of Pennsylvania School of Medicine, Philadelphia, PA, USA, PhD, Neuroscience |
| 1996 | Princeton University, Princeton, NJ, USA, BA, Chemistry |
Postgraduate Training
| | |
| --- | --- |
| 2006-2009 | Research Fellowship, Sloan-Kettering Institute, Memorial Sloan-Kettering Cancer Center, New York, NY |
| 2005-2007 | Clinical Fellowship, Neuropathology, Hospital of the University of Pennsylvania, Philadelphia, PA |
| 2003-2005 | Clinical Residency, Anatomic Pathology, Hospital of the University of Pennsylvania, Philadelphia, PA |
| | |
| --- | --- |
| 2007 | Anatomic Pathology |
| 2007 | Neuropathology |
Academic Appointments
Associate Professor with Tenure, Department of Pathology and Translational Molecular Pathology, The University of Texas MD Anderson Cancer Center, Houston, TX, 2016 - 2021
Assistant Member, Department of Pathology, Memorial Sloan-Kettering Cancer Center, New York, NY, 2009 - 2016
Other Appointments/Responsibilities
Faculty Member, UT GSBS Cancer Biology Program, Houston, TX, 2016 - Present
Director, Brain Tumor Tissue Bank, University of Texas MD Anderson Cancer Center, Houston, TX, 2016 - Present
| | |
| --- | --- |
| 2021 | Excellence in Research, MD Anderson Cancer Center |
| 2017 | American Cancer Society Research Scholar, American Cancer Society |
| 2012 | Sontag Foundation Distinguished Scientist Award, Sontag Foundation |
| 2012 | Doris Duke Clinical Scientist Development Award, Doris Duke Charitable Foundation |
| 2012 | Sidney Kimmel Translational Science Award, Sidney Kimmel Foundation |
| 2011 | Landon Innovator Award for Research in Personalized Cancer Medicine, American Association for Cancer Research |
| 2009 | Leon Levy Foundation Young Investigator, Leon Levy Foundation |
| 2009 | Weil Award for the Best Paper in Experimental Neuropathology, American Association of Neuropathologists |
| 2009 | Revson/Winston Fellow in Biomedical Research, Memorial Sloan-Kettering Cancer Center |
| 2006 | David Tetenbaum Hope/American Brain Tumor Association Fellow, American Brain Tumor Association |
| 2003 | Jesse H. Frank Prize in Pathology, University of Pennsylvania School of Medicine |
| 2002 | Louise B. Flexner Student Prize for Outstanding Dissertation, University of Pennsylvania Institute of Neuroscience |
| 2002 | Saul Wingrad Award for Outstanding Dissertation, University of Pennsylvania Department of Neuroscience |
| 2001 | Robert M. Toll Medical Student Research Prize, University of Pennsylvania School of Medicine |
| 1999 | Howard Hughes Medical Institute Predoctoral Fellow, Howard Hughes Medical Institute |
| | |
| --- | --- |
| Title: | Characterizing the epigenetic consequences of ATRX deficiency in cancer |
| Funding Source: | American Cancer Society (ACS) |
| Role: | Principal Investigator |
| | |
| --- | --- |
| Title: | Characterizing the Relationship between Germline and Somatic Alterations in Gliomagenesis and Clinical Outcomes |
| Funding Source: | NIH/NCI |
| Role: | Principal Investigator-MDACC |
| | |
| --- | --- |
| Title: | SPORE in Brain Cancer (Core B) |
| Funding Source: | NIH/NCI |
| Role: | Principal Investigator |
| | |
| --- | --- |
| Title: | Credentialing murine models for glioblastoma preclinical drug development |
| Funding Source: | NIH/NCI |
| Role: | Co-Investigator |
| | |
| --- | --- |
| Title: | Characterizing Heterochromatin Dysfunction as a Driving Alteration in Cancer |
| Funding Source: | NIH/NCI |
| Role: | Principal Investigator |
| | |
| --- | --- |
| Title: | Discovery, biology and risk of inherited variants in glioma |
| Funding Source: | NIH/NCI |
| Role: | Co-Investigator |