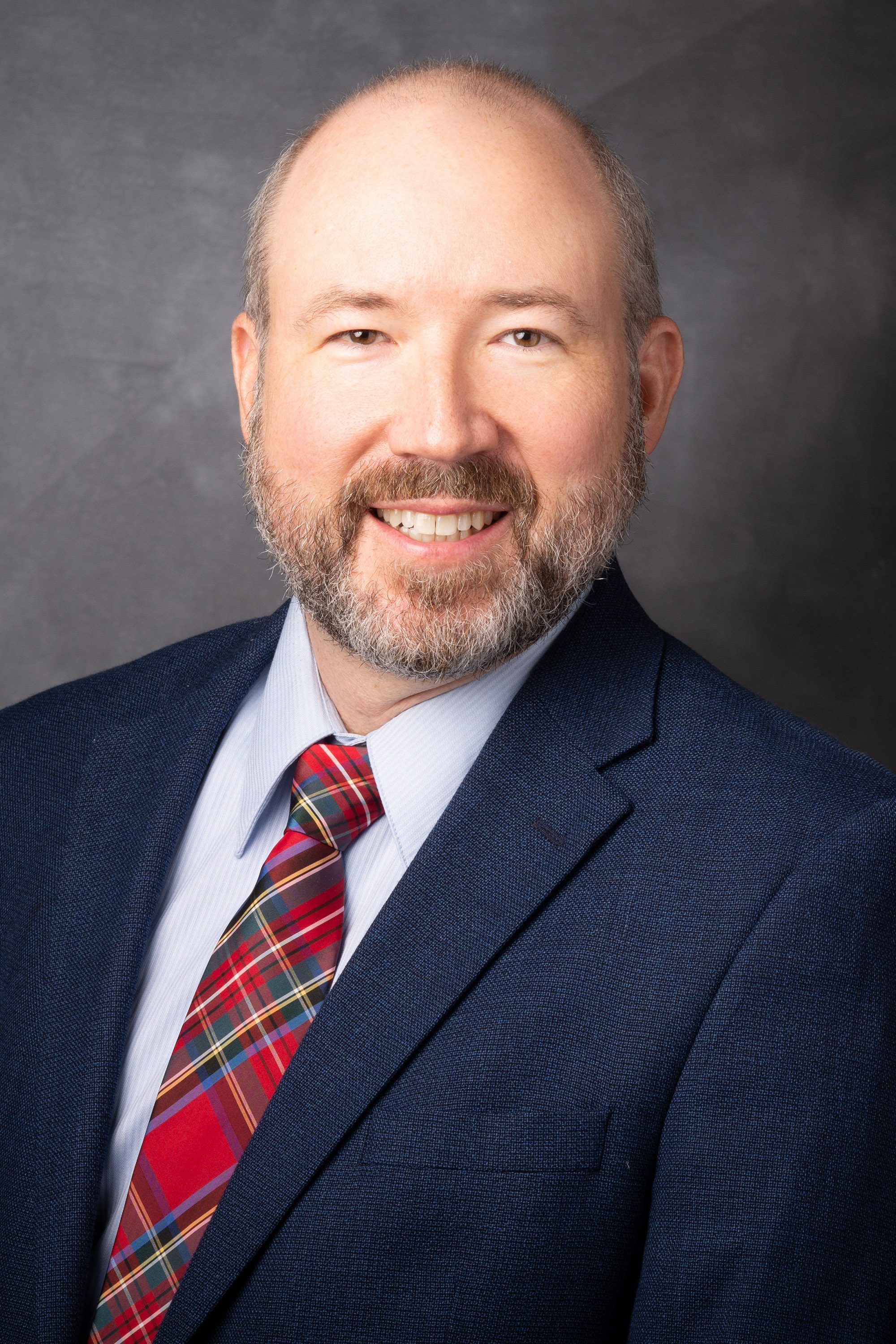 Jason D. Robinson, Ph.D.
Department of Behavioral Science, Division of Cancer Prevention and Population Sciences
About Dr. Robinson
Dr. Jason D. Robinson is a Professor in the Department of Behavioral Science at the University of Texas MD Anderson Cancer Center and a member of its Tobacco Research and Treatment Program. As a clinical psychologist, he began his research career as a human psychophysiologist, centered on identifying the neurobehavioral adaptations that result from smoking, identifying the individual, genetic, and developmental differences that influence these neurobehavioral adaptations, and modifying these neurobehavioral adaptations using novel pharmacological and non-pharmacological approaches. He has also pursued research in the use of genetics to identify nicotine dependence phenotypes, the stress hormone response to smoking, the treatment of nicotine dependence among at-risk populations, and new drug development for the treatment of nicotine dependence. More recently, Dr. Robinson has engaged in research evaluating the potential risks and benefits of alternative nicotine products, particularly electronic cigarettes, among smokers who switch to them.
Read More
Degree-Granting Education
| | |
| --- | --- |
| 2002 | Purdue University, West Lafayette, IN, USA, PHD, Clinical Psychology |
| 1997 | Purdue University, West Lafayette, IN, USA, MS, Clinical Psychology |
| 1993 | Purdue University, West Lafayette, IN, USA, BA, Psychology |
Peer-Reviewed Articles
Invited Articles
Robinson JD, Drobes DJ, Brandon TH, Wetter DW, Cinciripini PM. Evaluating point of sale tobacco marketing using behavioral laboratory methods. Tob Regul Sci 2(4):414-425, 2016.
| | |
| --- | --- |
| Title: | Identifying topiramate's therapeutic mechanisms through motivational salience |
| Funding Source: | NIH/NIDA |
| Role: | Principal Investigator |
| | |
| --- | --- |
| Title: | Using Deep Sequencing Technology to Study Genes & Behavioral Phenotypes Related to Smoking Cessation, Negative Affect & Nicotine Withdrawal |
| Funding Source: | Cancer Prevention & Research Institute of Texas (CPRIT) |
| Role: | Co-Investigator |
| | |
| --- | --- |
| Title: | Intrinsic Reward Sensitivity & Smoking Cessation with Varenicline or Patch NRT |
| Funding Source: | Cancer Prevention & Research Institute of Texas (CPRIT) |
| Role: | Co-Investigator |
| | |
| --- | --- |
| Title: | Smartphone delivered attentional bias modification training for smokers |
| Funding Source: | NIH/NCI |
| Role: | Principal Investigator |
| | |
| --- | --- |
| Title: | Neurobiological substrates of emotion regulation and its effects on negative affect and smoking cessation |
| Funding Source: | NIH/NCI |
| Role: | Co-Investigator |
| | |
| --- | --- |
| Title: | Evaluating Concomitant Use of Very Low Nicotine Content Cigarettes and E-cigarettes Among Daily and Non-Daily Smokers on Abuse Liability |
| Funding Source: | NIH/FDA |
| Role: | Co-Principal Investigator |
| | |
| --- | --- |
| Title: | Gender differences in Standard Research E-Cigarette (SREC) product use, acceptability, reinforcement, and nicotine dependence symptoms |
| Funding Source: | NIH/NIDA |
| Role: | Principal Investigator |
| | |
| --- | --- |
| Title: | The potential risks and benefits of electronic cigarettes to older smokers at high risk for lung cancer |
| Funding Source: | NIH/NCI |
| Role: | Co-Principal Investigator |
| | |
| --- | --- |
| Title: | Genetic substrates of a novel neural biomarker for smoking cessation |
| Funding Source: | American Association for Cancer Research (AACR) |
| Role: | Collaborator |
| | |
| --- | --- |
| Title: | Evaluating Concomitant Use of Very Low Nicotine Content Cigarettes and E-cigarettes Among Daily and Non-Daily Smokers on Abuse Liability [supplement] |
| Funding Source: | National Institute on Drug Abuse |
| Role: | Co-Principal Investigator |
| | |
| --- | --- |
| Title: | Socioeconomic status, stress, and smoking cessation |
| Funding Source: | NIH/NCI |
| Role: | Co-Investigator |
| | |
| --- | --- |
| Title: | Identifying novel biomarkers for long-term nicotine abstinence |
| Funding Source: | European Union |
| Role: | Consultant |