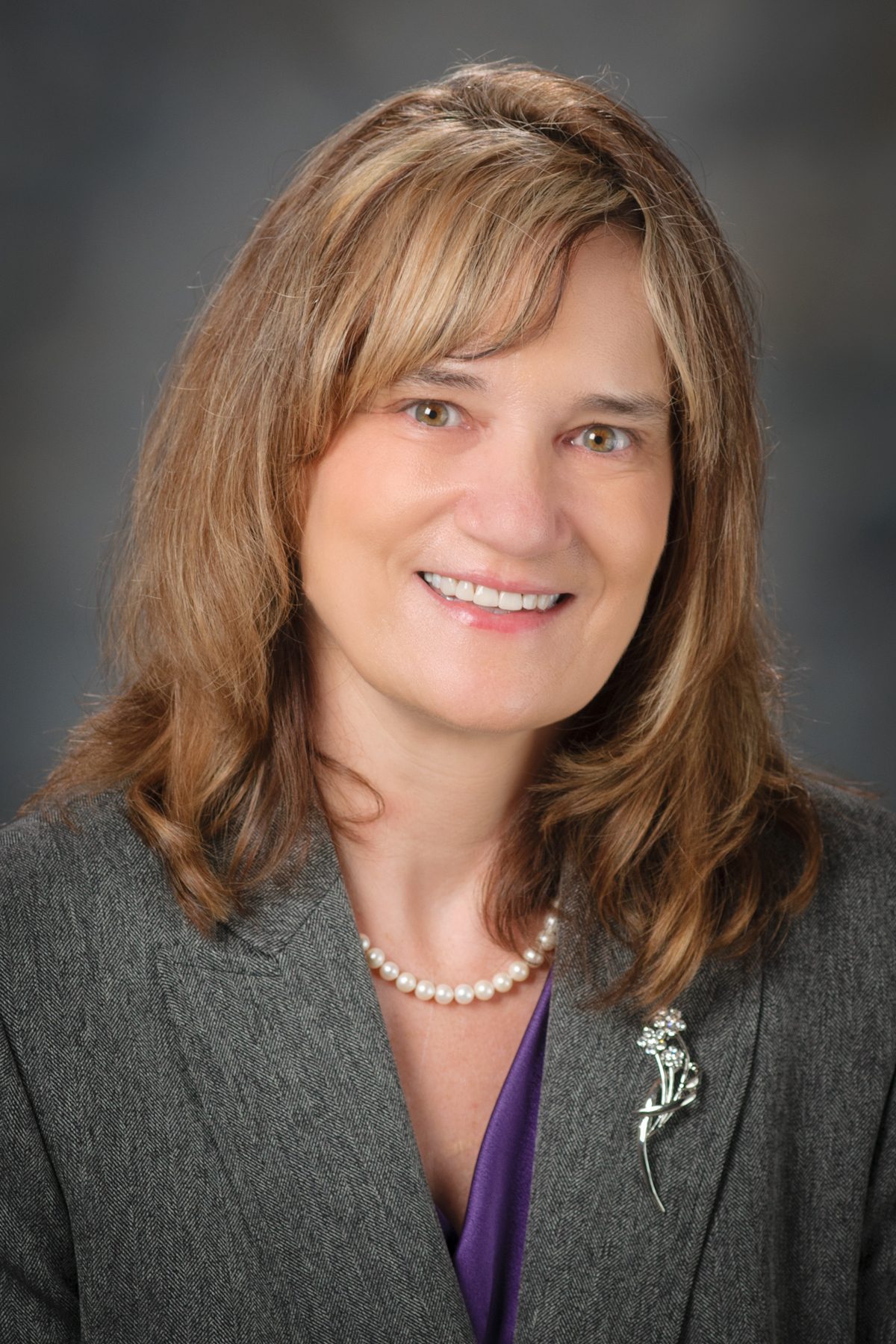 Jayne Viets-Upchurch, MD
Department of Emergency Medicine, Division of Internal Medicine
Primary Appointment
Assistant Professor, Department of Emergency Medicine, Division of Internal Medicine, The University of Texas MD Anderson Cancer Center, Houston, TX
Degree-Granting Education
| | |
| --- | --- |
| 1994 | The University of Texas Medical School at Houston, Houston, TX, USA, MD, Medicine |
| 1984 | University of Texas, Austin, TX, USA, Masters in Public Accounting, Accounting |
Postgraduate Training
| | |
| --- | --- |
| 1994-1998 | Clinical Residency, Internal Medicine/Pediatrics, The University of Texas Medical Foundation, Houston, TX |
| | |
| --- | --- |
| 1999 | American Board of Internal Medicine |
| 1999 | American Board of Pediatrics |
Other Appointments/Responsibilities
Contract Physician, Schumacher Group , Lafayette, LA, 2010 - 2012
Physician, Christus Jasper Memorial Hospital, Jasper, TX, 2010 - 2012
Contract Physician, Teamhealth, Knoxville, TN, 2009 - 2010
Physician, Memorial Hermann - The Woodlands, The Woodlands, TX, 2009 - 2010
Contract Physician, Coastal Bend Emergency Services, Corpus Christi, TX, 2008 - 2009
Physician, Driscoll Children's Hospital, Corpus Christi, TX, 2008 - 2009
Contract Physician, Brazos Bend Emergency Physicians, Houston, TX, 2008 - 2009
Clinical Specialist, The University of Texas MD Anderson Cancer Center, Houston, TX, 2008 - 2012
Contract Physician, Excel Immediate Care, Cypress, TX, 2007 - 2008
Locum Tenens Physician, Primestaff, Houston, TX, 2006 - 2009
Locum Tenens Physician, Credentia, Houston, TX, 2006 - 2007
Locum Tenens Physician, Comphealth, Dallas, TX, 2006 - 2006
Physician, Lyndon B. Johnson General Hospital, Houston, TX, 2006 - 2008
Locum Tenens Physician, Physician Resources Inc (PRI), Houston, TX, 2005 - 2008
Medical Director, Dermacare Laser and Skin Care Clinic, Houston, TX, 2005 - 2006
Medical Director, Houston Community Health Centers Inc, Houston, TX, 2001 - 2004
Private Practice, Jayne Viets, MD, PA, Houston, TX, 2001 - 2005
Physician, St. John's Family Medicine - Branson West, Branson West, MO, 1998 - 2001
Physician, McGregor Medical Associates, Houston, TX, 1997 - 1998
Peer-Reviewed Articles
Qdaisat A, Wu W, Lin J, Al Soud R, Yang Z, Hu Z, Gao S, Wu C, Liu X, Silvestre J, Hita A, Viets-Upchurch J, Adwam S, Qasem N, Cruz Carreras M, Jacobson K, Chaftari P, Abdel-Razeq H, Reyes-Gibby C, Yeung S

. Clinical and Cancer-Related Predictors For Venous Thromboembolism In Cancer Patients Presenting to the Emergency Department. Selected Topics: Oncologic Emergencies. e-Pub 2020.
Abstracts
Reeves-Viets JL, Yawn DH, Safi HJ, Childress WF, Kubicek M, Viets-Upchurch JM

. A Whole Blood Transfusion is Associated with Reduced Component Utilization during Thoracic Aortic Surgery. Thoracic Aortic Surgery, Transfusion: Special Abstract Supplement 32(8S):29S, 1992.