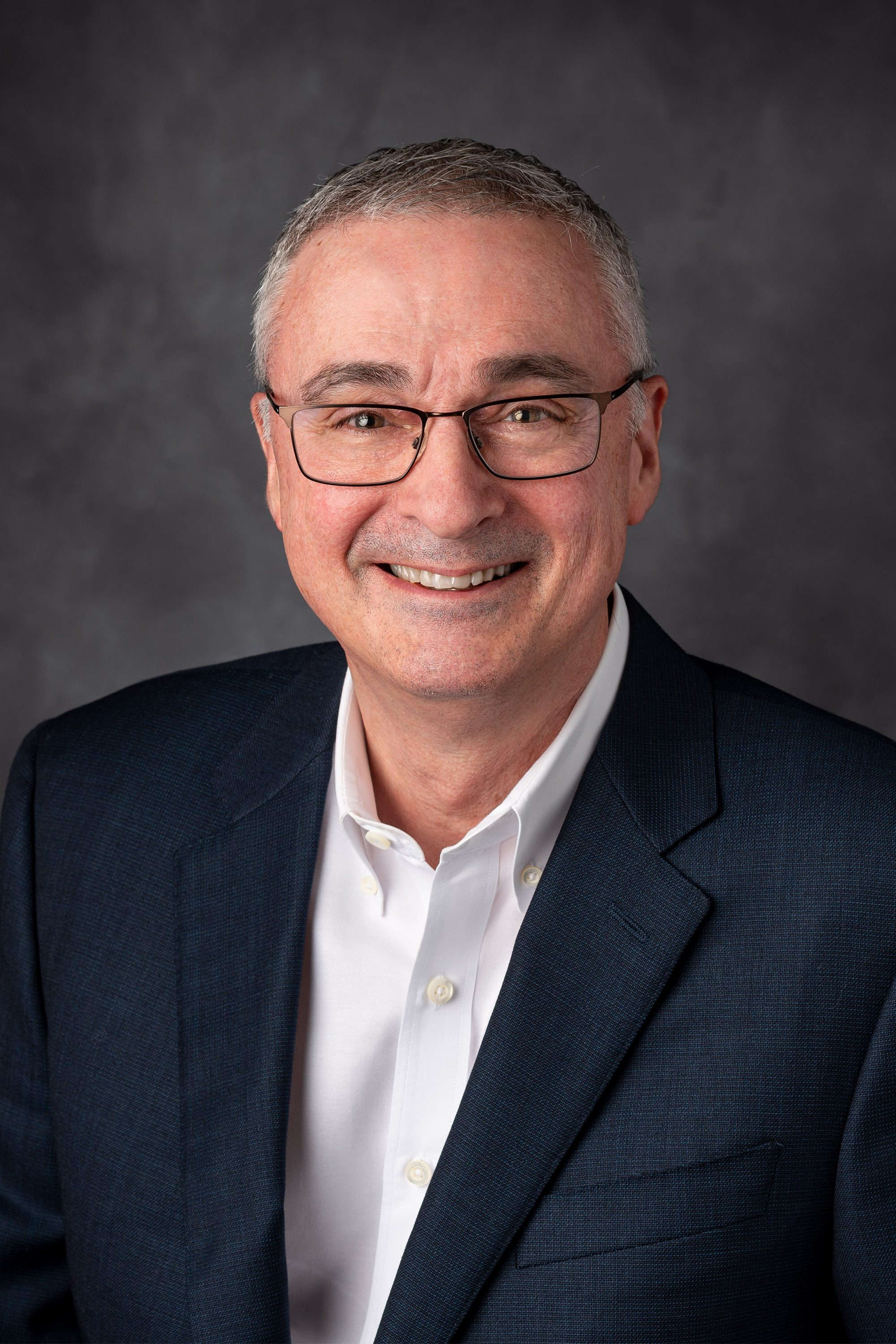 Jeffrey E. Lee, M.D.
Department of Surgical Oncology, Division of Surgery
About Dr. Lee
Dr. Jeffrey E. Lee is Professor and Chair of the Department of Surgical Oncology as well as Irving and Nadine Mansfield and Robert David Levitt Cancer Research Chair at the University of Texas MD Anderson Cancer Center in Houston, Texas. Dr. Lee received his AB from Dartmouth College and his MD from Stanford University School of Medicine. He completed a residency in surgery and a research fellowship in immunology at Stanford, followed by a clinical fellowship in surgical oncology at MD Anderson. He joined the faculty at MD Anderson in 1993. Dr. Lee's clinical interests include the surgical management of patient with melanoma, pancreatic cancer and endocrine tumors.
Prior to assuming his role as Department Chair, Dr. Lee served for 17 years as Medical Director of the Ben Love/El Paso Corporation Melanoma and Skin Center. Dr. Lee is Co-Director of the Melanoma and Skin Cancer Research Program and recently completed a decade as Co-Director of MD Anderson's NCI-sponsored Melanoma SPORE grant. A particular focus of his research is the role of genetics in melanoma progression. The overall goal of Dr. Lee's research program has been to identify immune and inflammatory mechanisms controlling melanoma progression to help develop improved treatment strategies.
Dr. Lee's laboratory's prior investigations have identified specific polymorphisms in human leukocyte antigen (HLA) class II as well as blood levels of IL-12, CRP and interferon gamma as independent markers of disease progression and prognosis in melanoma patients. His Melanoma Genetics and Blood Biomarker Program continues to analyze results related to a genome-wide investigation of more than 800,000 single-nucleotide polymorphisms (SNPs) in over 1800 melanoma patients to identify loci most strongly linked with melanoma progression, with plans to use this information to inform comprehensive biologic risk models of melanoma progression that incorporate clinical, histopathologic, serologic, and genetic information.
Read More
Primary Appointment
Professor, Department of Surgical Oncology, Division of Surgery, The University of Texas MD Anderson Cancer Center, Houston, TX
Department Chair, Department of Surgical Oncology, Division of Surgery, The University of Texas MD Anderson Cancer Center, Houston, TX
Vice President, Department of Medical & Academic Affairs, Cancer Network, The University of Texas MD Anderson Cancer Center, Houston, TX
Co-Director, Division of Melanoma and Skin Cancer Research Program, The University of Texas MD Anderson Cancer Center, Houston
Executive Director, Department of Cancer Network, Division of Surgery, The University of Texas MD Anderson Cancer Center, Houston, TX
Degree-Granting Education
| | |
| --- | --- |
| 1984 | Stanford University School of Medicine, Stanford, CA, USA, MD, Medicine |
| 1979 | Dartmouth College, Hanover, NH, USA, BA, Biochemistry |
Postgraduate Training
| | |
| --- | --- |
| 1991-1993 | Fellowship, Surgical Oncology, The University of Texas MD Anderson Cancer Center, Houston, TX |
| 1990-1991 | Chief Resident, General Surgery, Stanford University Medical Center, Stanford, CA |
| 1987-1989 | Research Fellow, Immunology, Stanford University School of Medicine, Stanford, CA |
| 1984-1985 | Internship, General Surgery, Stanford University Medical Center, Stanford, CA |
| 1984-1990 | Resident, General Surgery, Stanford University Medical Center, Stanford, CA |