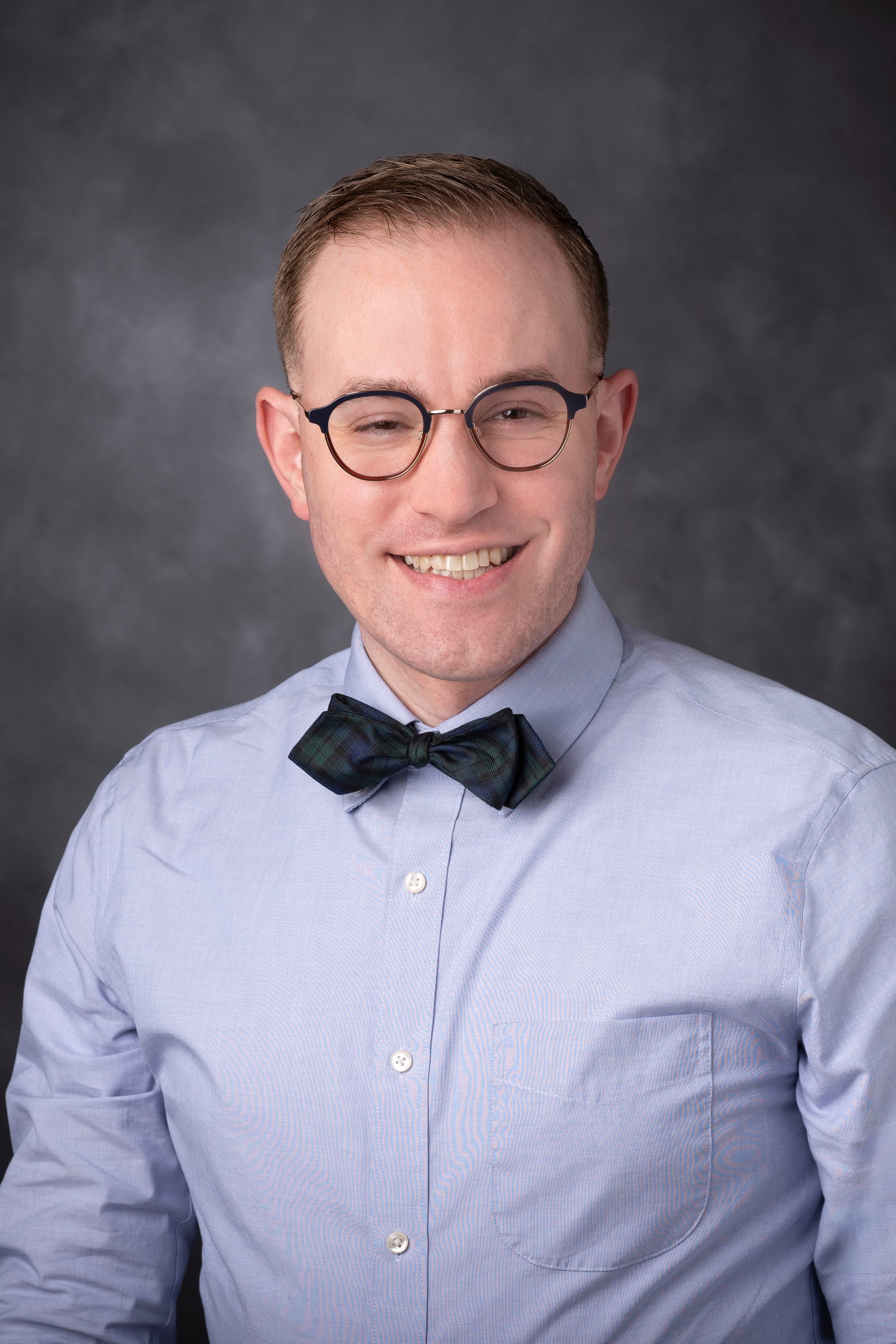 Jeremy Connors, MD
Department of Pediatrics, Division of Pediatrics
Present Title & Affiliation
Primary Appointment
Assistant Professor, Department of Pediatrics - Patient Care, Stem Cell Transplantation and Cellular Therapy Section, Department of Pediatrics Patient Care, Division of Pediatrics, The University of Texas MD Anderson Cancer Center, Houston, TX
Associate Program Director, Pediatric Hematology/Oncology Fellowship, Department of Pediatrics Patient Care, Division of Pediatrics, The University of Texas MD Anderson Cancer Center, Houston, TX
Degree-Granting Education
| | |
| --- | --- |
| 2015 | Rutgers University School of Biomedical Sciences - Robert Wood Johnson Medical School, Newark, NJ, USA, MD, Medicine |
| 2010 | Stevens Institute of Technology, Hoboken, NJ, USA, BS, Biomedical Engineering |
Postgraduate Training
| | |
| --- | --- |
| 2022-2023 | Chief Fellowship, Pediatrics - Hematology and Oncology, The University of Texas MD Anderson Cancer Center, Houston, TX |
| 2020-2022 | Clinical Fellowship, Pediatrics - Hematology and Oncology, The University of Texas MD Anderson Cancer Center, Houston, TX |
| 2019-2020 | Pediatrics Chief Residency, Rutgers University School of Biomedical Sciences - Robert Wood Johnson Medical School, Newark, NJ |
| 2018-2019 | Chief Residency, Internal Medicine and Pediatrics, Rutgers University School of Biomedical Sciences - Robert Wood Johnson Medical School, Newark, NJ |
| 2016-2019 | Clinical Residency, Internal Medicine and Pediatrics Residency, Rutgers University School of Biomedical Sciences - Robert Wood Johnson Medical School, Newark, NJ |
| 2015-2016 | Clinical Internship, Internal Medicine and Pediatrics, Rutgers University School of Biomedical Sciences - Robert Wood Johnson Medical School, Newark, NJ |
| | |
| --- | --- |
| 2020 | The American Board of Pediatrics (ABP) |
| 2019 | The American Board of Internal Medicine (ABIM) |
Peer-Reviewed Articles
Cuglievan B, Connors J, He J, Khazal S, Yedururi S, Dai J, Garces S, Quesada AE, Roth M, Garcia M, McCall D, Gibson A, Ragoonanan D, Petropoulos D, Tewari P, Nunez C, Mahadeo KM, Tasian SK, Lamble AJ, Pawlowska A, Hammond D, Maiti A, Haddad FG, Senapati J, Daver N, Gangat N, Konopleva M, Meshinchi S, Pemmaraju N

. Blastic plasmacytoid dendritic cell neoplasm: a comprehensive review in pediatrics, adolescents, and young adults (AYA) and an update of novel therapies. Leukemia 37(9):1767-1778, 2023. e-Pub 2023. PMID: 37452102.

He J, Garcia MB, Connors JS, Nuñez CA, Quesada AE, Gibson A, Roth M, Cuglievan B, Pemmaraju N, McCall D

. Frontline Hyper-CVAD Plus Venetoclax for Pediatric Blastic Plasmacytoid Dendritic Cell Neoplasm. J Pediatr Hematol Oncol. e-Pub 2023. PMID: 37661300.

Munir F, He J, Connors J, Garcia M, Gibson A, McCall D, Nunez C, Dinh CN, Robusto L, Roth M, Khazal S, Tewari P, Cuglievan B

. Translational advances in the treatment of childhood acute lymphoblastic leukemia: narrative review of current and emerging molecular and immunotherapies. Transl Pediatr 12(3):487-502, 2023. e-Pub 2023. PMID: 37035397.