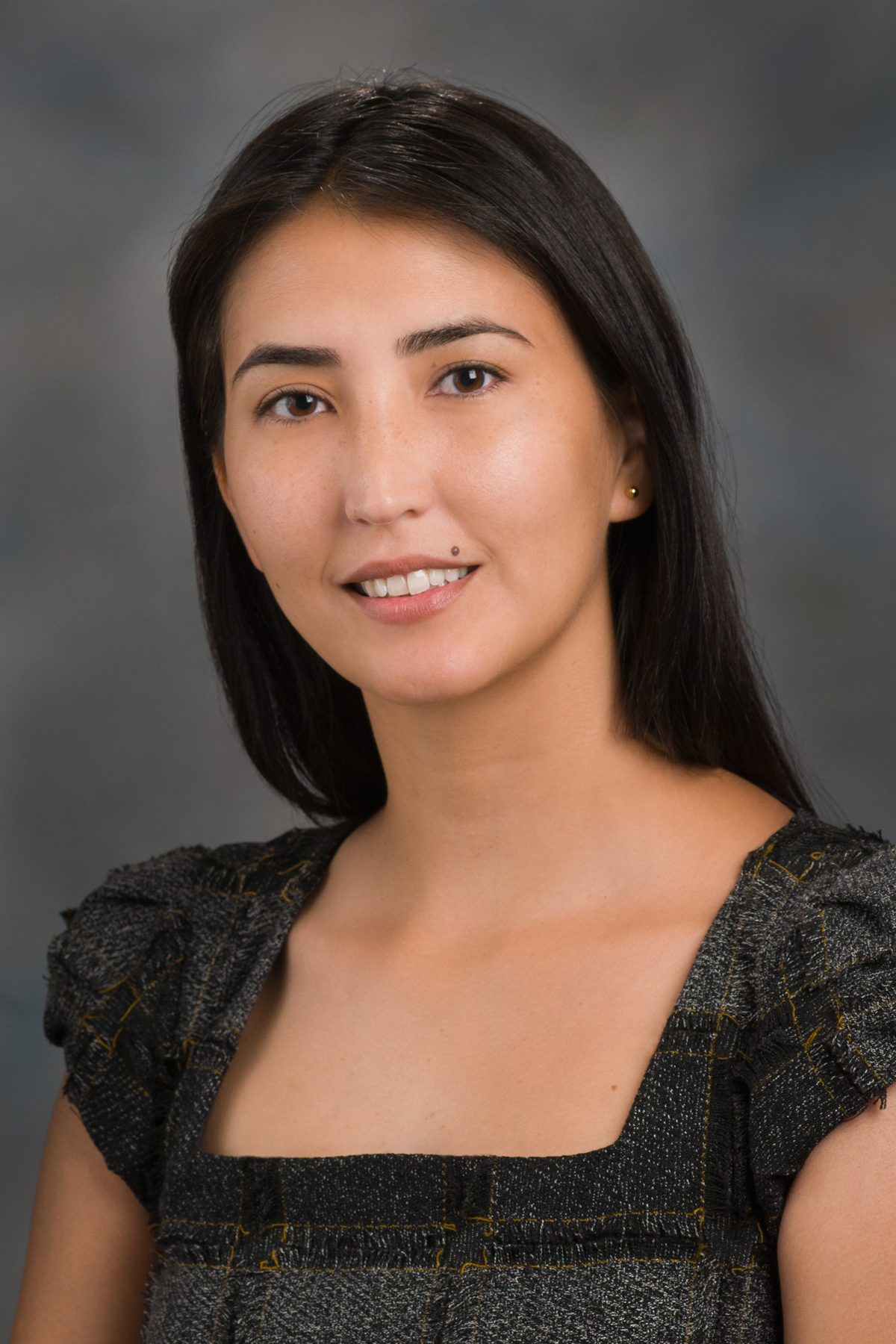 Jessica Suarez Colen, M.D., MPH
Department of Breast Surgical Oncology, Division of Surgery
Primary Appointment
Associate Professor, Department of Breast Surgical Oncology, Division of Surgery, The University of Texas MD Anderson Cancer Center, Houston, TX
Degree-Granting Education
| | |
| --- | --- |
| 2007 | University of Texas of Public Health, Houston, TX, USA, MPH, Public Health |
| 2004 | University of Texas Southwestern Medical School, Dallas, TX, USA, MD, Medicine |
| 2000 | University of Texas, Austin, TX, USA, BA, Psychology and Liberal Arts |
Postgraduate Training
| | |
| --- | --- |
| 2010-2011 | Clinical Fellowship, Breast Surgical Oncology, The University of Texas MD Anderson Cancer Center, Houston, TX |
| 2004-2010 | Clinical Residency, General Surgery, Baylor College of Medicine, Houston, TX |
| | |
| --- | --- |
| 2012 | American Board of Surgery |
Academic Appointments
Assistant Professor, Department of Surgical Oncology, Division of Surgery, The University of Texas MD Anderson Cancer Center, Houston, TX, 2010 - 2019
Other Appointments/Responsibilities
Member, Residents Council, Houston, TX, 2009 - 2010
Administrative Chief Resident, Baylor Residency Program, Houston, TX, 2009 - 2010
President, Physicians for Human Rights, Student Chapter, University of Texas SW MS, Dallas, TX, 2003 - 2004
Vice President, Texas Medical Student Association - University of Texas, Dallas, TX, 2002 - Present
Consultantships
Consultant, MD Anderson Physicians Network, Houston, Texas, 2016 - Present
| | |
| --- | --- |
| 2017 | 1% Top Performer Nationally, The University of Texas MD Anderson Cancer Center |
| 2011 | Corynne S. Uhl Award, Surgical Oncology, The University of Texas MD Anderson Cancer Center |
| 2006 | Outstanding New Student Tuition Scholarship, University of Texas School of Public Health |
| 1996 | Texas Scholarship for Academic Achievement, University of Texas- Austin |
| 1996 | University and Departmental Honors, University of Texas- Austin |
Division of Surgery Diversity and Inclusion Committee, Houston, TX
Member, 2019 - Present
Division of Surgery HAL Strategic Growth Committee, Houston, TX
Member, 2019 - Present
Texas Medical Association, Houston, TX
Member, 2016 - Present
National Surgical Adjuvant Breast and Bowel Project, TX
Member, 2012 - Present
National Cancer Institute
Member, 2012 - Present
Memorial Hermann Cancer Committee, Houston, TX
Member, 2012 - Present
Memorial Hermann Breast Subcommittee, Houston, TX
Member, 2012 - Present
Christus St. Catherine Breast Cancer Committee, Houston, TX
Chair, 2011 - 2013
Christus St. Catherine Cancer Committee, Houston, TX
Member, 2011 - 2013
Peer-Reviewed Articles
Rose JF, Colen JS, Ellsworth WA

. Reduction and Mastopexy Techniques for Optimal Results in Oncoplastic Breast Reconstruction. Semin Plast Surg 29(2), 2015. e-Pub 2015.
Invited Articles
Suarez J, Arthur D, Woodward W, Kuerer HM. Breast Preservation in patients with local recurrence after breast conserving therapy. Current Breast Cancer Reports 3(2):88-96, 2011. e-Pub 2011.
Editorials
Suarez J, Kuerer, HM. Influence of Margin Status on Outcomes in Lobular Carcinoma: Experience of the European Institute of Oncology. Breast Diseases: A Year Book Quarterly, 2011.