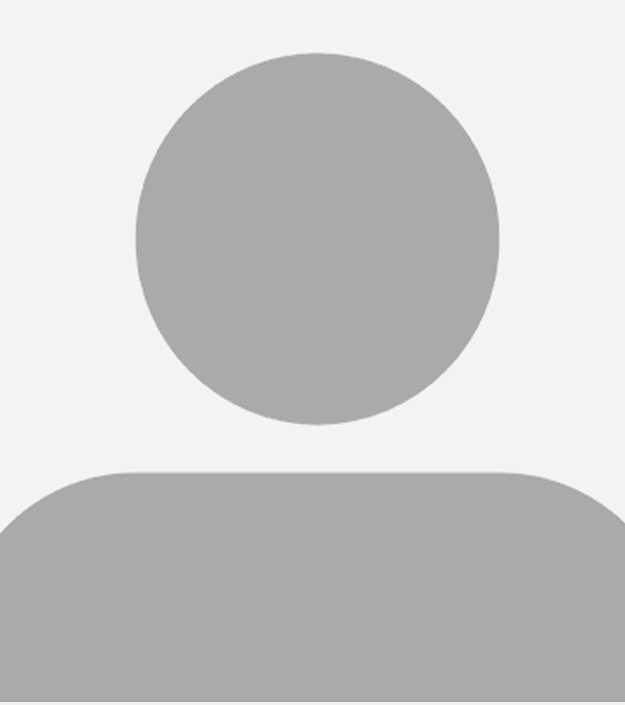 Jihye Yun
Department of Genetics, Division of VP, Research
About Jihye Yun
https://www.mdanderson.org/research/departments-labs-institutes/labs/yun-laboratory.html
Read More
Primary Appointment
Assistant Professor, Department of Genetics, Division of Basic Science Research, The University of Texas MD Anderson Cancer Center, Houston, TX
Degree-Granting Education
| | |
| --- | --- |
| 2010 | Johns Hopkins University, School of Medicine, Baltimore, MD, USA, PHD, Cellular and Molecular Medicine Graduate Program |
| 2001 | Korea Advanced Institute of Science and Technology (KAIST), Taejon, KOR, MS, Biological Sciences |
| 1999 | Sogang University, Seoul, KOR, BS, Life Science |
Postgraduate Training
| | |
| --- | --- |
| 2012-2016 | Postdoctoral Associate, Weill Cornell Medical College, Meyer Cancer Center, New York, NY |
| 2011-2012 | Postdoctoral Associate, Harvard Medical School, Boston, MA |
Academic Appointments
Assistant Professor, Department of Molecular and Human Genetics, Division of Basic Science Research, Baylor College of Medicine, Houston, TX, 2018 - 2022
| | |
| --- | --- |
| 2022 | Rising UT STARs Award, Universtiy of Texas |
| 2021 | Phi Beta Psi Award for Cancer Research, Phi Beta Psi Charity Trust |
| 2020 | Career Enhancement Program Research Award, UT MD Anderson Cancer Center |
| 2020 | Pew-Stewart Scholar Award for Cancer Research, Pew Foundation |
| 2019 | V Scholar Award for Cancer Research, V foundation |
| 2019 | Rosalind Franklin Young Investigator Award (Honorary Mention, 3rd Place), Genetics Society of America |
| 2017 | 1st Place winner in 2017 Young Investigators Award in Medicine, Weill Cornell Medical College |
| 2017 | Recruitment of First-Time, Tenure-Track Faculty Members Award, Cancer Prevention and Research Institute of Texas (CPRIT) |
| 2014 | 1st Place winner in Successful and Productive Academic Research Careers (SPARC) Conference, (SPARC) Conference |
| 2013 | Scholar-in-Training Award, AACR (American Association for Cancer Research) |
| 2010 | Young Investigator Award (Mette Strand Research Award), Johns Hopkins University School of Medicine |
| 2010 | 1st Place winner in Basic Research, Sidney Kimmel Comprehensive Cancer Center (SKCCC) Fellow Research Day |
| 2009 | Scholars-In-Training-Award, AACR (American Association for Cancer Research) |
| 2009 | Outstanding Research Award, BLSA (Baltimore Life Scientist Association) annual meeting |
| 1999 | President's Award & Valedictorian Address, Sogang University |
Peer-Reviewed Articles
Invited Articles
Ngo B, Van Riper JM, Cantley LC, Yun J. Targeting cancer vulnerabilities with high-dose vitamin C. Nat Rev Cancer 19(5):271-282, 2019. PMID: 30967651.
Yun J, Johnson JL, Hanigan CL, Locasale JW. Interactions between epigenetics and metabolism in cancers. Front Oncol 2:163, 2012. e-Pub 2012. PMID: 23162793.
Yun J. Allosteric AKT inhibitors as a targeted cancer therapy. Cancer Biol Ther 9(7):504-6, 2010. e-Pub 2010. PMID: 20484970.
Book Chapters
Yun J, George P, Brown E, Klempner S and Cantley LC. In: MOLECULAR PATHOGENESIS OF COLORECTAL CANCER, 2013.
| | |
| --- | --- |
| Title: | MD Anderson Cancer Center SPORE in Gastrointestinal Cancer |
| Funding Source: | NIH/NCI |
| Role: | Co-Principal Investigator |
| | |
| --- | --- |
| Title: | Pew-Stewart Scholar for Cancer Research |
| Funding Source: | Pew Charitable Trusts |
| Role: | Principal Investigator |
| | |
| --- | --- |
| Title: | Effects of Sugary Drinks on Colorectal Cancer Metastasis |
| Funding Source: | NIH/NCI |
| Role: | Principal Investigator |
| | |
| --- | --- |
| Title: | Impact of Sugary Drinks on Colorectal Cancer Development |
| Funding Source: | NIH/NCI |
| Role: | Principal Investigator |