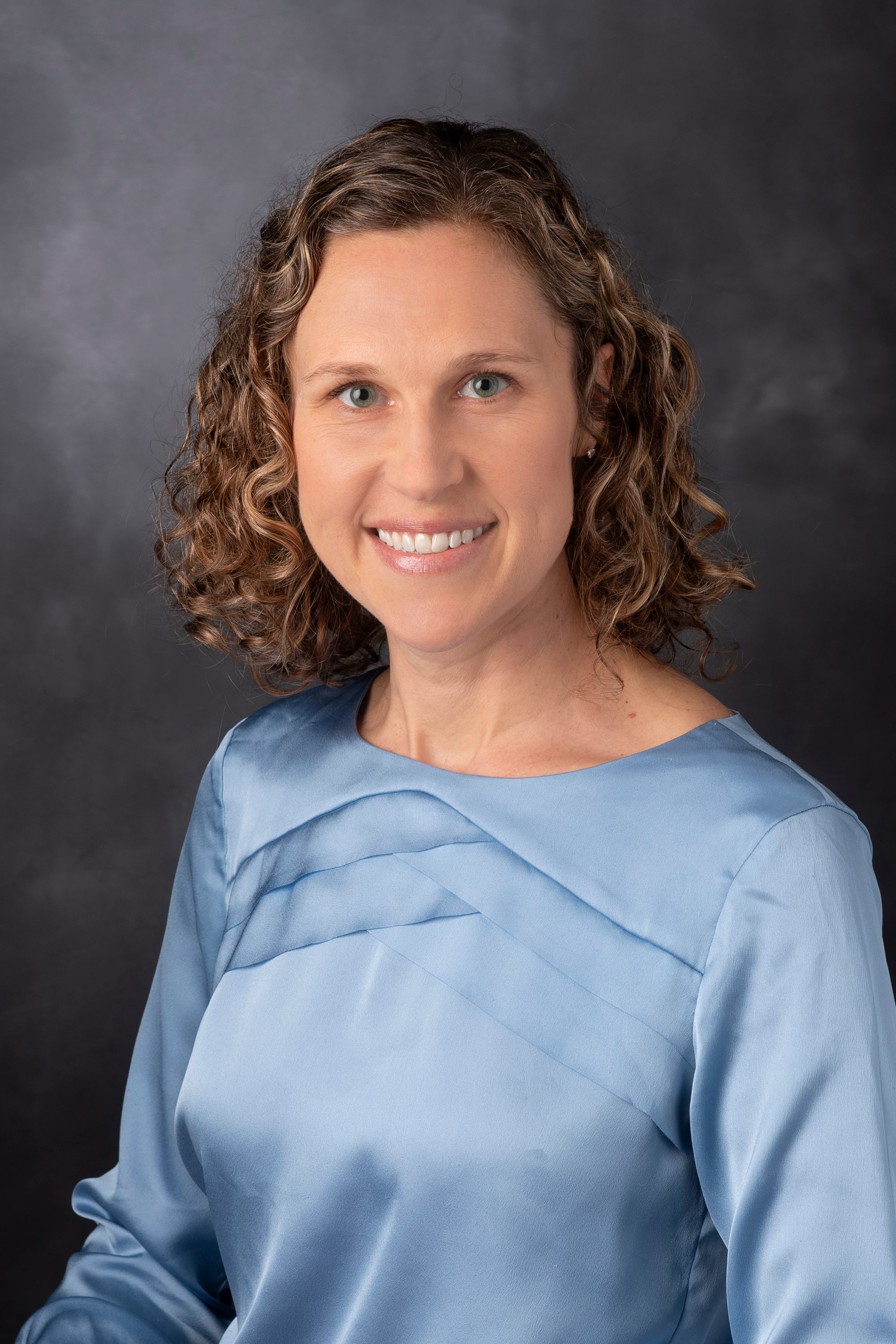 Jillian R. Gunther, MD, PhD
Department of Radiation Oncology
Primary Appointment
Assistant Professor, Department of Radiation Oncology, Division of Radiation Oncology, The University of Texas MD Anderson Cancer Center, Houston, TX
Degree-Granting Education
| | |
| --- | --- |
| 2012 | University of Illinois at Urbana-Champaign, Urbana-Champaign, IL, USA, MD, Medicine |
| 2009 | University of Illinois at Urbana-Champaign, Urbana-Champaign, IL, USA, PHD, Chemistry |
| 2004 | University of Illinois at Urbana-Champaign, Urbana-Champaign, IL, USA, BS, Bioengineering and Chemistry |
Postgraduate Training
| | |
| --- | --- |
| 2013-2017 | Clinical Residency, Radiation Oncology, The University of Texas MD Anderson Cancer Center, Houston, TX |
| 2012-2013 | Clinical Internship, Internal Medicine, University of Illinois at Urbana-Champaign, Urbana-Champaign |
| | |
| --- | --- |
| 2017 | Resident/Fellow Excellence Award for Professionalism, MD Anderson Cancer Center, Department of Radiation Oncology |
| 2016 | First place, Clinical Research, Trainee Research Day Oral Competition, MD Anderson Cancer Center, Department of Radiation Oncology |
| 2016 | Jesse H. Jones Fellowship in Cancer Education |
| 2016 | Nomination, Clinical Resident/Fellow Excellence Award for Professionalism |
| 2016 | Nomination, Clinical Resident/Fellow Excellence Award for Professionalism |
| 2016 | H.T. Barkley Award, Rad Onc 2016 |
| 2015 | The Dr. Mary Fletcher Memorial Award for the Heart of Caring |
| 2012 | Merck Manual Award |
| 2012 | William E. Sorlie Award for Outstanding Clinical Core Clerkship Performance |
| 2012 | Excellence in Obstetrics and Gynecology Award |
| 2012 | UIUC College of Medicine Graduation with Honors |
| 2011 | PEO Scholar Award |
| 2010 | Junior Alpha Omega Alpha Honor Society |
| 2008 | UIUC College of Medicine Thomas Buetow Award |
| 2008 | UIUC Graduate College Conference Travel Award |
| 2007 | UIUC Perel Fellowship |
| 2005 | Tylenol Scholarship |
| 2005 | David Robertson Award Fellowship |
| 2005 | Chemical Biology Interface Training Grant |
| 2004 | UIUC University Block Grant |
| 2004 | UIUC Bronze Tablet Scholar |
| 2004 | UIUC B.S. with High Distinction |
| 2003 | Incomplete List of Teachers Ranked as Excellent |
Radiologic Society of North America, Oak Brook, IL
Member, 2017 - 2017
American Society of Clinical Oncology, Alexandria, VA
Member, 2015 - 2017
American Society of Therapeutic Radiation Oncology, Arlington, VA
Member, 2014 - Present
American College of Radiation Oncology, Bethesda, MD
Member, 2014 - 2017
American Association for Women Radiologists, Reston, VA
Member, 2014 - 2017
Alpha Omega Alpha, Aurora, CO
Member, 2010 - 2012
Endocrine Society, Washington, DC
Member, 2008 - 2010
American Chemical Society, Washington, DC
Member, 2007 - Present
Peer-Reviewed Articles
Invited Articles
Chadha AS, Khoo A, Aliru M, Arora HK, Gunther JR, Krishnan S. Recent Advances in and Prospects for Multi-Modality Therapy in Pancreatic Cancer. Semin Radiat Oncol 26(4):320-337, 2016.
Gunther JR, Walker GV. Impact of Pretreatment Combined 18F-Fluorodeoxyglucose Positron Emission Tomography/Computed Tomography Staging on Radiation Therapy Treatment Decisions in Locally Advanced Breast Cancer. Breast Diseases: A Year Book Quarterly 27(1):77-78, 2016.
Gunther JR, Krishnan S. The evolving evidence for the efficacy and safety of charged particle therapy for hepatocellular carcinoma—a commentary. Ann Transl Med 3(22):364, 2015.
Gunther JR, Liauw S, Choi S, Stepaniak C, Das P, Golden D. Post-Operative Prostate and Seminal Vesicle Fossae Contouring Module: Evaluation of Medical Student Target Delineation Before and After a Teaching Intervention. MedEdPORTAL Publications, 2015.
Book Chapters
Moore T, Gunther J, Katzenellenbogen J. Estrogen Receptor Alpha/Co-activator Interaction Assay: TR-FRET. In: Protein-Protein Interactions: Methods and Applications. 2nd Edition. Humana Press: New York, NY, 2015.
Letters to the Editor
Ye JC, Thomas Jr. CR, Braunstein S, Hirsch AE, Gunther JR, Golden DW. Attracting Future Radiation Oncologists: An Analysis of the National Resident Matching Program Data Trends from 2004 to 2015 94: 1221–1222, 2016.