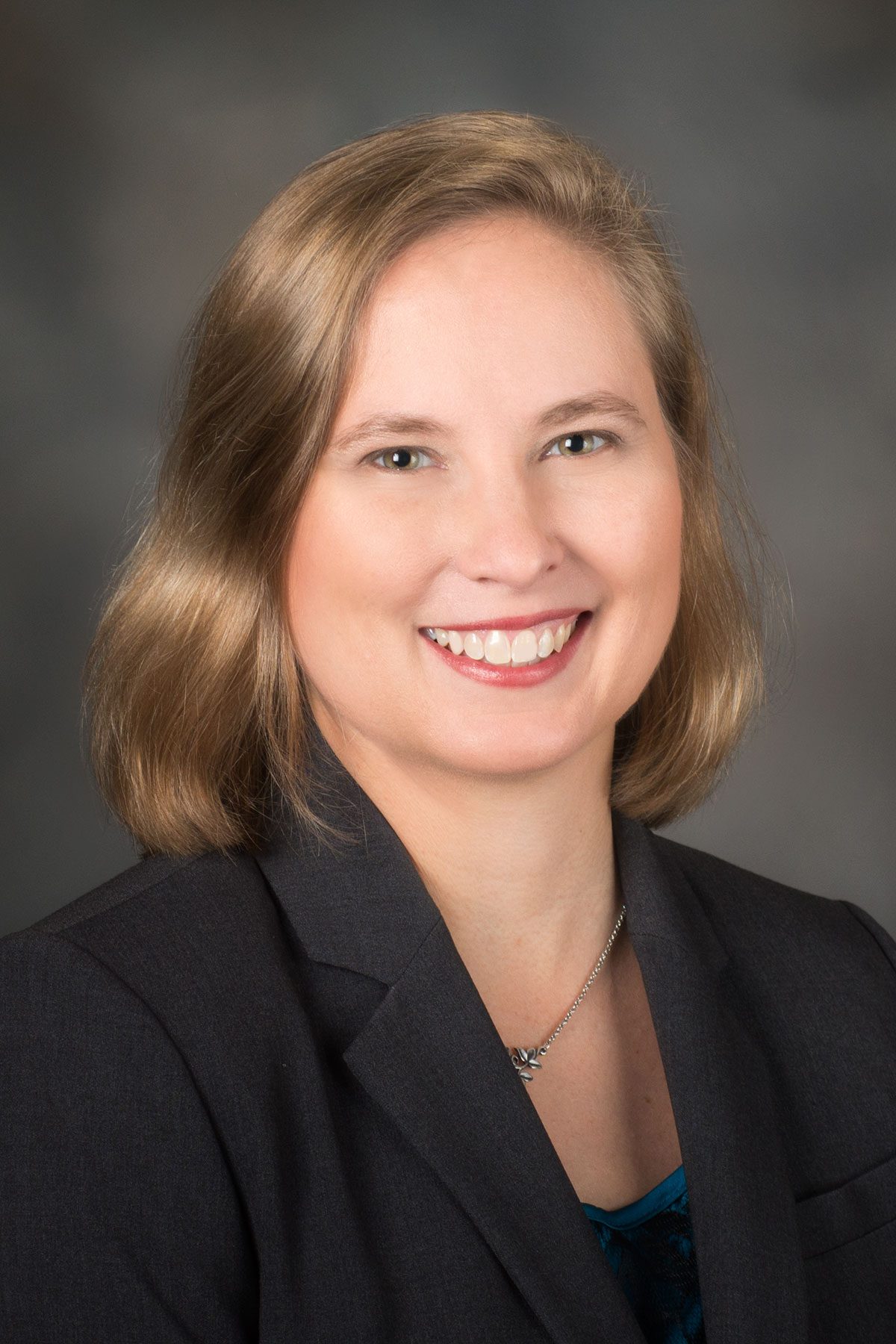 Jody Swain, DVM, MS
Department of Veterinary Medicine and Surgery, Division of Basic Sciences
Primary Appointment
Assistant Professor, Department of Veterinary Medicine and Surgery, Division of Basic Science Research, University of Texas MD Anderson Cancer Center, Houston, TX
Degree-Granting Education
| | |
| --- | --- |
| 2008 | University of Tennessee, Knoxville, TN, USA, DVM, Doctorate in Veterinary Medicine |
| 2003 | Texas Tech University Health Science Center, Lubbock, TX, USA, MS, Master of Science Degree in Molecular Biotechnology |
Postgraduate Training
| | |
| --- | --- |
| 2008-2010 | Clinical Fellowship, Gulf Coast Consortium Fellowship Training Program, Baylor College of Medicine, Houston, TX |
| | |
| --- | --- |
| 2018 | American College of Laboratory Animal Medicine |
Academic Appointments
Instructor, Department of Molecular Virology and Microbiology, Division of Basic Science Research, Baylor College of Medicine, Houston, TX, 2010 - 2016
Clinical Veterinarian, Department of Comparative Medicine, Division of Comparative Medicine, Baylor College of Medicine, Houston, TX, 2010 - 2016
Institutional Committee Activities
Voting Member, Institutional Biosafety Committee, 2016 - Present
Alternate, Alternative Member Institutional Animal Care and Use, 2015 - 2016
voting member, Voting Member Institutional Animal Care and Use, 2010 - 2015
Texas Branch American Association for Laboratory Animal Science, TX
Co-Chair Nomination Committee, 2016 - 2017
American Veterinary Medical Association, Houston, TX
Member, 2008 - Present
National American Association for Laboratory Animal Science
Member, 2008 - Present
Peer-Reviewed Articles
Zhang S, Sroller V, Zanwar P, Chen CJ, Halvorson SJ, Ajami NJ, Hecksel CW, Swain JL, Wong C, Sullivan CS, Butel JS

. Viral microRNA effects on pathogenesis of polyomavirus SV40 infections in Syrian golden hamsters. PLoS Pathog 10(2):1003912, 2014. e-Pub 2014. PMID: 24516384.

Swain JL, Sroller V, Wong C, Zhang S, Halvorson SJ, Herron AJ, Kozinetz CA, Butel JS

. Effects of Route of Inoculation and Viral Genetic Variation on Antibody Responses to Polyomavirus SV40 in Syrian Golden Hamsters. Comp Med 62(5):400-408, 2012. PMID: 23114044.

Olsen RJ, Kobayashi SD, Ayeras AA, Ashraf M, Graves SF, Ragasa W, Humbird T, Greaver JL, Cantu C, Swain, JL, Jenkins L, Blasdel T, Cagle PT, Gardner DJ, DeLeo FR, Musser JM

. Lack of a major role of Staphylococcus aureus Panton-Valentine leukocidin in lower respiratory tract infection in non-human primates. American Journal of Pathology 176(3):1346-54, 2010. e-Pub 2010.

Schneider BL, Zhang J, Markwardt J, Tokiwa G, Volpe T, Honey S, Futcher B

. Growth rate and cell size modulate the synthesis of, and requirement for, G1-phase cyclins at start. Molecular Cell Biology(24):10802-13, 2004.

Day A, Markwardt J, Delaguila R, Zhang J, Purnapatre K, Honigberg SM, Schneider BL

. Cell size and Cln-Cdc28 complexes mediate entry into meiosis by modulating cell growth. Cell Cycle 3(11):1433-9, 2004. e-Pub 2004. PMID: 15611626.

Zhang J, Schneider C, Ottmers L, Rodriguez R, Day A, Markwardt J, Schneider BL

. Genomic scale mutant hunt identifies cell size homeostasis genes in S. cerevisiae. Curr Biol 12(23):1992-2001, 2002. PMID: 12477387.