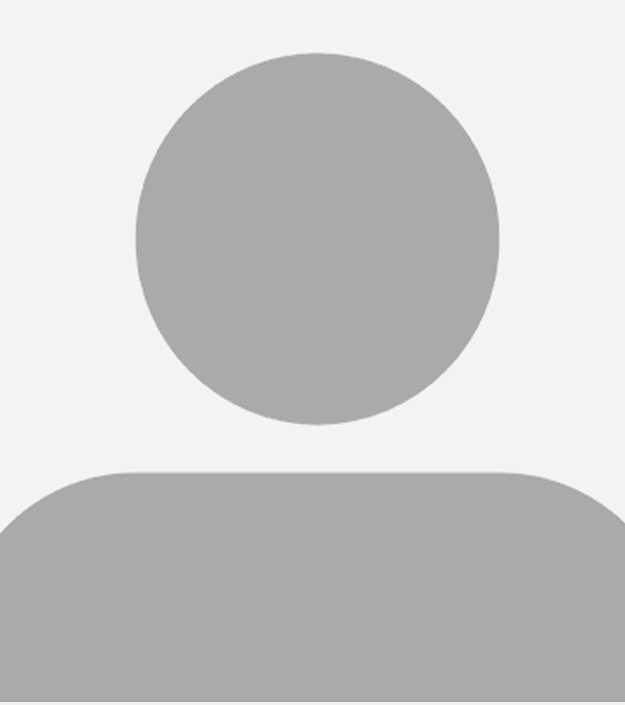 John N. Papadopoulos, MD
Department of MD Anderson in Katy, Division of Houston Area Locations
Primary Appointment
Assistant Professor, Department of Urology, Division of Surgery, The University of Texas MD Anderson Cancer Center, Houston, TX
Degree-Granting Education
| | |
| --- | --- |
| 2002 | Texas Tech University School of Medicine, Lubbock, TX, USA, MD, Medicine |
| 1997 | University of Texas, Austin, TX, USA, BA, Business Administration in Finance |
Postgraduate Training
| | |
| --- | --- |
| 2007-2009 | Clinical Fellowship, Urology Oncology, University of Texas MD Anderson Cancer Center, Houston, TX |
| 2007-2008 | Research Fellowship, Cancer Biology, The University of Texas MD Anderson Cancer Center, Houston, TX |
| 2004-2007 | Clinical Residency, General, University of Wisconsin Hospital and Clinics, Madison, WI |
| 2003-2004 | Clinical Internship, General Surgery, University of Wisconsin Hospital and Clinics, Madison, WI |
| | |
| --- | --- |
| 2011 | American Board of Urology |
American Urological Association
Member, 2011 - Present
American Association of Clinical Urologists
Member, 2011 - Present
American Medical Association
Member, 2011 - Present
Texas Medical Association
Member, 2011 - Present
Harris County Medical Society
Member, 2011 - Present
Peer-Reviewed Articles
Davis JW, Ward JF, Pettaway CA, Wang X, Kuban D, Frank SJ, Lee AK, Pisters LL, Matin SF, Shah JB, Karam JA, Chapin BF, Papadopoulos JN, Achim M, Hoffman KE, Pugh TJ, Choi S, Troncoso P, Logothetis CJ, Kim J

. Disease reclassification risk with stringent criteria and frequent monitoring in men with favourable-risk prostate cancer undergoing active surveillance. BJU Int. e-Pub 2015. PMID: 26059275.
Invited Articles
Kim SJ, Kim JS, Papadopoulos J, Wook Kim S, Maya M, Zhang F, He J, Fan D, Langley R, Fidler IJ. Circulating monocytes expressing CD31: implications for acute and chronic angiogenesis. Am J Pathol 174(5):1972-80, 2009. e-Pub 2009. PMID: 19349357.
Kaplon D, Jarrard DF, Papadopoulos JN. Urothelial Tumors of the Renal Pelvis and Ureters. eMedicine, 2009.
Mathew P, Pisters LL, Wood CG, Papadopoulos JN, Williams DL, Thall PF, Wen S, Horne E, Oborn CJ, Langley R, Fidler IJ, Pettaway CA. Neoadjuvant platelet derived growth factor receptor inhibitor therapy combined with docetaxel and androgen ablation for high risk localized prostate cancer. J Urol 181(1):81-7; discussion 87, 2009. e-Pub 2008. PMID: 19012911.
Shaw A, Papadopoulos J, Johnson C, Bushman W. Isolation and characterization of an immortalized mouse urogenital sinus mesenchyme cell line. Prostate 66(13):1347-58, 2006. PMID: 16752376.