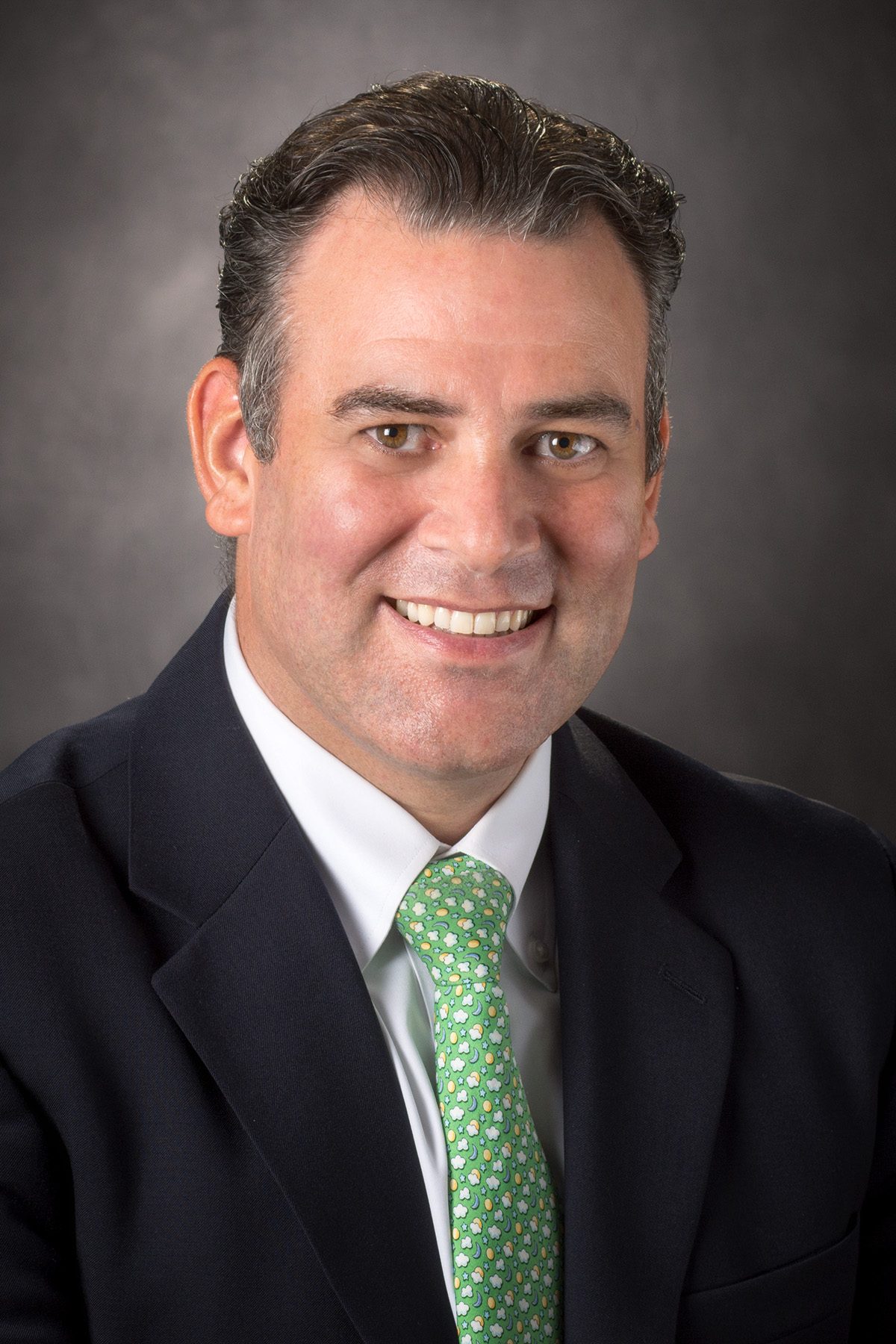 Jonathan B. Gill, MD
Department of Pediatrics, Division of Pediatrics
Primary Appointment
Associate Professor, Department of Pediatrics Patient Care, Division of Pediatrics, The University of Texas MD Anderson Cancer Center, Houston, TX
Dual/Joint/Adjunct Appointment
Associate Professor, Department of Sarcoma Medical Oncology, The University of Texas MD Anderson Cancer Center, Houston, TX
Degree-Granting Education
| | |
| --- | --- |
| 2001 | David Geffen School of Medicine at UCLA, Los Angeles, CA, USA, MD, Medicine |
| 1997 | Harvard University, Cambridge, MA, USA, BA, History and Science |
Postgraduate Training
| | |
| --- | --- |
| 2008-2009 | Special Fellow, Pediatric Hematology and Oncology, Memorial Sloan Kettering Cancer Center and New York Presbyterian/ Weill Cornell, Cornell, NY |
| 2005-2008 | Clinical Fellowship, Pediatric Hematology and Oncology, Memorial Sloan Kettering Cancer Center and New York Presbyterian/ Weill Cornell, Cornell, NY |
| 2001-2005 | Clinical Internship and Residency, Internal Medicine and Pediatrics, Mount Sinai Medical Center, New York, NY |
| | |
| --- | --- |
| 2009 | Diplomate, American Board of Pediatrics, Hematology and Oncology |
| 2005 | Diplomate, American Board of Pediatrics |
| 2005 | Diplomate, American Board of Internal Medicine |
Administrative Appointments/Responsibilities
Director, Clinical and Translational Research Program, Department of Pediatrics Patient Care, The University of Texas MD Anderson Cancer Center, Houston, TX, 2017 - Present
Other Appointments/Responsibilities
Deputy Director of Pediatrics, The University of Texas MD Anderson Cancer Center, Houston, TX, 2017 - Present
Children's Oncology Group
Children's Oncology Group, Site PI, 2015 - 2017
Children's Oncology Group
Genomic Assessment Informs Novel Therapy (GAIN) Consortium, Site PI, 2014 - 2017
Children's Oncology Group
Pediatric Cancer Foundation, Site PI, 2010 - Present
Children's Oncology Group
Member, 2009 - Present
Connective Tissue Oncology Society
Member, 2009 - Present
Children's Oncology Group
Member, Children's Oncology Group (COG) Bone Disease Committee, 2009 - Present
Peer-Reviewed Articles
Invited Articles
Weiss A, Gill J, Goldberg J, Lagmay J, Spraker-Perlman H, Venkatramani R, Reed D. Advances in therapy for pediatric sarcomas. Curr Oncol Rep 16(8):395, 2014. PMID: 24894064.
Gill J, Ahluwalia MK, Geller D, Gorlick R. New targets and approaches in osteosarcoma. Pharmacol Ther 137(1):89-99, 2013. PMID: 22983152.
Gill J. Inherited hematologic and oncologic syndromes. Pediatr Rev 32(9):401-4; discussion 404, 2011. PMID: 21885666.
Editorials
Gill J, Gorlick R. Sarcomas With Complex Genetic Changes. Oncology Times 38(17):1,6,10-10, 2016.
Book Chapters
Geller DS, Gill J, Thornhill BA, Spierer M, Gorlick R. Osteosarcoma: A Multidisciplinary Approach. In: Sarcoma Oncology: A Multidisciplinary Approach. PMPH-USA, 2015.
Gill J, Geller D, Gorlick R. HER-2 involvement in osteosarcoma. In: Adv Exp Med Biol, 161-77, 2014.
Gill J, Geller D, Gorlick R. Personalized medicine and targeted therapy for osteosarcoma. In: Principles of Molecular Diagnostics and Personalized Cancer Medicine. Lippincott, Williams & Wilkins: Philadelphia, 900-908, 2013.