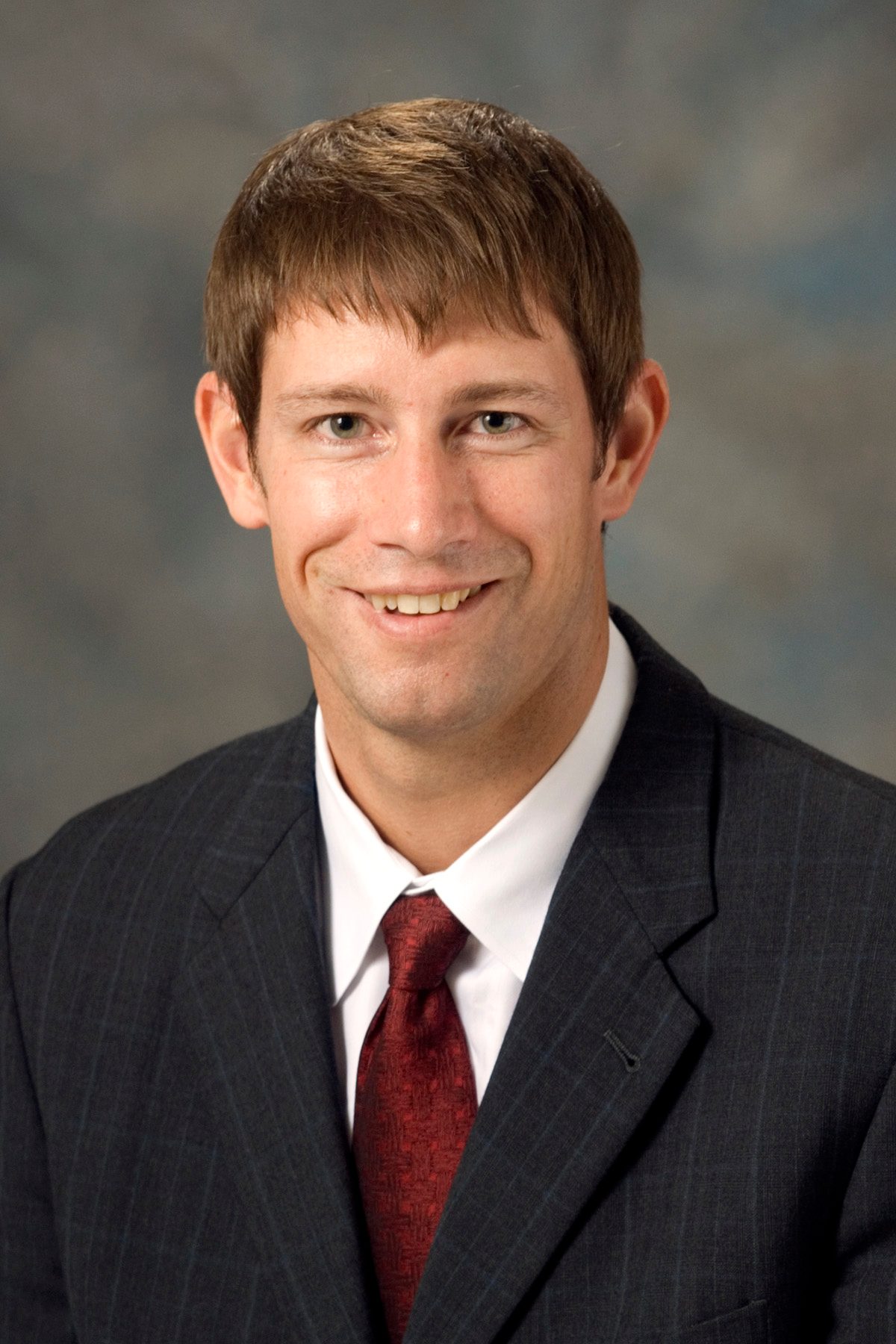 Joseph A Ludwig, MD
Department of Sarcoma Medical Oncology, Division of Cancer Medicine
About Dr. Ludwig
Dr. Joseph Ludwig is a physician-scientist who specializes in the study and care of Ewing's and other bone and soft-tissue sarcomas. He received his medical degree from the University of Iowa, completed residency and research fellowship at Mayo Clinic, and medical oncology fellowship at the National Institutes of Health. Ludwig has been a member of the MD Anderson faculty since 2006. His research program, which encompasses both basic and translational endpoints, seeks to understand how the tumor microenvironment regulates the spatial organization, phenotype, and differentiation state of cancer. Ludwig's major focus is determine how these parameters impact the sensitivity of bone and soft-tissue sarcomas to targeted therapy in an effort to improve response rates in these patients.
Read More
Primary Appointment
Associate Professor, Department of Sarcoma Medical Oncology, Division of Cancer Medicine, The University of Texas MD Anderson Cancer Center, Houston, TX
Degree-Granting Education
| | |
| --- | --- |
| 1998 | University of Iowa College of Medicine, Iowa City, IA, USA, MD, Doctor of Medicine |
| 1994 | University of Iowa College of Business, Iowa City, IA, USA, BBA, Business Administration |
| | |
| --- | --- |
| 2005 | American Board of Internal Medicine-Medical Oncology |
| 2001 | American Board of Internal Medicine |
Peer-Reviewed Articles
Abstracts
Heinrich Kovar, James Amatruda, Erika Brunet, Stefan Burdach, Florencia Cidre-Aranaz, Enriquew de Alava, Uta Dirksen, Wietske Van der Ent, Patirck Grohar, Thomas G.P. Grunewald, Lee Helman, Peter Houghton, Kristiina Iljin, Eberhard Korsching, Marc Ladanyi, Elizabeth Lawlor, Stephen Lessnick, Joseph Ludwig, Paul Meltzer, Markus Metzler, Jaume Mora, Richard Moriggl, Takuro Nakamura, Therodore Papamarkou, Branka Radic Sarikas, Francoise Redini, Guenther H. S. Richter, Claudia Rossig, Keri Schadler, Beat W. Schafer, Katia Scotlandi, Nathan C. Sheffield, Anang Shelat, Ewa Snaar-JagalskaPoul Sorenson, Kimberly Stegmaier, Elizabeth Stewart, Alejandro Sweet-Cordero, Karoly Szuhai, Oscar M. Tirado, Franck Tirode, Jeffrey Toretsky, Kalliopi Tsafou, Aykut Uren, Andrei Zinovyev and Olivier Delattre

. The Second European interdisciplinary Ewing sarcoma research summit - A joint effort to deconstructing the multiple layers of a complex disease. Oncotarget, 2016.
Book Chapters
Ludwig, JA. Ewing's Sarcoma Family of Tumors. In: Bone Cancer: Progression & Therapeutic Approaches, 2nd Edition. Academic Press: San Diego, CA, 2015.