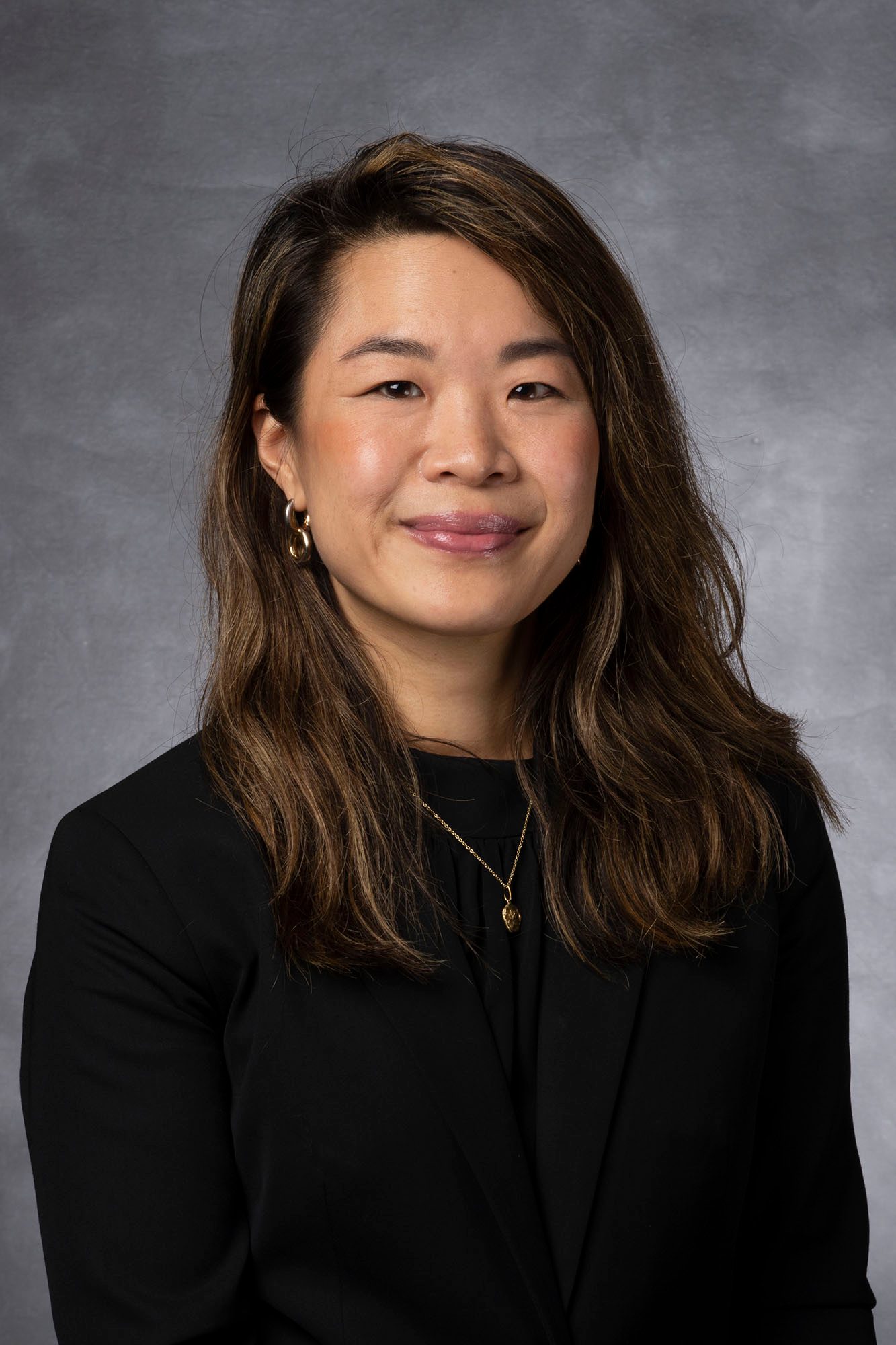 Julia Dai, M.D.
Department of Dermatology, Division of Internal Medicine
Present Title & Affiliation
Primary Appointment
Assistant Professor, Department of Dermatology, Division of Internal Medicine, The University of Texas MD Anderson Cancer Center, Houston, TX
Degree-Granting Education
| | |
| --- | --- |
| 2015 | Perelman School of Medicine at the University of Pennsylvania, Philadelphia, PA, USA, MD, Medicine |
| 2009 | University of Wisconsin, Madison, WI, USA, BS, Medical Microbiology and Immunology |
Postgraduate Training
| | |
| --- | --- |
| 2018-2021 | Clinical Residency, Dermatology, University of Chicago, Chicago, IL |
| 2016-2018 | Clinical Fellowship, Cutaneous Lymphoma, Dermatology, Stanford University, Stanford, CA |
| | |
| --- | --- |
| 2021 | American Board of Dermatology |
Peer-Reviewed Articles
Dai J, Zha Y, Foster CC, Luke JJ, Chmura SJ, Hoffman MD.

. Immunotherapy-related punctate anetoderma: clinicopathologic characterization of a novel eruption. JAMA Dermatology 157(8):998-1000, 2021.

Kheterpal M, Dai J, Gellers S, Pulitzer M, Ni A, Myskowski PL, Moskowitz A, Kim J, Hong EK, Fong S, Hoppe RT, Kim YH, Horwitz SM.

. Role of imaging in low-grade cutaneous B-cell lymphoma presenting in the skin. J Am Acad Dermatol 81(4):970-976, 2019.

Dai J, Almazan TH, Hong EK, Khodadoust MS, Arai S, Weng WK, Kim YH

. Anti-CCR4 antibody mogamulizumab prior to allogeneic hematopoietic stem cell transplantation in patients with mycosis fungoides (MF) and Sézary syndrome (SS): graft-versus-host-disease related complications. JAMA Dermatology 154(6):728-730, 2018.

Dai J, Belum VR, Wu S, Lacouture ME

. Pigmentary alterations in patients treated with targeted cancer therapies: a systematic review of the literature and meta-analysis. J Am Acad Dermatol 77(5):902-910, 2017.
Book Chapters
Dai J, Bolotin D. Nonmelanoma cancer of the skin. In: Kellerman RD and Rakel D, eds. Conn's Current Therapy. Elsevier: Philadelphia, 2020.