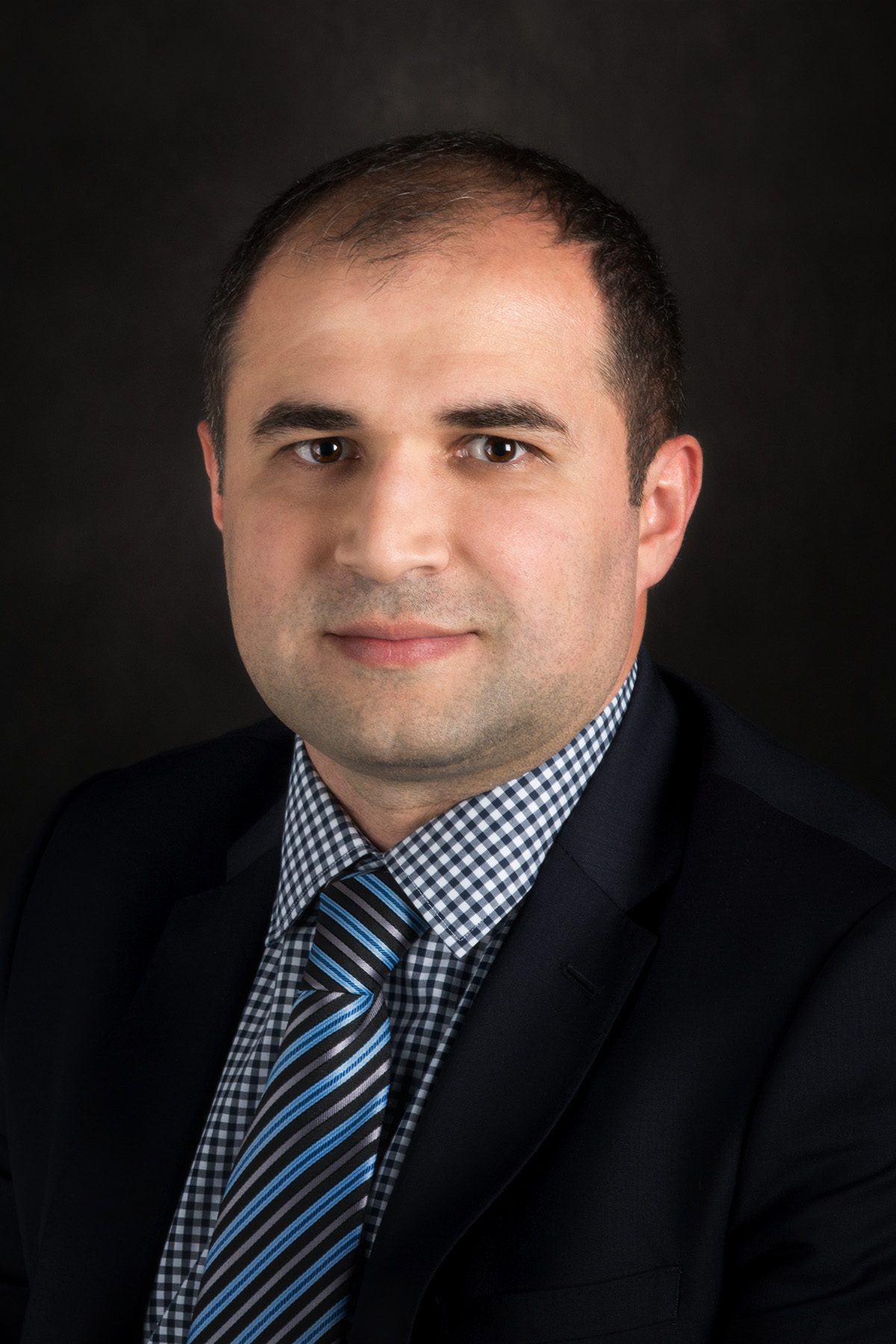 Kadir C. Akdemir, Ph.D.
Department of Neurosurgery, Division of Surgery
About Dr. Kadir C. Akdemir
Kadir Akdemir, Ph.D. is an Assistant Professor of the Department of Neurosurgery at MD Anderson. Raised in Turkey, he studied computer science and genetics at Yeditepe University in Istanbul. He obtained a PhD from the University of Texas Health Science Center at Houston for his work on p53 protein's functions during human embryonic stem cell differentiation. He then completed his post-doctoral training with Dr. Andrew Futreal at MD Anderson's Genomic Medicine department on cancer genomics and three-dimensional chromatin organization. His work on the integration of the three-dimensional chromatin organization with cancer genomic datasets provided unique insights into the mechanisms and consequences of somatic alterations observed in human tumors (Akdemir et al. Nature Genetics - PMID: 3302066; Akdemir et. al. Nature Genetics - PMID: 32024999). He has an extensive research program focused on genomic alterations observed in human central nervous system tumors.
Dr. Akdemir has been part of the several international genomic efforts such as the International Cancer Genome Consortia's pan-cancer whole-genome analyses initiative and NIH's 4Dnucleome comprehensive chromatin profiling initiative. He holds multiple foundation grants. He is collaborating with the world-renowned brain cancer researchers by being a part of the MD Anderson's SPORE in Brain Cancer Program, GBM Moonshot program and the Break Through Cancer's GBM program.
His lab has developed a large set of techniques to study mechanisms and patterns of chromatin folding and somatic rearrangements that occur in cancer genomes during neoplastic transformation.
Read More
Present Title & Affiliation
Primary Appointment
Assistant Professor, Department of Neurosurgery, The University of Texas MD Anderson Cancer Center, Houston, TX
Central Nervous System Tumors
Rare Tumors
Cancer Genomics
Chromatin Organization
Epigenetics
Degree-Granting Education
| | |
| --- | --- |
| 2008 | Yeditepe University, Istanbul, TUR, BS, Computer Engineering |
| 2007 | Yeditepe University, Istanbul, TUR, BS, Genetics and Bioengineering |
Postgraduate Training
| | |
| --- | --- |
| 2013-2017 | Research Fellowship, MD Anderson Cancer Center, Houston, TX |
American Association for Cancer Research
Member, 2018 - Present
American Society of Human Genetics
Member, 2018 - Present
Peer-Reviewed Articles
Other Articles
Cancer Genome Atlas Network

Genomic Classification of Cutaneous Melanoma. Cell 161(7):1681-96, 2015. PMID: 26091043.
| | |
| --- | --- |
| Title: | Brain SPORE DRP Award |
| Funding Source: | NIH/NCI |
| Role: | Principal Investigator |
| | |
| --- | --- |
| Title: | SPORE in Brain Cancer – Biostatistics and Bioinformatics Core |
| Funding Source: | NIH/NCI |
| Role: | Co-Program Leader |
| | |
| --- | --- |
| Title: | Investigating the effects of structural variants on 3D genome organization and gene regulation in cancer genomes |
| Funding Source: | NIH/NCI |
| Role: | Sub-Principal Investigator |