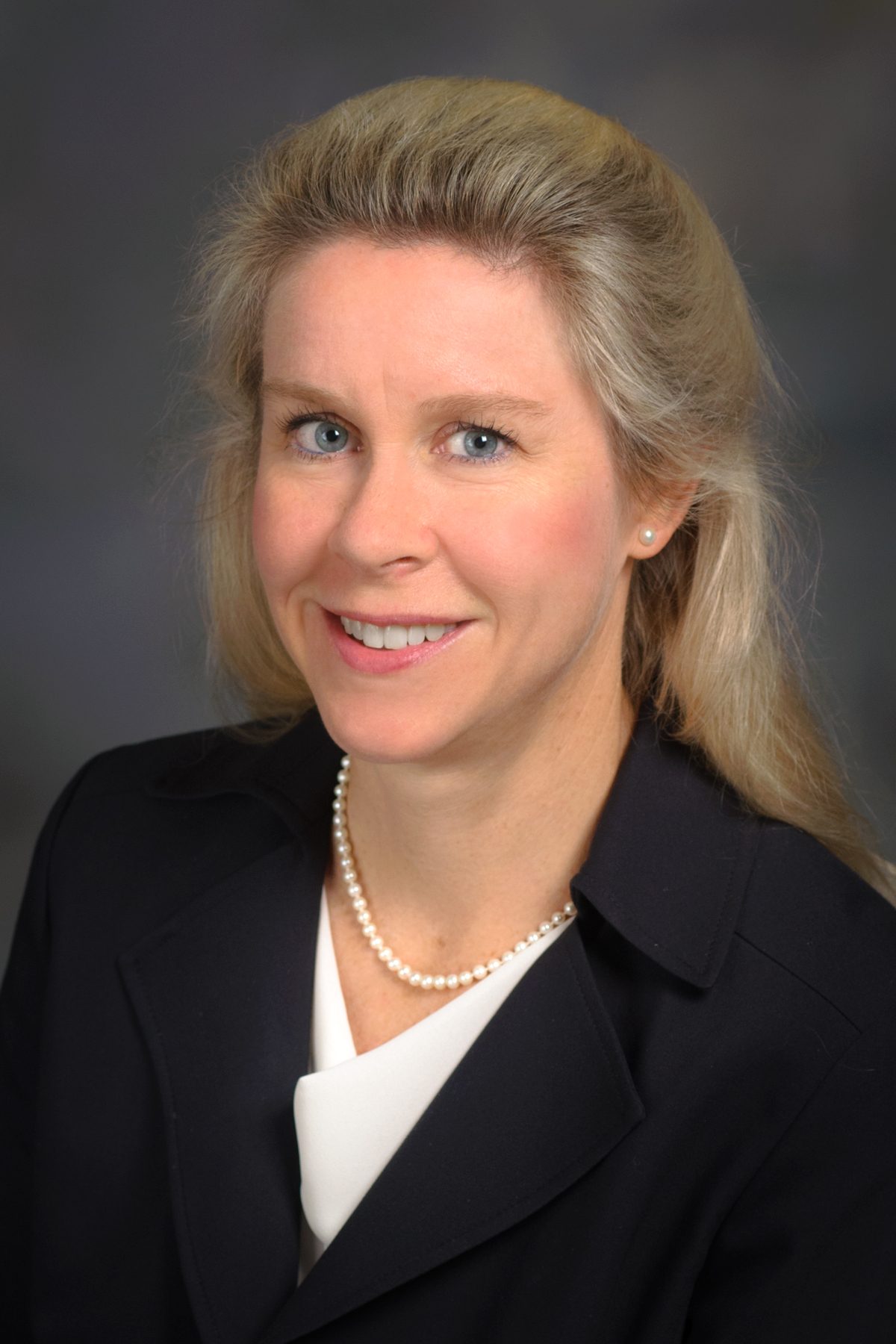 Kara A. Thompson
Department of Cardiology, Division of Internal Medicine
Degree-Granting Education
| | |
| --- | --- |
| 1993 | Baylor College of Medicine, Houston, TX, USA, MD, Medicine |
| 1989 | Georgetown University, Washington, DC, USA, BA, History |
Postgraduate Training
| | |
| --- | --- |
| 1996-1999 | Clinical Fellowship, Cardiovascular disease, University of Texas Health Science Center, Houston, TX |
| 1996-1999 | Level II, Echocardiography, The University of Texas Health Science Center, Houston, TX |
| 1996-1999 | Level II, Nuclear Cardiology, The University of Texas Health Science Center, Houston, TX |
| 1996-1999 | Level II, Diagnostic Cardiac Catheterization, The University of Texas Health Science Center, Houston, TX |
| 1993-1996 | Clinical Residency, Internal Medicine, University of Virginia Health Science Center, Charlottesville, VA |
| | |
| --- | --- |
| 2014 | National Board of Echocardiography |
| 1999 | Cardiovascular Disease |
| 1996 | American Board of Internal Medicine |
Academic Appointments
Assistant Professor, Department of Cardiology, Division of Internal Medicine, The University of Texas MD Anderson Cancer Center, Houston, TX, 2012 - 2019
| | |
| --- | --- |
| 2012 | Good Pick- Up Award, Austin Diagnostic Clinic |
| 2011 | Best Doctors 2011 |
| 1998 | AHA/ Wyeth- Ayerst Women in Cardiology, AHA |
Peer-Reviewed Articles
Thompson KA, Hildebrandt M, Ater JL

. Cardiac Outcomes with Pregnancy after Cardiotoxic Therapy for Childhood Cancer. Journal of American College of Cardiology 69(5), 2017.

Abu-Halawa SA, Thompson K, Kirkeeide RL, Vaughn WK, Rosales O, Fujisi K, Schroth G, Smalling R, Anderson HV

. Estrogen replacement therapy and outcome of coronary balloon angioplasty in postmenopausal women. Am J Cardiol 82(4):409-13, 1998. PMID: 9723624.

Mitchell MA, Nath S, Thompson KA, Pagley PR, DiMarco JP

. Sustained wide complex tachycardia resulting in myocardial injury in a patient with apical hypertrophic cardiomyopathy. Pacing Clin Electrophysiol 20(7):1866-9, 1997. PMID: 9249843.
Invited Articles
Hassan SA, Palaskas N, Kim P, Iliescu C, Lopez-Mattei J, Mouhayar E, Moudgil R, Thompson K, Banchs J, Yusuf SW. Chemotherapeutic Agents and the Risk of Ischemia and Arterial Thrombosis. Current Atherosclerosis Reports 20(10), 2018.
Book Chapters
Thompson KA.. Cardio-Oncology. In: Cardiology Secrets, 2017.
Mouhayar E., El_Haddad D., Kim P., Thompson, K,. Onco-Cardiology. In: The MD Anderson Manual of Medical Oncology 3rd Edition, 2016.
Thompson KA. Managing Benign Cardiac Tumors. In: MD Anderson Practices In Onco-Cardiology, 2016.
Thompson KA. Managing Malignant Cardiac Tumors. In: MD Anderson Practices In Onco-Cardiology, 2016.
Anderson HV, Thompson K. Coronary Artery Disease Overview. In: Heart Disease in Women. Churchill Livingstone: New York, 2002.