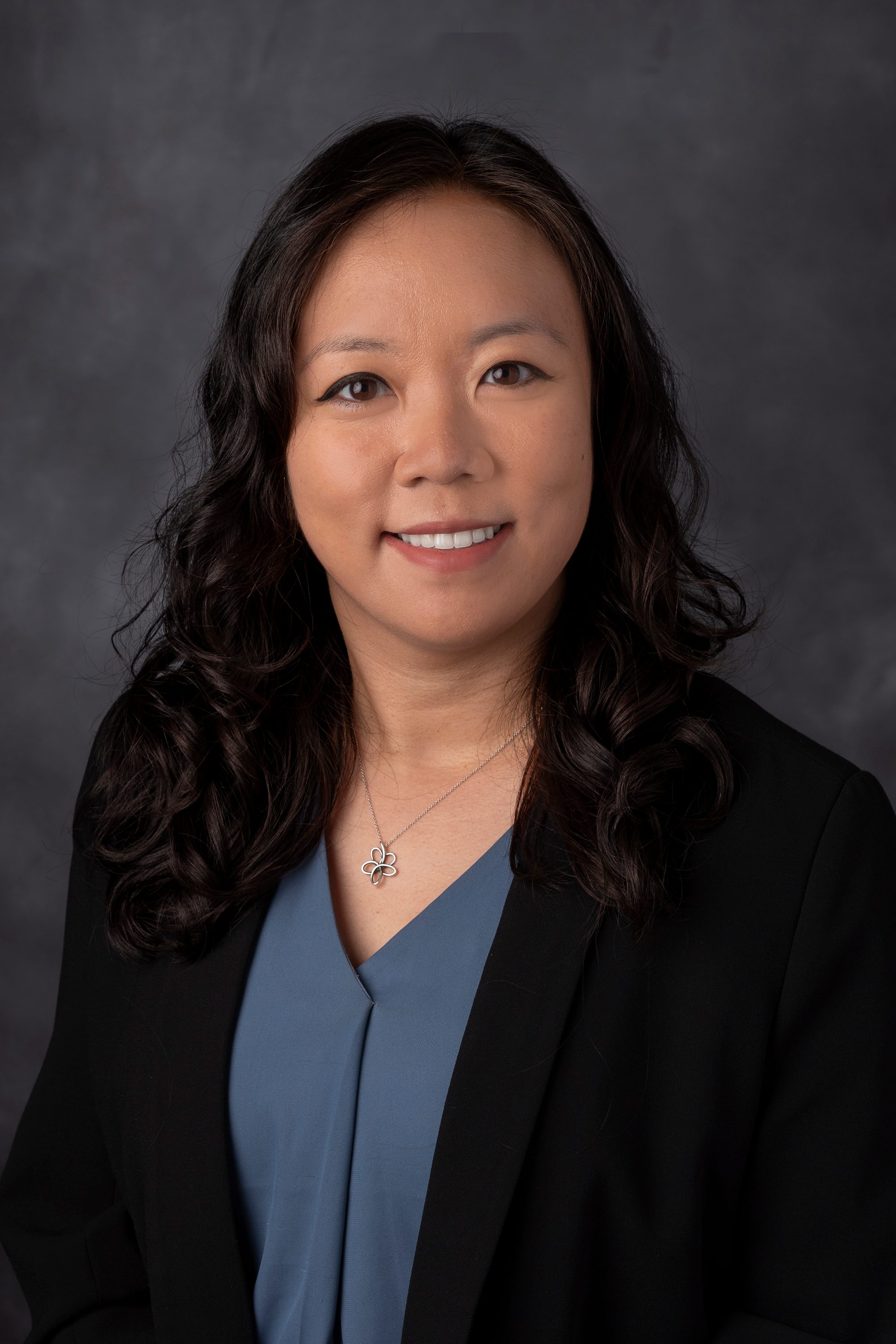 Kelly S Chien, MD
Department of Leukemia, Division of Cancer Medicine
Primary Appointment
Assistant Professor, Department of Leukemia, Division of Cancer Medicine, The University of Texas MD Anderson Cancer Center, Houston, TX
Degree-Granting Education
| | |
| --- | --- |
| 2013 | Baylor College of Medicine, Houston, TX, USA, MD, Doctorate of Medicine |
| 2008 | Massachusetts Institute of Technology, Cambridge, MA, USA, SB, Chemical Engineering |
| 2008 | Massachusetts Institute of Technology, Cambridge, MA, USA, SB, Biology |
Postgraduate Training
| | |
| --- | --- |
| 2019-2020 | Hematology Chief Fellow, Hematology/Medical Oncology, University of Texas MD Anderson Cancer Center, Houston, TX |
| 2017-2019 | Clinical Fellowship, Hematology/Medical Oncology, University of Texas MD Anderson Cancer Center, Houston, TX |
| 2014-2016 | Clinical Residency, Department of Internal Medicine, University of Texas Southwestern Medical Center, Dallas, TX |
| 2013-2014 | Clinical Internship, Department of Internal Medicine, University of Texas Southwestern Medical Center, Dallas, TX |
| | |
| --- | --- |
| 2016 | American Board of Internal Medicine Certification |
| | |
| --- | --- |
| 2020 | Waun Ki Hong Award for Achievement in Clinical Investigation, University of Texas MD Anderson Cancer Center |
| 2020 | Kimberly Patterson Fellowship in Leukemia Research, University of Texas MD Anderson Cancer Center |
| 2019 | Conquer Cancer Foundation Young Investigator Award, American Society of Clinical Oncology |
| 2019 | Merit Award, American Society of Clinical Oncology Annual Meeting |
| 2019 | Oncology Fellows Program Participant, National Comprehensive Cancer Network Annual Meeting |
| 2018 | Abstract Achievement Award, American Society of Hematology Annual Meeting |
| 2016 | Internal Medicine Resident Teaching Award Honorable Mention, University of Texas Southwestern Medical Center |
| 2014 | Internal Medicine Intern Teaching Award Honorable Mention, University of Texas Southwestern Medical Center |
| 2008 | Top 5, MIT 6.270 Autonomous Robot Competition |
| 2004 | National Merit Scholar, National Merit Scholarship Program |
| 2004 | Semi-Finalist, Young Epidemiology Scholars Competition |
American Society of Clinical Oncology
Member, 2017 - Present
American Society of Hematology
Member, 2017 - Present
American College of Physicians
Member, 2012 - 2017
American Medical Association
Member, 2009 - 2013
Peer-Reviewed Articles
Abstracts
Chien KS, Class CA, Montalban-Bravo G, Sasaki K, Naqvi K, Ganan-Gomez I, Wei Y, Yang H, Kanagal-Shamanna R, Soltysiak KA, Kantarjian HM, Garcia-Manero G

. LILRB4 Expression in CMML and MDS Based on Response to Hypomethylating Agents, 2019.
Letters to the Editor
Chien KS, Farmakiotis D, Rodriguez-Barradas MC, Musher DM. It's not that simple. Clin Infect Dis 56: 308, 2013.
| | |
| --- | --- |
| Title: | Prevention of Therapy-Related Myeloid Neoplasms with Clonal Hematopoeisis of Indeterminate Potential |
| Funding Source: | American Society of Clinical Oncology (ASCO) |
| Role: | Principal Investigator |
| | |
| --- | --- |
| Title: | |
| Funding Source: | NIH/NCI |
| Role: | Trainee |