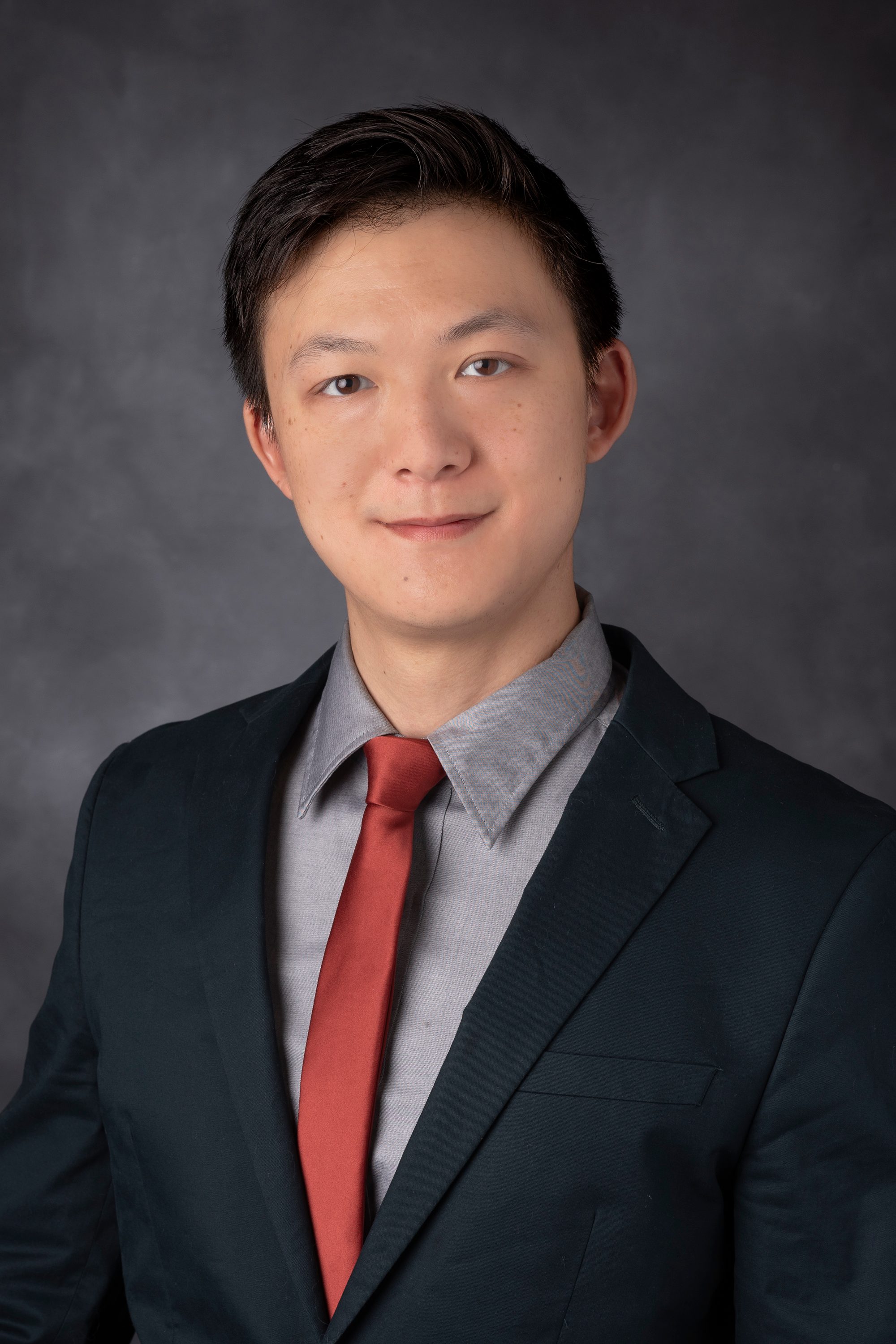 Kenneth Hu
Department of Immunology, Division of VP, Research
About Kenneth Hu
As a graduate student, I ventured into the field of mechanobiology and addressed the need for methods to both measure and apply cell-scale mechanical forces. In my graduate work with Dr. Manish Butte at Stanford University, I adapted atomic force microscopy towards measurement of single cell-generated forces and mechanical properties, developing novel methods, materials, and pipelines for analysis.
Upon joining Dr. Matthew Krummel's laboratory as a postdoctoral scholar, I developed a technique, termed ZipSeq, using light controlled DNA barcode hybridization to map single cell transcriptomes onto regions defined by microscopy. This work led to a Nature Methods publication and is paving the way for several collaborative studies in multiple tissue models. We have also developed new instrumentation and protocols to make the technology more widely accessible to the life sciences community in general. To make the most of spatially resolved single cell data, I also applied a non-negative matrix factorization approach to spatiotemporally resolved wound healing single-cell ribonucleic acid sequencing (scRNA-seq) data to identify gene programs linked across diverse cell types.
Now as an Assistant Professor in the Department of Immunology at MDACC, I am focusing my independent studies on applying our cutting-edge spatial transcriptomics approaches to identifying mechanisms for emergence of intratumoral spatial heterogeneity and how this affects the propagation of checkpoint blockade. The laboratory will combine my background in immunology with my passion for tool development to create a multidisciplinary approach towards answering fundamental questions about cell-cell interactions in the tumor microenvironment (TME).
Read More
My lab is broadly interested in developing and applying new tools for dissecting the spatial heterogeneity of the tumor microenvironment. We seek to integrate the wealth of data from imaging and single cell -omics to infer the cell-cell communication axes that drive the emergence of that spatial heterogeneity. Further, we seek to understand how this spatial heterogeneity affects the propagations of checkpoint blockade's effects in the tumor microenvironment. Our lab applies a wide range of approaches from bioengineering, imaging, single cell transcriptomics, preclinical mouse models of cancer, and computational analyses. We are always seeking motivated and passionate trainees with varied and diverse skills and educational backgrounds.
Degree-Granting Education
| | |
| --- | --- |
| 2017 | Stanford University, Stanford, CA, USA, PHD, Biophysics |
| 2012 | Massachusetts Institute of Technology, Cambridge, MA, USA, BS, Biology/Physics |
Postgraduate Training
| | |
| --- | --- |
| 2017-2023 | Research Fellowship, Tumor Immunology, UCSF, San Francisco, CA |