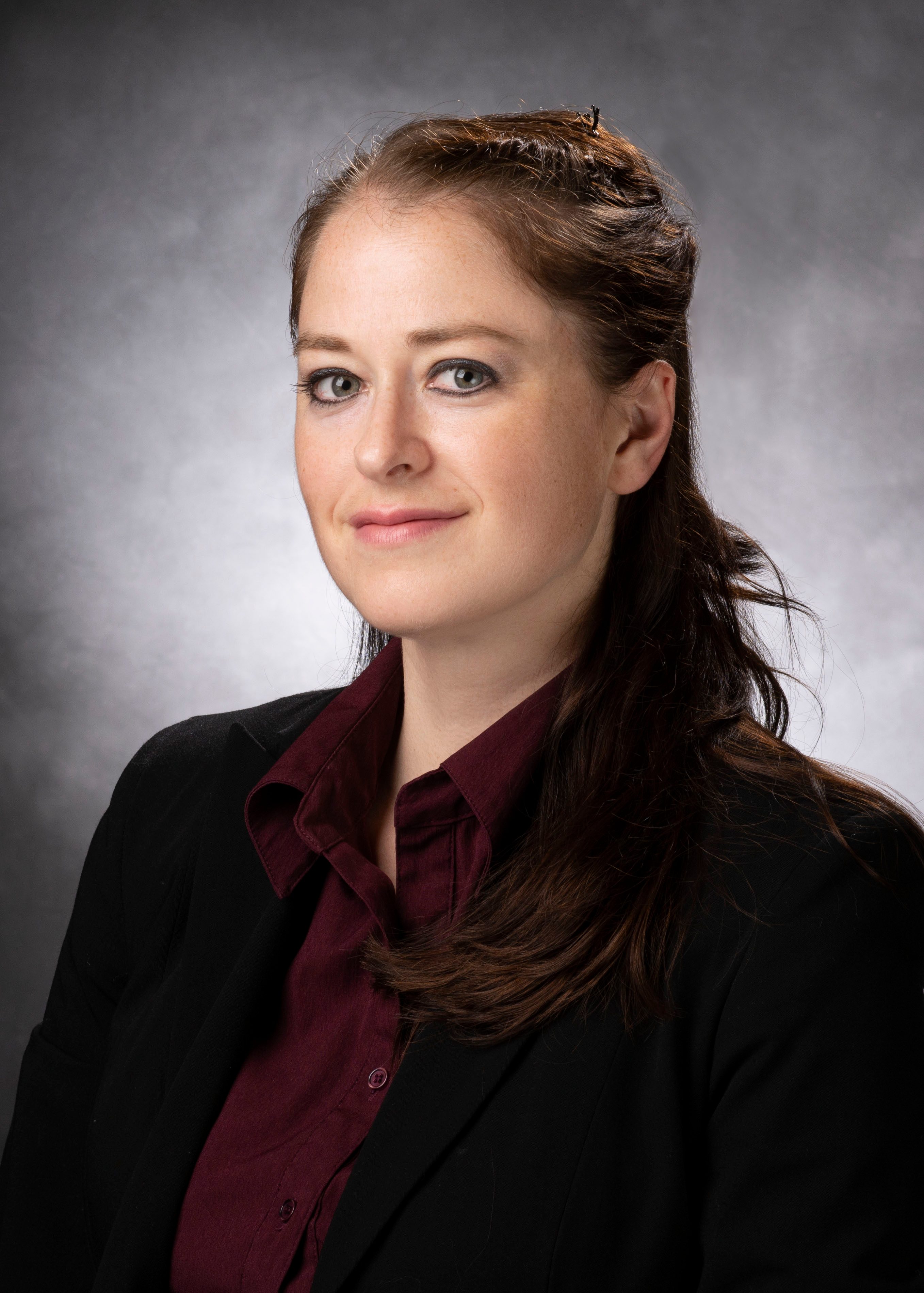 Kristen E. Pauken, Ph.D.
Department of Immunology, Division of VP, Research
About Dr. Kristen E. Pauken
Dr. Pauken received her Bachelor's of Science in Microbiology in 2007 from Colorado State University, where she studied how sand fly saliva impacted innate immunity to parasitic infection in the lab of Dr. Richard Titus. She then went on to receive her Ph.D. at the University of Minnesota in 2013 in the lab of Dr. Brian Fife, studying PD-1-mediated regulation of autoreactive CD4 + T cells during Type 1 Diabetes. Following completion of her Ph.D., Dr. Pauken moved to the University of Pennsylvania, examining how PD-1 blockade impacted exhausted CD8 + T cells in the lab of Dr. E. John Wherry. Here, Dr. Pauken made the seminal observation that T cell exhaustion represents its own unique cell state, fundamentally different at the epigenetic level than functional effector or memory cells that develop during acute infection. Importantly, PD-1 inhibitors were not capable of reprogramming this inflexible epigenetic state; rather, these inhibitors temporarily boosted effector activity of genes that were confined to the open chromatin landscape within exhausted T cells. In 2016, Dr. Pauken then went on to study in the lab of Dr. Arlene Sharpe at Harvard Medical School, where she focused on mechanisms of PD-1-mediated regulation of CD8 + T cells in cancer. In Dr. Sharpe's lab, Dr. Pauken developed significant expertise in single cell RNA seq, and developed a method using single cell sequencing of the T cell receptor (TCR) to track T cell clones of interest based on having a shared TCR sequence between tissue types or treatment groups.
Read More
Primary Appointment
Assistant Professor, Department of Immunology, Division of Basic Science Research, The University of Texas MD Anderson Cancer Center, Houston, TX
Dr. Pauken is combining her passion for exhaustion and tolerance, interrogating the mechanisms by which the immune system regulates the balance between protective immunity and immune-driven pathologies. Using mouse models of cancer and autoimmunity, the main goal of her lab is to better understand how PD-1 inhibitors regulate both protective and pathogenic CD8 + T cell responses. Dr. Pauken's long term goal is to develop novel strategies to uncouple the protective effects of immunotherapy from the toxic side effects.
Degree-Granting Education
| | |
| --- | --- |
| 2013 | University of Minnesota, Minneapolis, MN, USA, PHD, Immunology |
| 2007 | Colorado State University, Fort Collins, CO, USA, BS, Microbiology |
Postgraduate Training
| | |
| --- | --- |
| 2016-2022 | Postdoctoral Training, Immunology, cancer immunotherapy, Harvard Medical School, Boston, MA |
| 2013-2016 | Postdoctoral Training, Immunology, chronic infection, University of Pennsylvania, Philadelphia, PA |