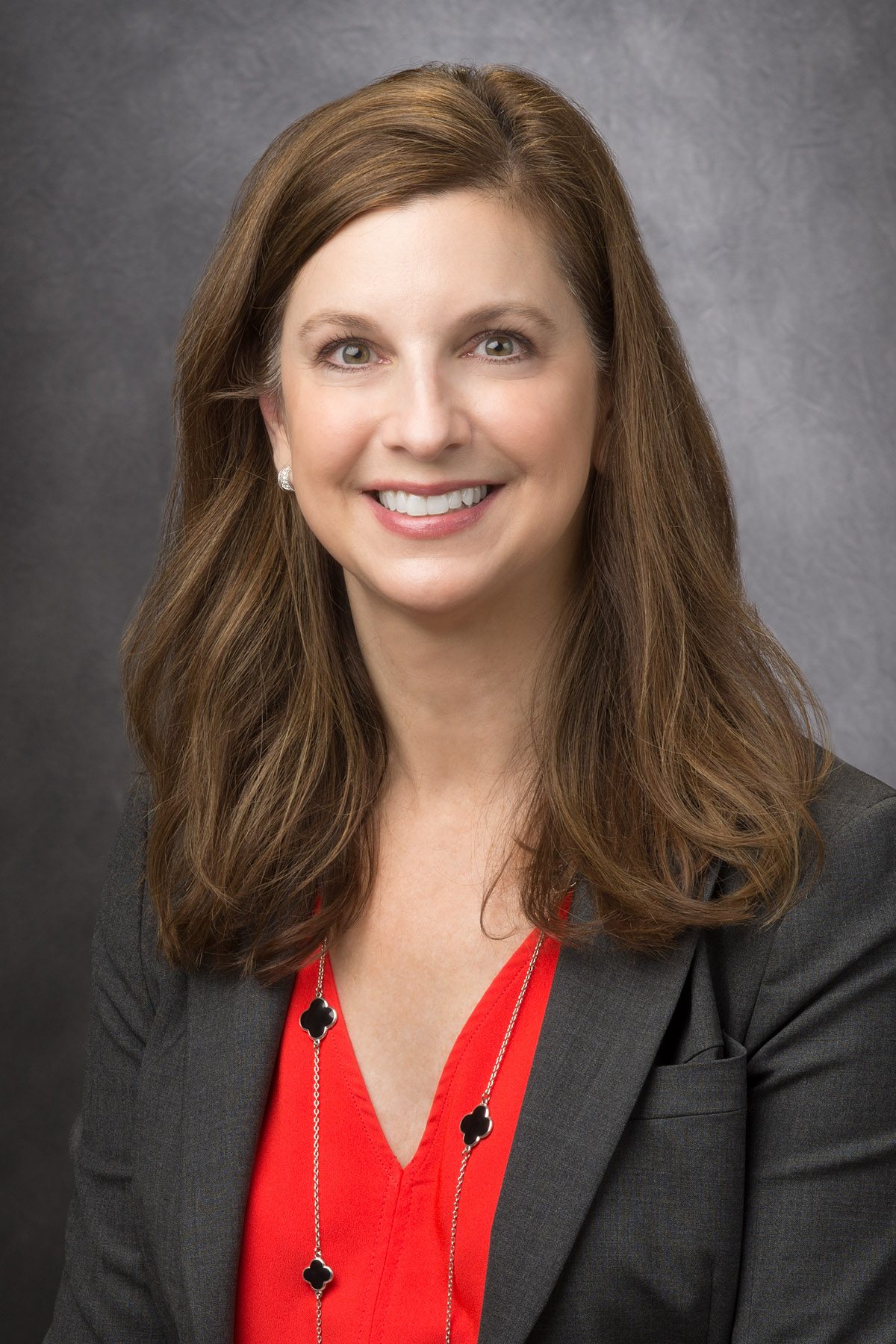 Laurie J. McKenzie, M.D.
Department of Gynecologic Oncology and Reproductive Medicine, Division of Surgery
About Dr. Laurie J. McKenzie
Laurie J. McKenzie, M.D., is an associate professor in the Department of Gynecologic Oncology and Reproductive Medicine at The University of Texas MD Anderson Cancer Center. She also holds a joint appointment as an associate professor in the Division of Reproductive Endocrinology and Infertility at Baylor College of Medicine. As a reproductive endocrinologist and infertility specialist, she has a specific interest in fertility preservation for reproductive age individuals diagnosed with cancer.
Following her fellowship training, Dr. McKenzie spent 11 years in private practice in Houston, providing comprehensive fertility care. She then joined the faculty at an academic health institution in Atlanta to focus on fertility preservation for individuals diagnosed with cancer and served as Director of Oncofertility. She returned to Houston to join the oncofertility team at MD Anderson, providing both clinical care and fertility related research.
Dr. McKenzie is a fellow of the American College of Obstetricians and Gynecologists, and a member of the American Society for Reproductive Medicine (ASRM). She has authored and co-authored numerous articles in peer-reviewed journals and serves as a reviewer for the Journal of Assisted Reproduction and Genetics and Fertility and Sterility. She is a board examiner for the American Board of Obstetrics and Gynecology, and serves on multiple national committees. Dr. McKenzie remains an active speaker, both nationally and internationally.
Her clinical practice at MD Anderson encompasses fertility counseling before cancer treatment as well as family-building services for men and women whose reproductive potential may have been impacted by cancer treatment.
Read More